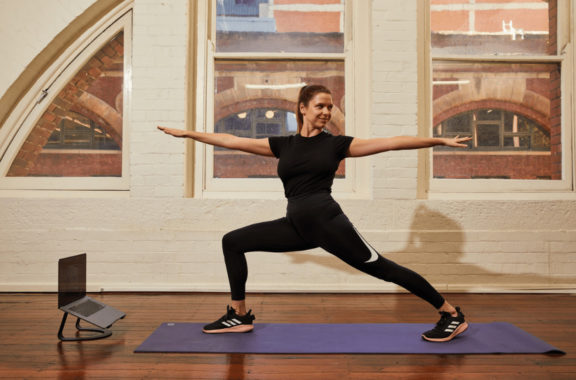 What's in the bundle?
COVID-19 has changed the way we work forever — and when we're forced to adapt to a completely new working environment, it's understandable that our mental wellbeing can be impacted. At the end of the day, employers have a duty of care, and that's to provide a supportive and safe work environment for their employees — even if it's a virtual one. That's why we've created the workplace wellness bundle.
With so much uncertainty surrounding COVID-19, there's never been a more important time to support the mental wellbeing of your team.
So when the budget is limited, but support for your team is needed, what can you do?
We've put together a workplace wellness bundle to help you on your way.
In the workplace wellness bundle, you'll find: 
10 low-cost strategies to improve employee wellbeing guide

Employee wellness survey template

Know the signs poster
National helplines poster
Employee Assistance Program (EAP) Fact Sheets

Covid-19 support plan guide

Covid-19 one on one meeting template
If you're looking for more support, take a look at our Covid-19 resource hub. 
Workplace wellness.
Know the signs. Start the conversation. Keep it going.
Download it now.