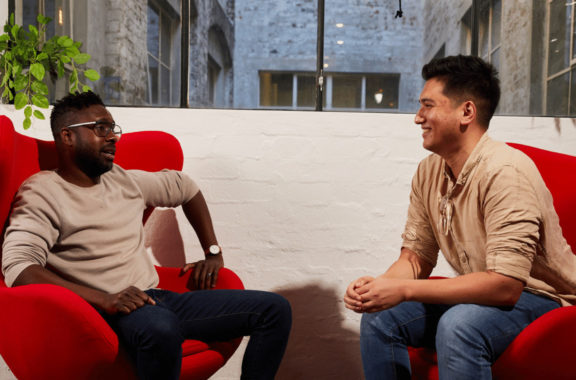 According to a 2020 Glassdoor survey, 76% of employees and job seekers reported that a diverse workforce is an important factor when evaluating companies and job offers.
Fostering diverse and inclusive workplaces opens your business up to invaluable diverse thinking. Diverse and inclusive workplaces can also make a significant impact beyond the office door, creating better professional lives for people from minority groups and driving change in society-wide inequalities.
How can you supercharge your diversity and inclusion (D&I) strategy in 2021? Together with industry experts, we've created a complete guide to help.
In this handbook, you'll learn about:
The current context of diversity and inclusion
How have events like the Black Lives Matter and #metoo movements contributed to a discussion around D&I
The key principles of D&I
Everything you need to put together a complete D&I strategy
How you can support specific minority groups in the workplace
and more!
Interested? Download the handbook now!