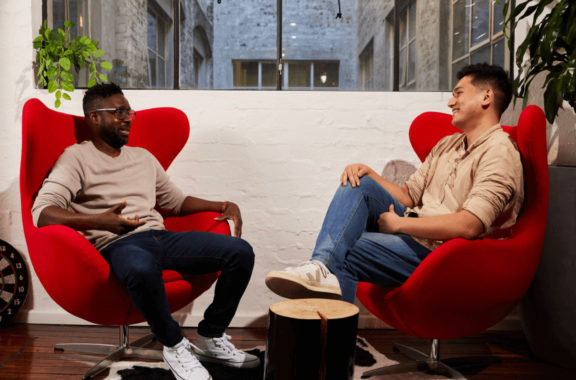 We continually hear that internal communication is a pain point for businesses, so what if we told you that you could improve it with one simple, yet effective management technique?
1:1s might be the very thing to take your company communication and alignment to the next level of performance. To help you get the most out of 1:1s, we've created this handy bundle.
What's covered in the Effective 1:1s Bundle?
A comprehensive guide on running effective 1:1s
1:1 template for you to use
Example questions
Slide deck from 1:1 and Feedback for Hybrid Teams workshop
Download the bundle now.