Performance reviews, employee feedback, one on ones and more. We've got it all.

Set and smash goals together
Big goals? You've got this. Plan for – and smash through – individual and team goals as one.

A team at the top of their game
Lift your team to new heights from high performers to world-class performers.

Collaborate like never before
Collaborate more effectively, no matter where you are in the world.

"Employment Hero Payroll has cut our payroll down by a third now that we no longer have to input data from individual timesheets. "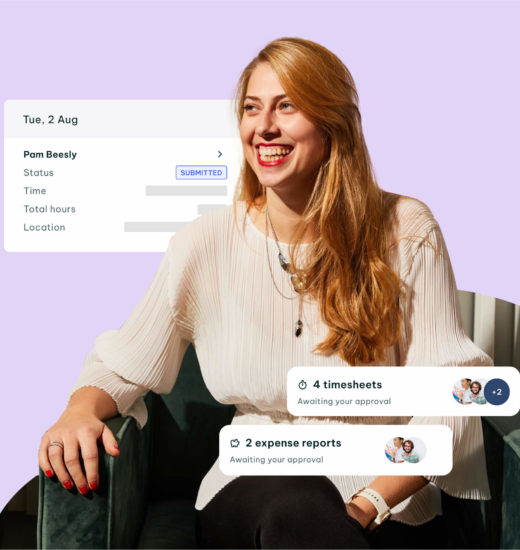 Performance management FAQs
Performance management software is an essential tool utilised by organisations to track and evaluate employee performance. This software provides performance management features that facilitate an efficient and effective employee appraisal process. It includes a range of functionalities such as performance reviews, setting goals and objectives, providing feedback, and creating development plans for employees.
Continuous performance management is essential as it allows for regular feedback, coaching, and goal setting, leading to ongoing employee development and improved organizational performance. It provides an opportunity for managers to identify and address performance issues early on, preventing them from becoming larger problems.
From feedback to success.
Harness the power of our performance management software.
Innovation, reliability, customer service.
A tick, gold medal, five stars.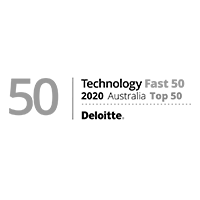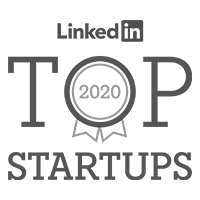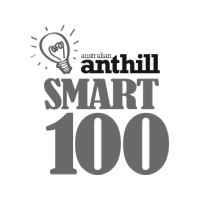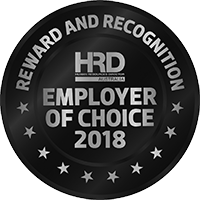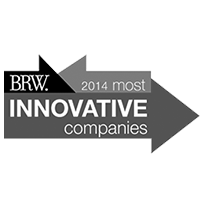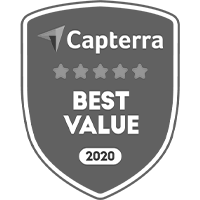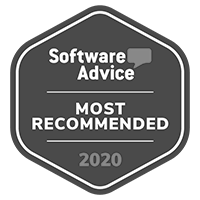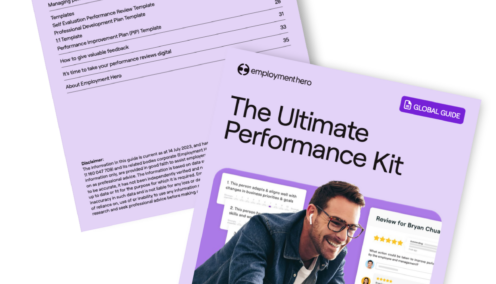 A manager's guide to performance reviews
Find out how you can use regular feedback to create a more effective and meaningful review process.
360° Review Template for Managers [Free Download]
A 360-degree review is a great way to get feedback from all angles on an employee's performance.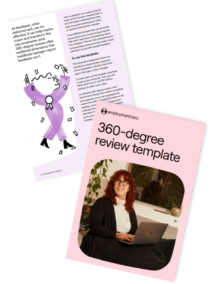 OKRs Guide: Objectives and Key Results Explained
The goal-setting framework that helps you and your team work towards one big ambitious company goal.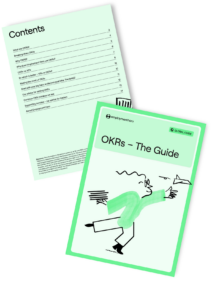 Work easy.
Empower your team to set and conquer ambitious goals together with Employment Hero.