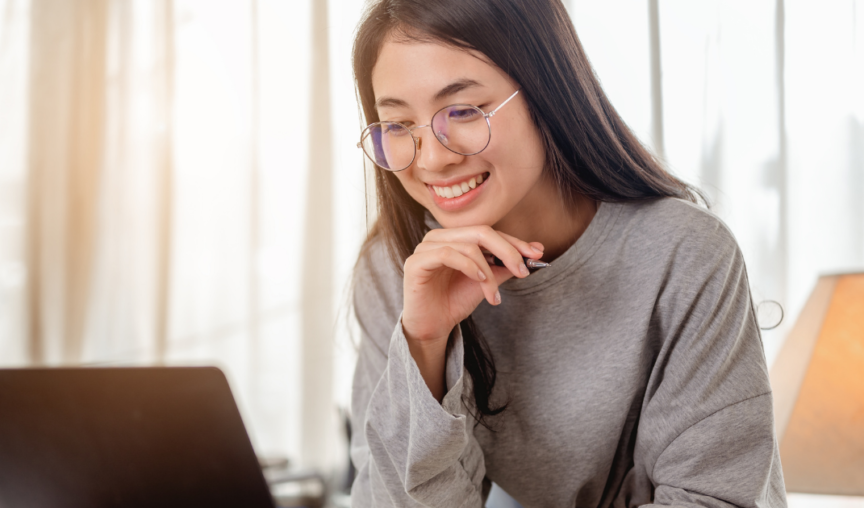 Following their landmark survey of 209,000 people across 190 countries investigating how work gets done, Job Street and BCG recently conducted deeper research into how digital professionals work and how this impacts their career choices.
The report showed that 40% of people with digital skills are actively job hunting and more than two thirds expect to change positions in the near future. These findings put this group at the forefront of the 'great resignation', driven by the unprecedented demand for experienced technology professionals.
Whilst the reasons for changing roles are varied, they have not changed significantly from years prior. The top reasons continue to be the desire to find better career opportunities and to seek new challenges, with dissatisfaction with an existing role reported by only a third of employees.
Comfort with remote work paves the way for international recruitment
What is clearly evident from the study is the openness to remote work as a means of finding better opportunities and new challenges. Nearly 70% of digital workers say they are willing to work remotely for employers that lack a physical presence in their country, due to the:
Normalisation of distributed teams driven by the pandemic
Enablement of remote work through improvements in connection and collaboration tools
Huge demand in certain countries creating an abundance of opportunities for talent in other locations
So, when it comes to working virtually, where do remote-first employees want to work? The research found that on average most candidates would prefer to work for companies based in the US, United Kingdom and Australia.
Now for the golden question – how do I find remote talent?
There are very few recruitment firms or other sources of talent that specialise in recruiting 'remote only' candidates explicitly for Australian, New Zealand and Singapore businesses.
One of the few is JobStreet Select. Their dedicated team of recruiters leverage the largest pool of candidates in Asia to seek out and shortlist candidates specifically to meet client requirements.
That's why we're offering Employment Hero customers a special introductory offer with JobStreet Select – find out more here.
Want more? Check out JobStreet's Decoding Digital Talent report for yourself!