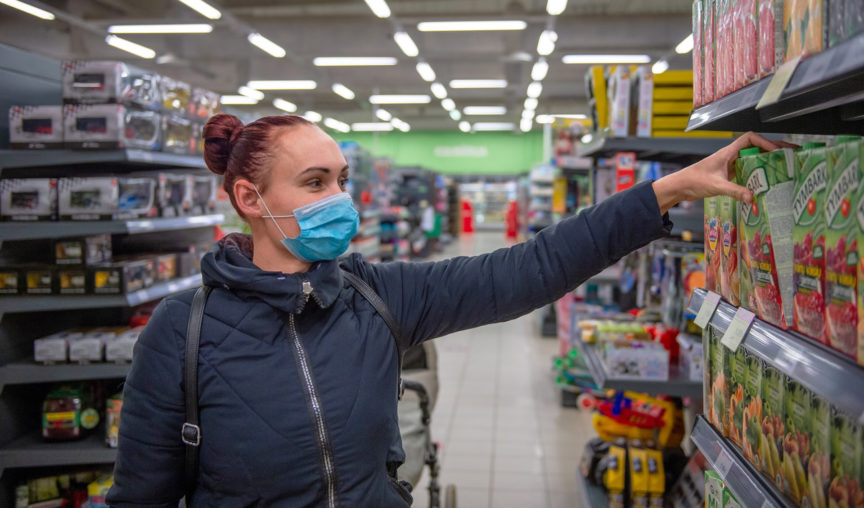 Dear Customers, The last couple of months have been a whirlwind to say the least. It's safe to say that all of us have been impacted by COVID-19 in some way or another and I hope that like Employment Hero, you're starting to see the light at the end of the tunnel. With greener pastures on the horizon, as a business owner I'm starting to shift from reactive decisions to being more proactive. And I want to help you do the same.
Our mission at Employment Hero is to make employment easier and more rewarding for everyone. You might think that this is just a marketing gimmick, but I couldn't be more sincere. The businesses that succeed are the ones driven by leaders who have a purpose; a genuine and hardwired belief that they can make a difference. I've woken up every morning of the last 20 years with an intense drive to make being an employer easier and more rewarding. And that drive is stronger than ever. I know how difficult —and at times thankless — it can be as an employer. I also know how empowering it is when your employees start smashing targets because they love where they work, the people they work with, the work they do and the customers they support. I want you to see that in your own business and in your own employees. I want you to join me in thinking about the future of your company and the world of work you want to build for you and your employees when COVID-19 is behind us.
At Employment Hero, we embrace change. Just because something's always been done one way, doesn't mean it's the only way to do it. We built our cloud-based HRIS with this in mind: paperless onboarding, electronic timesheets, leave management and contracts, ESS and automatic award interpretation. All these features were developed to save time, money and resources without sacrificing compliance and simultaneously empowering businesses to be better employers. The world at work has changed again and though we might not have had much say in how we got here, we can choose where we go next. Though you might have considered making your workplace more flexible in the past, you've now had first-hand experience. Were you more productive? Less stressed? Happier being able to choose your own hours?
Now imagine that without the stress of a global pandemic looming over you. Without the kids at home and without the uncertainty of an economic recession. The benefits of remote work are well documented: increased productivity, reduced overhead costs and better retention rates. Employees expect it. The fact is that the future of work is remote. And we're ready now. Employment Hero connects and empowers your remote workforce. With Employment Hero, you can be both agile and compliant. Automate admin and engage your employees. Improve efficiency without sacrificing culture. This is the future of work. We look forward to building it with you. Here's to a more hopeful outlook for Aussie SMEs and here's to a better world at work,

    Ben Thompson CEO & Co-Founder Employment Hero