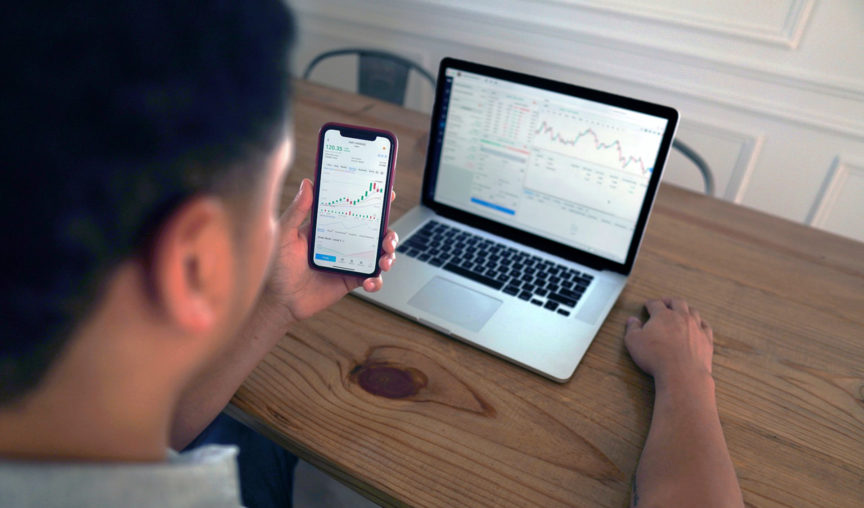 You might have seen in the press this week that Employment Hero has raised $22 million in our Series C funding round led by SEEK. This capital raise led by SEEK, puts us in an awesome position to help businesses move towards a new idea of employment.
SEEK is brilliant at connecting employers with new employees and Employment Hero is great at everything that happens after that moment. Since our last round of funding since April 2019, we've been able to help over 3,500 businesses who use Employment Hero offer more quality employment opportunities. We moved beyond efficiency through process automation and compliance with a maintained library of contract and document and digitising over 45 complex Modern Awards.
We leveraged all the users on the platform to help them access major discounts on household expenses such as 5% off groceries at Coles and Woolworths and health insurance discounts from Bupa (3% discount) and Australian Unity (8% discount). We gave people access to their money in real-time to remove the financial stress of not being able to meet unexpected financial obligations instantly. We've given all businesses access to the employee retention tools that big businesses have for a fraction of the price.
But we also know that employment is changing like it hasn't before. People want to work where and when they want leading to the rise of the gig economy, always connected workplaces, more flexible working arrangements and even more flexible working spaces. Employment Hero wants to help businesses respond to these changing needs.
With SEEK, we are currently experimenting with a range of ways to further intertwine the process of finding great people and hiring great people to create an even more efficient and seamless employment experience. We want to help make it easy to create the highest performing team possible.
Ultimately, we would like to create a singular ecosystem to help businesses find and manage their people more effortlessly so they can focus on growing their incredible businesses. We're excited about where this next chapter in Employment Hero is going to lead. I want to thank all the "Hero" employers and employees out there who shared our vision and helped us get this far.
While for the past 17 years, I've worked to make employment easier and more rewarding for everyone I really do feel like we're still just getting started. If you'd like to keep reading, you can check out who covered the raise here.