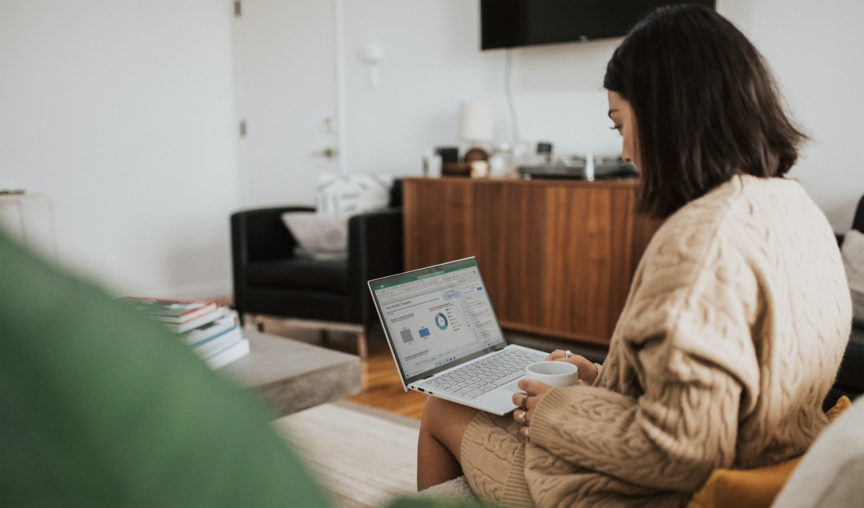 When COVID-19 hit last March, I think like most business owners at the time, I had a moment of panic. What did this mean for my business, for my people and the community? Fear can be paralysing, but we refused to let uncertainty keep us from moving.
Employment Hero went into overdrive to support SMBs with the resources, expertise and software to keep their employees engaged and their businesses kicking. Our product team worked around the clock to build new features like 1:1s, the JobKeeper Wizard, the Asset Register, Custom Surveys, Feedback, and Recruitment, our new Applicant Tracking System.
We released JobKeeper Guides, held live Q&As with experts, created policy templates and helpful fact sheets with the announcement of every new government directive. It was a busy time for us, but it was incredibly rewarding to help SMBs when needed most.
We were paid back in spades with your support. This is the very support that has helped us raise $45M, funds which we can use to improve our product and hire more heroes to help you. Employment complexity is a universal problem. No one starts a business to be an employer and most are ill-equipped to manage employment successfully. We understand this and have developed a platform with the tools to help. Our goal is to make these tools as great as they can be and deliver them to every employer and employee on the planet.
We know the last year has been incredibly difficult for employers everywhere, particularly as many were thrown into the deep end when it came to digital transformation and remote work.
We recognise that remote employment is just another challenge for SMBs right now. Beyond our all-in-one payroll and HR solution, we now also have Global Teams EOR service – connecting SMBs around the world with the best talent, no matter where they're located. Ultimately this latest round of funding will allow us to continue building powerful features to simplify employment. It also enables us to reach more of the world.
I started Employment Hero to help as many SMBs as possible and our latest funding is the next step in that journey. Thank you for joining us in our mission to make employment easier and more rewarding. We wouldn't be here without you, and I can't wait to share what's to come. Best, Ben
---
Employment Hero's Series D funding round was led by SEEK and included return investors OneVentures and AirTree. We also welcome Salesforce Ventures, our newest investor.
In the news: