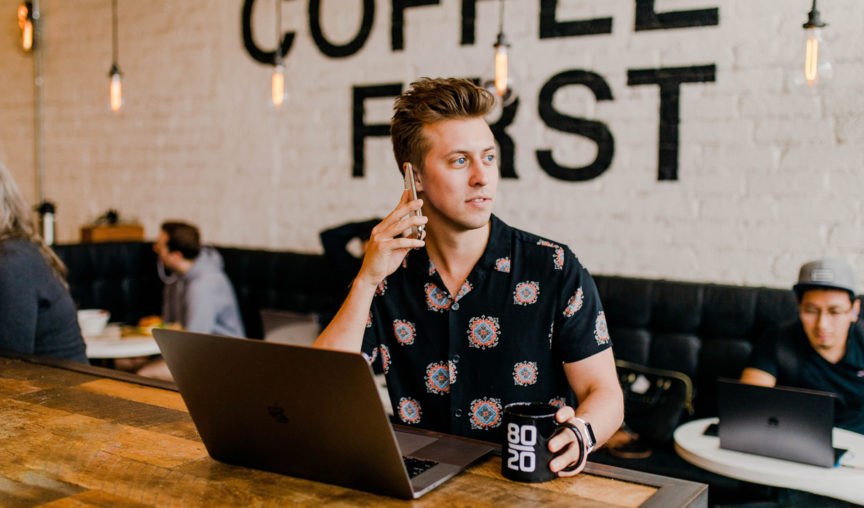 Human resources roles are currently undergoing a transformational shift that's changing the face of HR as we know it. We're seeing HR automation software, like Employment Hero, now helping with the admin side of day to day tasks, freeing up time to be strategic. Previously, HR managers would complete the manual admin tasks associated with areas including onboarding, performance management and conflict resolution. Today, HR roles now entail a much broader spectrum of responsibilities across the entire employee lifecycle (ELC). If you're ready to learn more about the evolving face of HR to people management, read on as we explain the changes. These days, more companies are beginning to realise that HR plays a pivotal role in developing a competitive advantage. HR teams are now responsible for a lot more than they previously once were. They're now responsible for acquiring the right talent, developing the employees' career and using data and feedback to take a more strategic mindset when it comes to people management. If you're interested in seeing what trends are in store for 2020 and beyond, you can take a look at our blog here.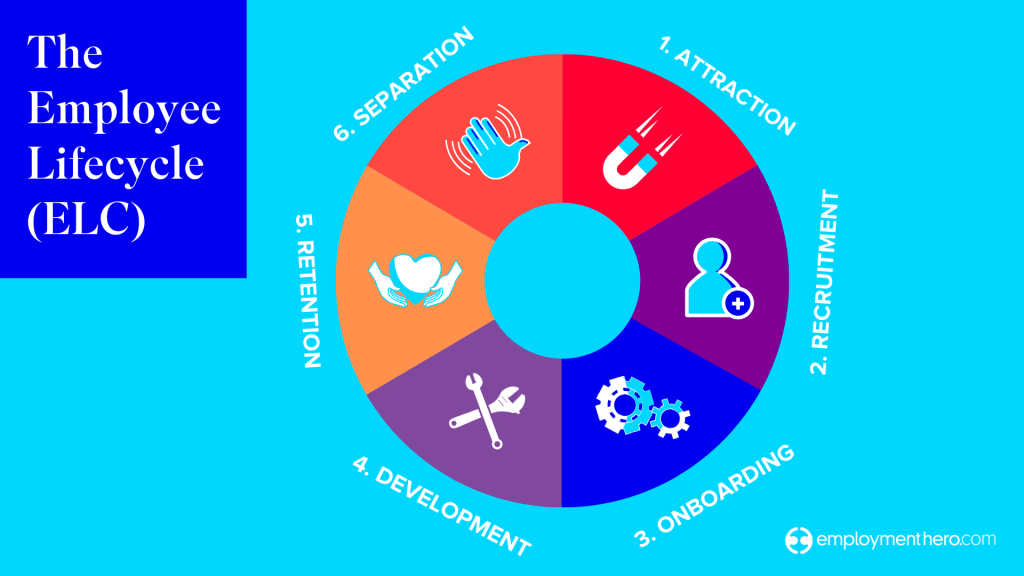 1. A focus on implementing HR technology
When it comes to HR and people management, technology can be your best friend. Today, there are so many different forms of technology available that can help automate manual tasks in your business. Prior to HR software, HR managers were responsible for the manual admin tasks that came with managing an employee. Now, there seems like there are endless software solutions to every aspect of the employee journey. Not only creating a better experience for your staff, but also for you! If you're looking for more information on how technology will impact HR and people management in 2020, read up on automation here. If you're ready to make the jump and invest in an HRIS for your business, let us help you. Employment Hero covers everything from paperless onboarding, performance management, leave requests, reward and recognition, payroll, learning and development and lots more. Reach out to us today and one of our small business specialists will show you how Employment Hero can reduce up to 80% of the time you spend on HR-related admin.
2. HR professionals will become more strategic
Following on from above, HR automation will result in HR and people managers having more time in their day. According to Deloitte, 28% of companies have already seen a shift towards becoming a strategic HR team, and this is expected to grow by up to 61%. With statistics like this, it's proof that human resource management is evolving, so it's important you get tactical, and fast! This will allow you to focus on more strategic initiatives to help the business achieve its goals. This is another great win for HR executives, as you'll be able to focus on planning, developing and implementing processes that can take your people management to the next level. Whether this is developing an EVP (employee value proposition) or looking into people analytics, the future of HR is looking bright.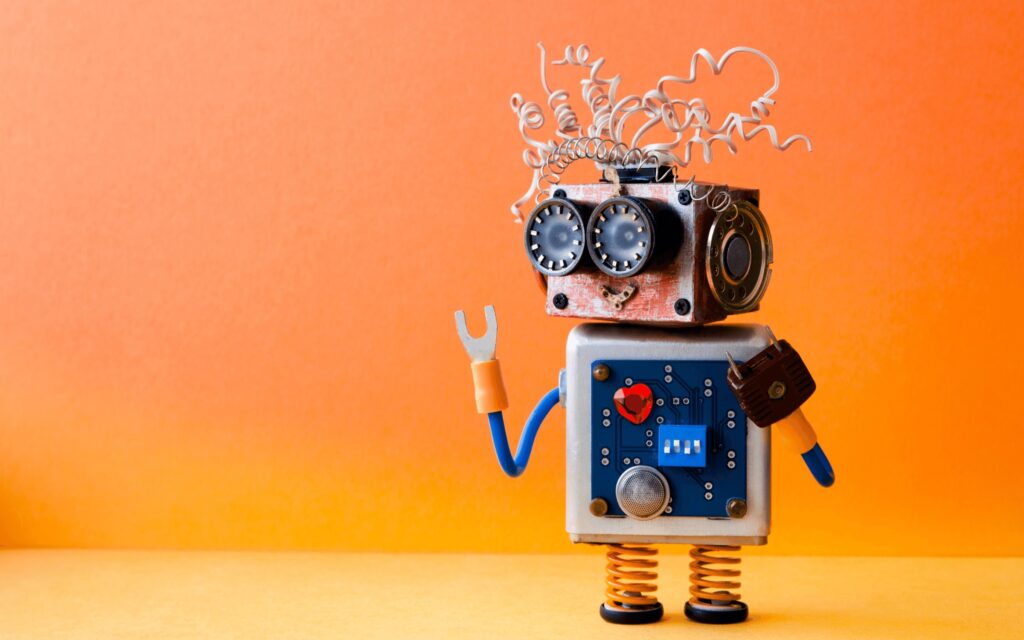 3. Designing the employee experience
We all know that your employees are your greatest asset. They're the ones who hold the fort and make things happen. With this being said, it's important that the experience they have whilst working at your company is a great one. By designing a great employee experience and actively working to improve it, you could even see a reduced rate of turnover by up to 37% and up to 57% higher job satisfaction. Not only this, your employees will feel more connected to the company, resulting in improved employer branding. It's also a great way to let your team know that you're invested in their training and development and care about their career growth. When it comes to designing the employee experience, it's important to consider your employee life cycle and brainstorm your ideal scenario for each stage. It may take some time to test, but in the end, you'll have created a second-to-none employee experience. When trialing, don't forget to ask for employee feedback to gain real-time insights into what's working and what's not. Not only this, author of the 'The Employee Experience Advantage', Jacob Morgan, found that companies who invest in the employee experience, generate more than 4 times the average profit and twice the average revenue. With numbers like this, we say get your people management team together, pencil in some time and get brainstorming! It's also important to remember that your employee experience is not something that you set and forget. To keep your employees happy, it's important to continually gain feedback through surveys, like an Employee Engagement Survey. If you're looking for HR software that can improve your employee experience, and work cohesively with your people management strategy, get in touch with us and we'll walk you through a demo.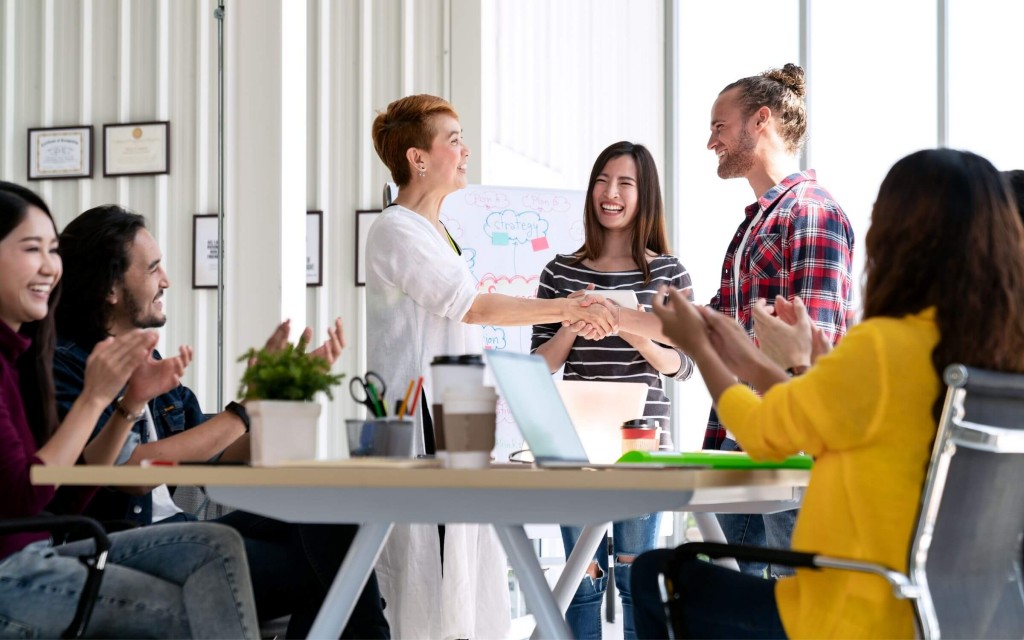 4. Collaborative HR
We will now see people managers collaborating with other departments much more closely. For example, collaborating with marketing to ensure that they have a strategy in place to attract top talent on social media. This encompasses everything from advertising open roles online, right through to creating a strategy and managing online review websites like SEEK and Glassdoor. In a study conducted by Glassdoor, 83% of people revealed that they look on review websites before applying for a job. It's known that a few bad reviews can turn off potential star employees, so you need to get this right.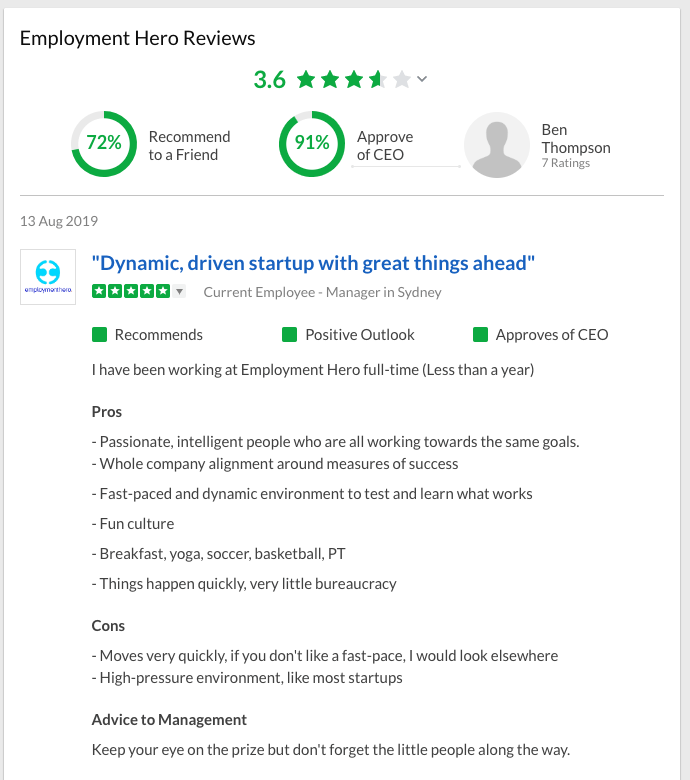 5. New roles will begin to appear in the HR industry.
With more functions added into the people management mix, along with it comes new job roles. While the traditional roles will still exist, we will begin to see new roles appearing such as:
Head of People and Processes

Head of Vibe

HR Technology Officer

Head of Employee Experience

HRIS Specialist
While most new roles will continue to focus on the people management side of things, we will see an increase in the creation of roles related to HR technology.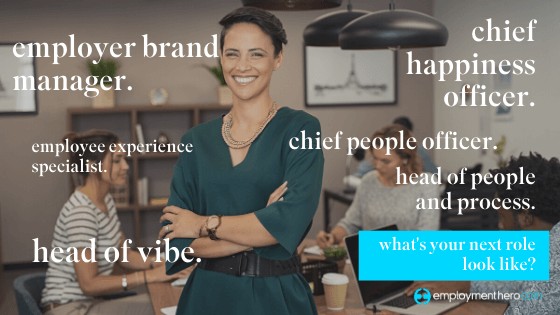 The Wrap Up.
Going forward, we can expect to see HR professionals become more strategic in their day to day. This change comes as technology helps to eliminate time-consuming admin tasks. There will also be many new roles created as businesses begin to see how HR strategy can create a competitive advantage.
Want to learn more?
If you're looking for HR and people management events to attend in 2020, you can view our handy calendar here. If you're in a people management role and want to make 2020 the year you become more strategic, download our OKR ebook. It covers the ins and outs of setting up OKRs (Objectives and Key Results) in your business so you can align your company goals.