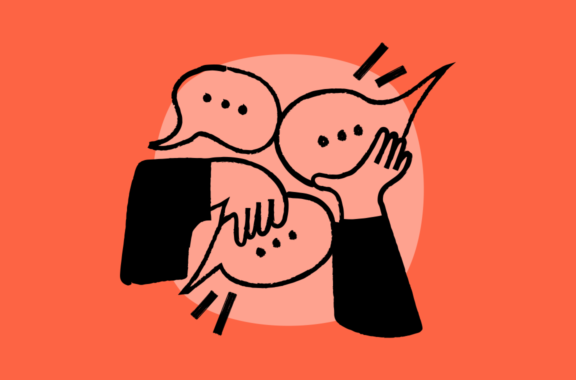 What's in the guide?
If there's one thing that HR managers know well, it's that humans are a thoroughly imperfect species. Humans can have some major shortcomings; lapses in performance, moments of poor judgement and they can behave inappropriately from time-to-time.
If you combine these short-comings with personalities of other colleagues, stressors and requirements of working life, employees can slip-up and conduct themselves in a way that is less than desirable in the workplace.
When misconduct occurs, tackling it head-on could protect your workplace from toxicity and legal consequences. Delaying addressing the issue or letting the problem go unchecked is the worst action the employer can take.
So how do you do it? In this guide, we'll cover:
What is workplace misconduct?
How to navigate misconduct that takes place outside of working hours
How to prevent and respond to misconduct
And more!
Disclaimer: Please note that this information is general in nature and should not be constituted as professional advice. While due care has been taken in preparing the document, no responsibility is accepted by the author for the accuracy or suitability of the information contained. All liability is expressly disclaimed for any loss or damage which may arise from any person relying on, using or acting on any information contained therein. Professional advice from a registered legal practitioner should be sought before terminating a staff member's employment. You may also wish to source advice on the general topic of misconduct. 
Need help? We suggest that you reach out to Employment Innovations or seek legal counsel in your country if you require advice or guidance in this area.
Misconduct in the workplace.
Manage it with our guide.
Download the guide now.