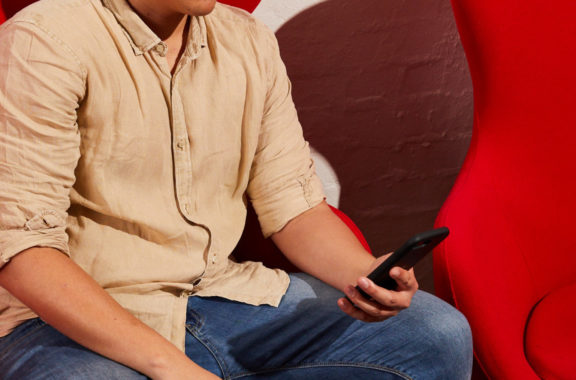 Do right by your employees by implementing a Telephone, Mobile and Internet policy.
Download our fully customisable, printable version now. Entirely free.
This free telephone, mobile and internet policy template can be tailored for your use. These policies have been vetted by lawyers and are frequently reviewed to ensure they are up to date. This policy is designed to set down minimum standards regarding mobile phone, telephone and internet use for all your employees whilst they're employed in your business.
The objectives of this policy are to, as far as reasonably practicable:
Set out guidance relating to telephone, mobile and internet use by your employees
Outline how inappropriate use of mobiles, phones and internet at work will effect your business
Provide a policy that describes benefits and entitlements for employees