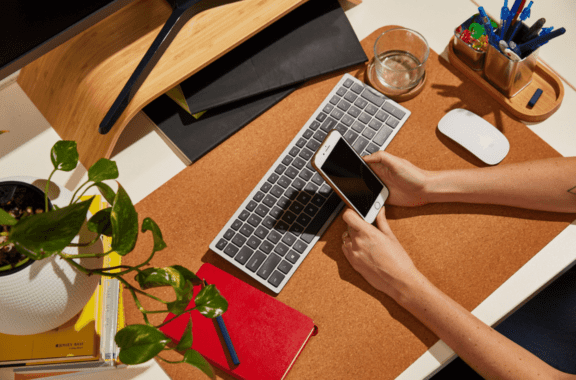 Ensure your organisation is educated with this Social Media Policy.
Download our fully customisable, printable version now. Entirely free.
A social media policy is a crucial tool for any business that uses social media. A good social media policy is a living document that provides guidelines for your entire workforce's social media use. 
The objectives of this social media policy are to help you with the following:
Maintain your brand identity consistently across all channels
Treat legal and regulatory sensitivities with awareness
Prevent a security breach
Prevent a full-blown PR crisis (and how to act quickly if one does happen!)
Be upfront with your employees regarding their own social media responsibilities
Encourage your employees to own and amplify your brand's message