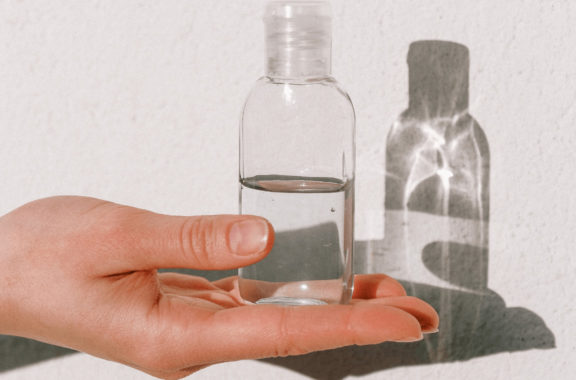 Planning a return to work for your employees? To ensure you're doing all you can to help slow the spread and reduce the risk, you need to enact a new hygiene policy in your workplace.
This workplace hygiene policy is written and approved by Employment experts, is fully customisable to your businesses situation.
Download this free policy template now. Stay safe!