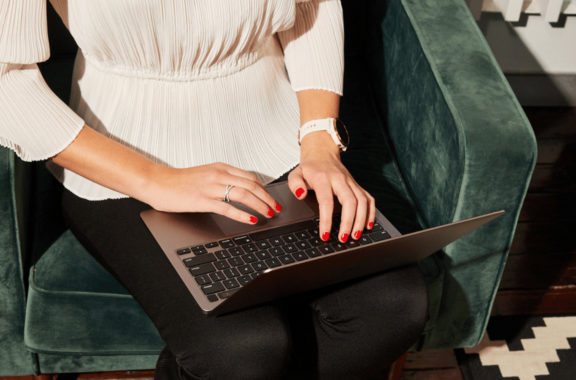 If you find yourself in the position that you need to ask staff to take a temporary salary reduction, this template, written and approved by employment law experts and is fully customisable to your business's situation.
Download this free Agreement for Reduced Pay Letter Now.
Disclaimer: While due care has been taken in preparing the document, no responsibility is accepted by the author for the accuracy or suitability of the information contained. All liability is expressly disclaimed for any loss or damage which may arise from any person relying on, using or acting on any information contained therein.
Looking for more COVID resources?
Here are some helpful ones: