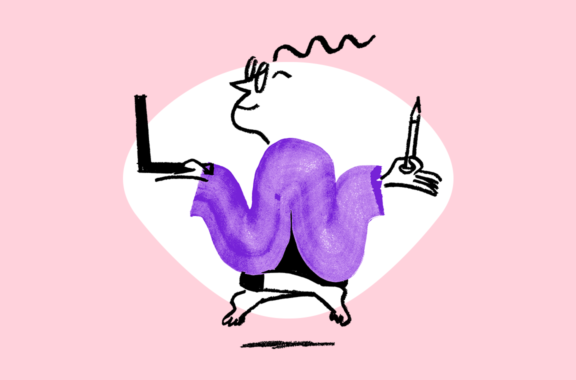 Updated July 2021
The Covid-19 crisis will be one of the most unique events of our time. No matter where in the world you're located, you'll have been impacted in some way or another. Even if your country is beginning to return to 'normal', the global population has been through a disorienting and distressing year.
During the pandemic, the threat to our physical health was all-so consuming. It was difficult to unpack what was happening to us mentally. Now that progress towards the end of the pandemic is moving quickly, we need to examine the current status of mental health in the workplace around the world – as a result of Covid-19.
What's in the COVID-19 employee mental health report?
We surveyed over 5,715 respondents during the first quarter of 2021 to see the impact Covid-19 has had on employee and employer mental health in the workplace.
To gain a holistic view of workplace mental health, we surveyed employees and employers from Australia, New Zealand, the United Kingdom, Malaysia and Singapore.
We've broken down the key insights country by country to help give you a better overview of the current state of mental health in the workplace, including findings on:
Current stress levels for employers and employees
Areas where employees are the most stressed
Employees and employers views on mental health in the workplace
What employees want from mental health initiatives in the workplace
Low-cost ways for employers to improve mental health in the workplace
Our 2021 report on employee mental health at work during COVID-19.
Download it now.
Looking for more Covid-19 content? Here are some of our COVID resources: