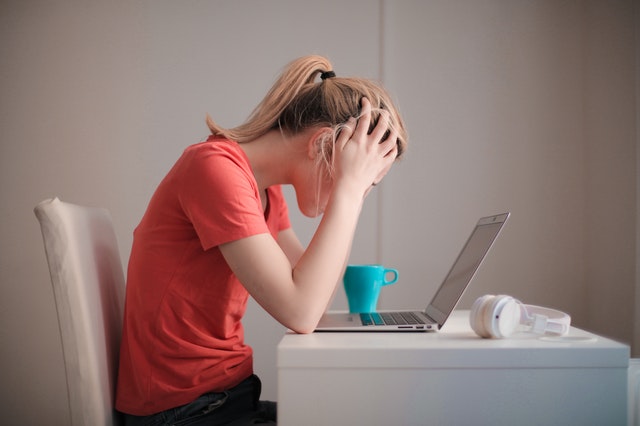 Some people have thrived during the COVID-19 lockdowns, while many have found it to be very difficult and taxing, evidenced by Lifeline's busiest day ever on August 3rd.
Regardless of where you fell on the spectrum, after months spent in lockdown, the world is now reopening, and it's time to fully enjoy the freedom. Or is it?
As the restrictions ease, for many of us, feelings of social anxiety arise.
Social anxiety is the feeling of intense anxiety or fear of being judged, negatively evaluated, or rejected in a social or performance situation. This may occur when faced with events such as going out for dinner with your friends, meeting new people at a party or event, or going to the supermarket to buy groceries.
According to BeyondBlue, one-quarter of Australians will experience an anxiety condition in their lifetime. Whether COVID-19 lockdowns have changed this statistic in any way is currently unknown, however, there is an increased commonality among people who are openly speaking about their post-lockdown social anxiety.
Acknowledging the situation
Coming out of lockdown has many exciting opportunities but also many scary implications as well. This post-lockdown world that you're entering is filled with big changes to society, and many of these changes are unspoken.
Simple things such as 'how do you say hello to a new person you're meeting for the first time if you're advised not to hug or handshake?' or 'how do you know whether you can enter a store when they have their capacity sign posted, but there is no employee managing the situation?'.
The list of these scenarios could go on forever. Key points to realise with your social anxiety are what situations set you off and how you deal with these interactions.
Whether you experience feelings of being overwhelmed in crowds or overthink social situations because you fear being judged, you need to acknowledge that your emotions are valid and that you aren't alone when it comes to what you're feeling. There are many people who are facing the same feelings as you. Your thoughts, feelings and emotions are valid.
Small steps
Caring for your mental health is imperative, especially in heightened situations that everyone is currently faced with. Below are some small steps that you can take to work towards overcoming thoughts that are attributing to your social anxiety.
1. Conversation topic suggestions
Rather than asking how people found lockdown and what they did, be more specific and make the context of the question positive.
For example, you can ask
'did you find any good TV shows or movies?'
'did you discover any hidden talents or interests?'
or 'what are you most looking forward to now that we are experiencing eased restrictions?'
Despite these questions still being focused on what people did during the lockdown, they are gateway questions to steer the conversation in a direction away from any potentially negative topics that could be sensitive for people who had a rough time during the lockdown.
Be in a mindset where you want to create new memories with your friends and family, and you don't want to be in a situation where you have to relive a time when you weren't happy.
2. Start with familiar places and activities that you enjoy
Visit shops that you like, go to the beach or the gym.
Go to places that spark joy in you and use these environments as a stepping-off point for you to slowly integrate back into other social settings.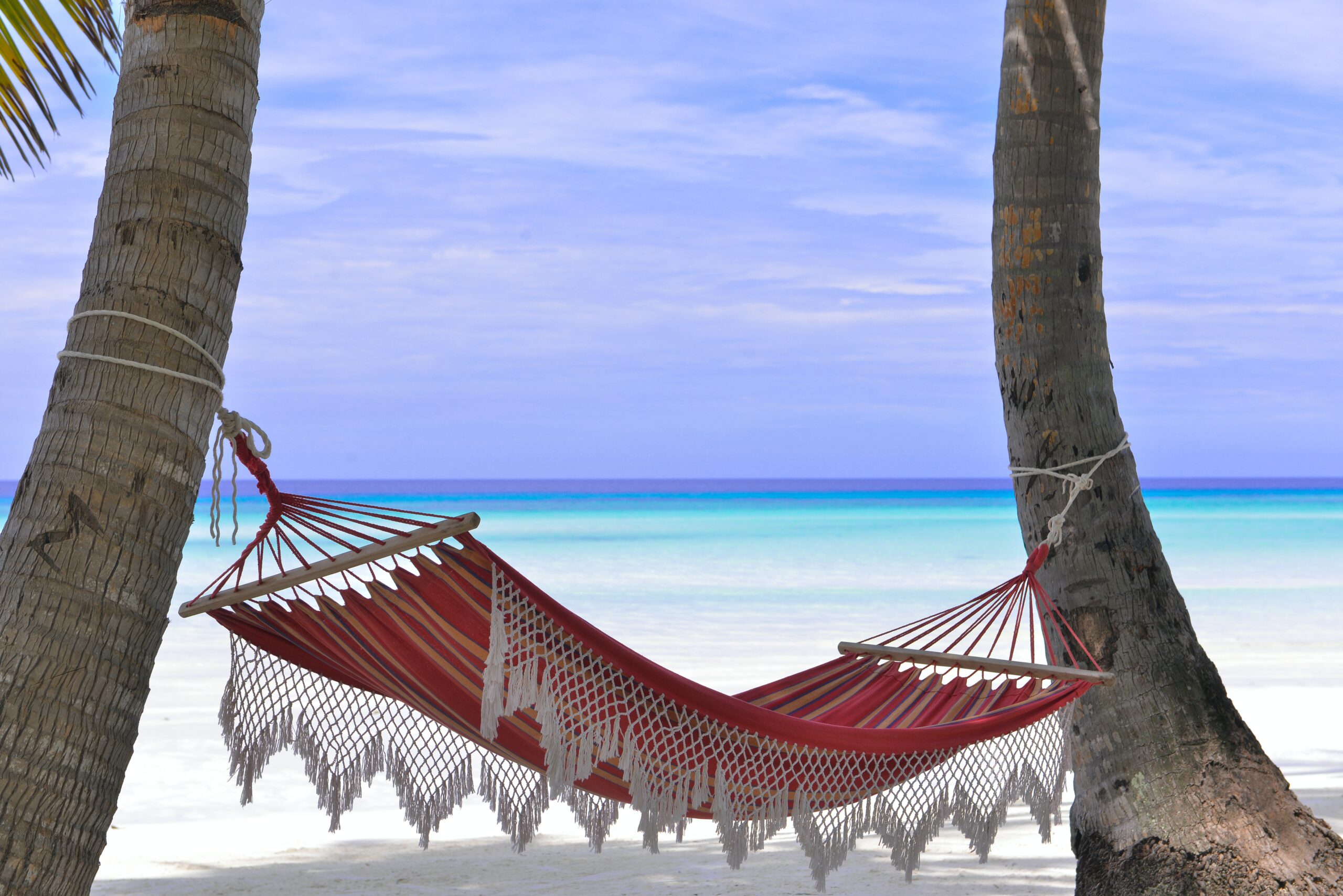 3. Be organised and be prepared
You don't want to experience the anxiety and pressure of having to find somewhere to go for dinner last minute when all venues are taking bookings only, and they're already fully booked.
Secure a location so that you're guaranteed to be seated.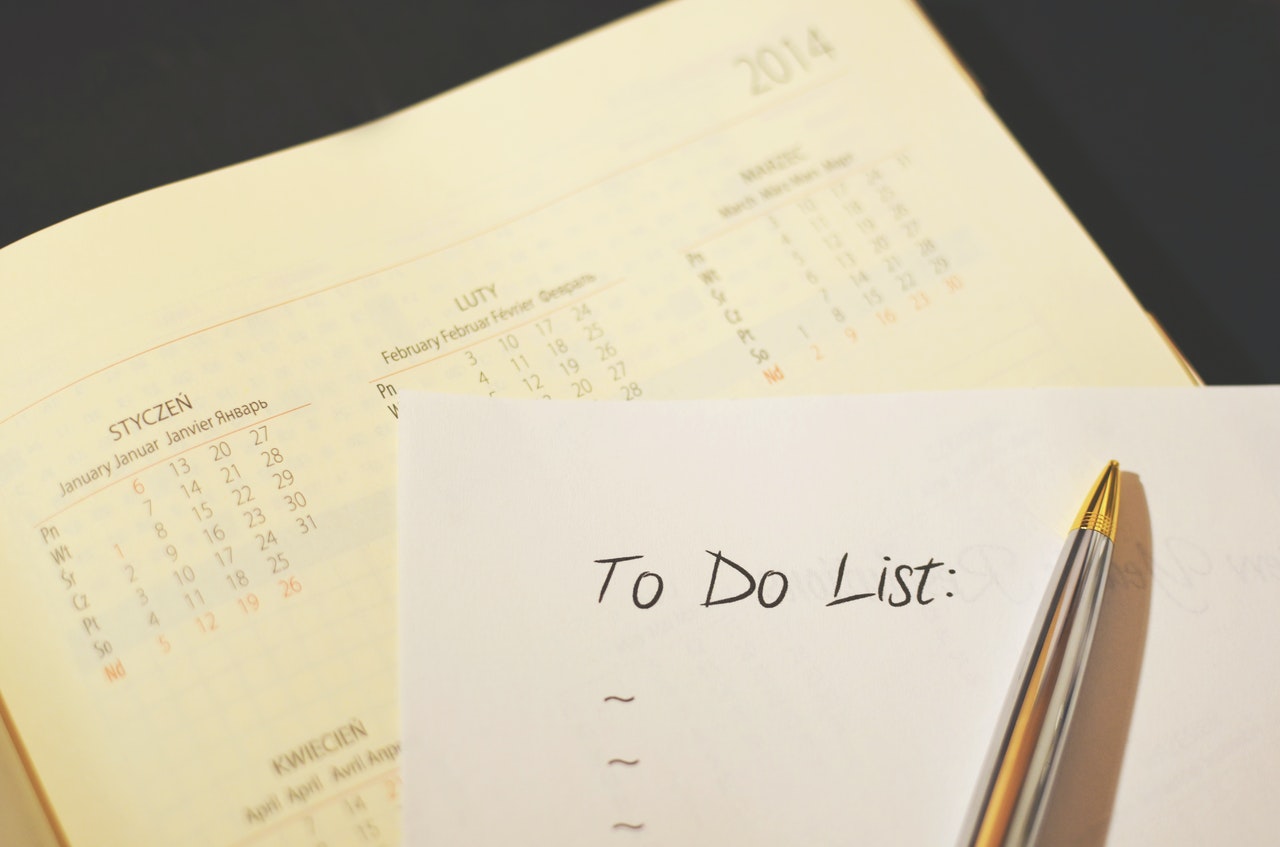 4. Take things slow
Start with having one or two people over for dinner or meet them in a public space like a park for a picnic.
Don't over-commit yourself during the week with social events every night and the whole weekend; have one or two each week and increase these as you begin to feel more comfortable.
5. Practice mindfulness to reacquaint yourself with your thoughts and feelings.
Take the time to get in touch with your thoughts and feelings and process them.
Acknowledge them and then work to remove the negative thoughts from your mind.
Mindfulness is a great way to relax as well which will help you defuse any feelings you're experiencing before a social engagement.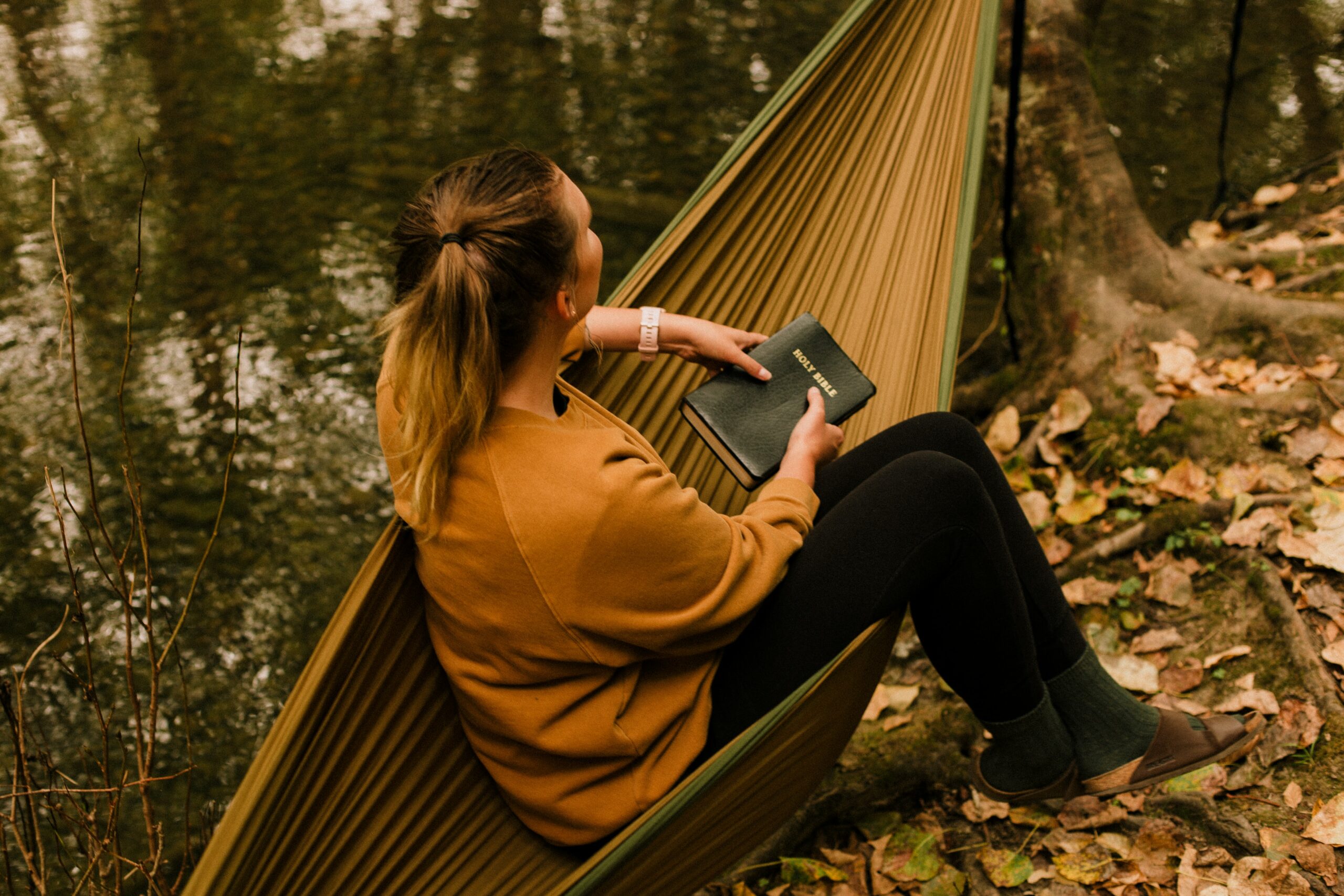 Don't forget
There isn't one perfect cure or remedy for social anxiety, but if you talk through your hardships with friends and family, you will be surprised by how many of them have the same thoughts and feelings you're battling.
By talking about the issue, you're debunking any myths or associations with it and acknowledging that it is completely normal.
If you are ever worried about your own or someone else's mental health there is support available at BeyondBlue, Headspace, Black Dog Institute or call Lifeline on 13 11 14.
More resources: