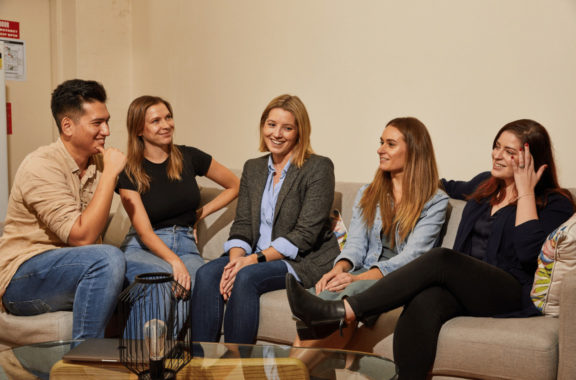 Recruiting and retaining employees should be at the forefront of every employer's mind. What are employee's expectations from their workplace? What key factors influence their decision to accept a job? What causes them to resign?
Our insights report reveals what Australian employee expectations really are and what they want from their employers, such as:
What benefits they most desire (hint: ping pong tables are not referenced).
Eyebrow raising statistics regarding the financial health of the Australian workforce
That it's more important than ever for employers to assist their employees when it comes to allowing salaries to stretch further and providing flexible pay
Much, much more around employee expectations!
Looking for more resources for small to medium businesses? We've got you covered.