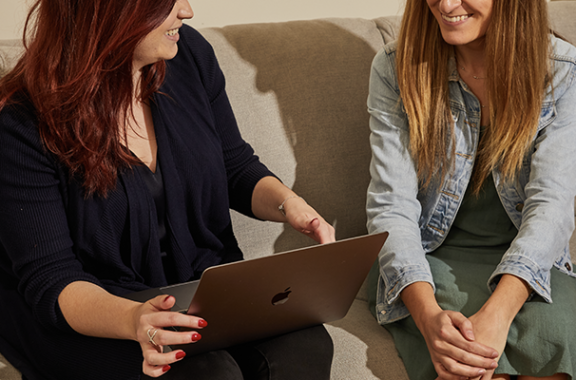 What's in the factsheet?
The Australian workplace is changing and employees are at the centre of it all.
As a result, employees are beginning to want more from their employers and this is directly influencing decisions around where to work and length of employment. For those wanting to attract and retain the best talent and build world-class businesses, it's well worth taking the time to stop and discover what it is that employees want.
So, as we enter another year, there's one thing on every employer's mind.
The 'Great Resignation'.
It's a recent buzz term that's got a lot of people feeling excited or concerned, depending on what perspective you're looking at it from. The phrase comes from the World Economic Forum and their shocking statistic; 41% of employees worldwide plan to leave their jobs this year. This isn't only unprecedented, for many employers and HR managers, it's beyond comprehension.
Innovation expert at Gartner, Aaron McEwan, suggests that, based on current trends, we have about six months to prepare for the mass movement. "When we hit March in 2022, we will see the great resignation in Australia," he says. "It will be a movement of talent that I think we are unprepared for."
As we head into the mass employee movement forecasted for 2022, do you know what your employees want? We've rounded up everything they're looking for in a role as we head into 2022.