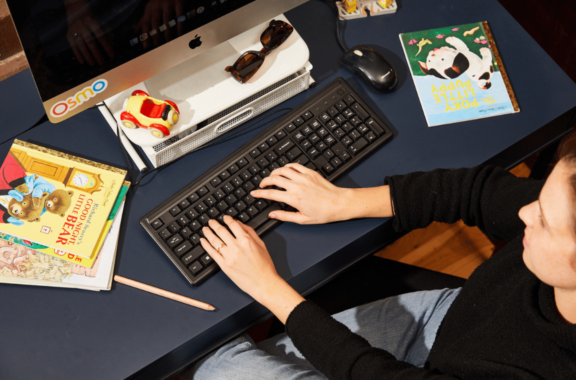 Being a working parent can be an incredible balancing act. With days made up of school drop-offs, deadlines, meetings, family time and household responsibilities, our working parents are clocking up some serious overtime.
We want to help businesses, especially small to medium sized businesses (SMBs), create the best possible environment for working parents. In doing this, we not only make a difference to parents' lives and boost retention, we create a space for everyone to feel valued.
The guide covers;
Understanding Fair Work compliance around working parent entitlements
How to set up flexible working
Creating a culture that celebrates parenthood
Empathetic leadership
Disclaimer: While due care has been taken in preparing the document, no responsibility is accepted by the author for the accuracy or suitability of the information contained. All liability is expressly disclaimed for any loss or damage which may arise from any person relying on, using or acting on any information contained therein.