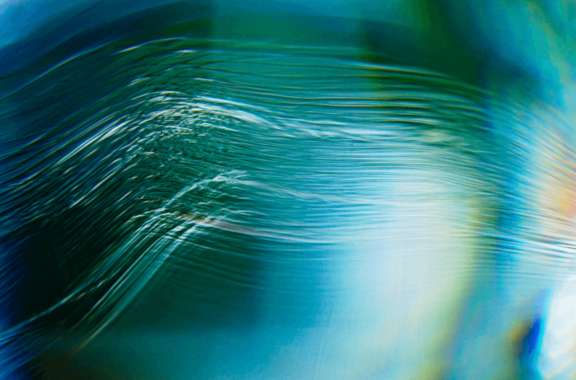 What will our working lives look like in 5, 10, 15 years? In this guide, we examine expert insights and the latest research to find out. As technology continues to rapidly evolve and we move into a post-Covid world, what can business owners and HR managers do stay ahead of the curve?
Let's go beyond the crystal ball and look at the wheels that are already in motion towards the future of work.
In this Guide, you'll learn about:
How technologies in development will affect future working
The transformation of workspaces
Workplace tools and tech to establish now for future success
What future wellness at work will look like
Download the guide now.