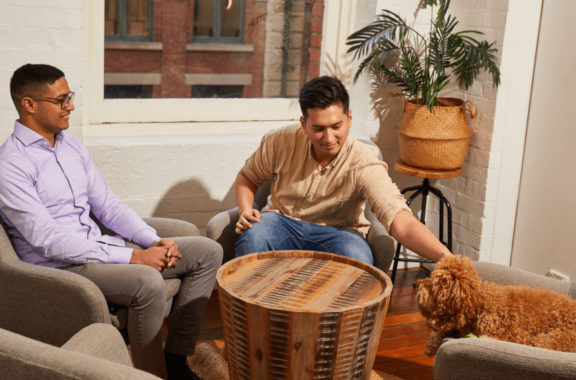 Worried about your employee's wellness, physical and mental wellbeing through Covid-19? This survey template is designed to send out to your employees to help get a gauge of how they have been coping.
This template, approved by HR and mental health experts, is fully customisable to your businesses situation.
Download this free Covid-19 employee wellness survey template now.