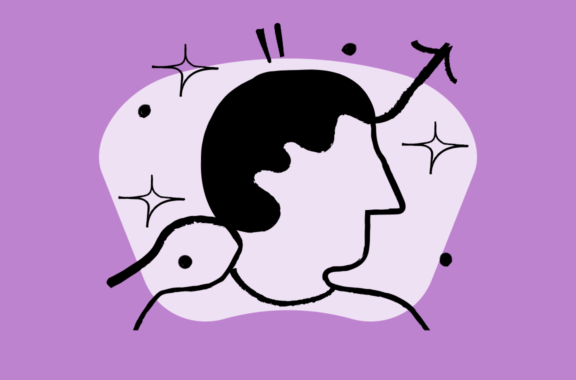 Do you know the level of psychological safety in your own workplace? Psychological safety can increase company innovation, drive great work culture and foster more resilient employees.
This free psychological safety survey will help you assess your team and provide feedback on:
Team learning climate
Team learning behaviour
Team learning outcomes
Download your free survey template now.