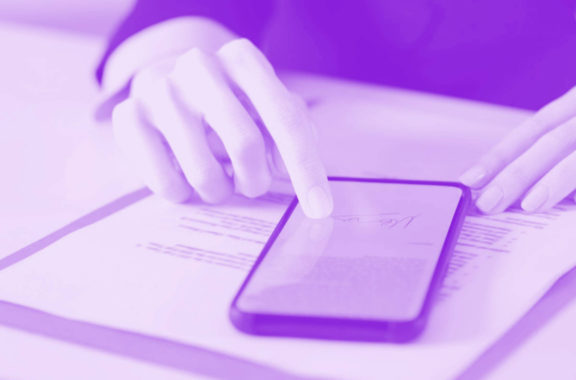 What does this document cover?
Employment Hero hosts a library of employee policies, templates and agreements in our platform that are fully customisable and can be tailored to your unique business needs. Our system allows your employees to view the documents online, sign them digitally and to receive notifications to remind them to acknowledge them. It also allows you to have a fully auditable history of their acknowledgments.
One such template is the Employee Conflict of Interest Declaration.
A conflict of interest is a situation in which an employee has private interests that could improperly influence the performance of his or her official duties or in which an employee uses his or her position for personal gain. A real conflict of interest exists at the present time, an apparent conflict of interest could be perceived by a reasonable observer to exist, whether or not it is the case, and a potential conflict of interest could reasonably be foreseen to exist in the future.
Use this free template so your employees can declare real, perceived or potential conflicts of interest in undertaking duties on behalf of your business.
Times at which this document may be of use include:
Any employee who has identified a conflict between their private interests and public duties.
Any employee engaged in a consensual personal relationship where a direct hierarchical relationship is in place.
Any employees involved in a project (e.g. procurement and tendering etc.) considered to be high risk (e.g. based on the nature or value of the project).
Any employees on a recruitment panel.
Any workplace participant (e.g. employees, contractors/consultants) assessed by your business as warranting a declaration on the basis of potential, perceived or actual conflict of interest risk.