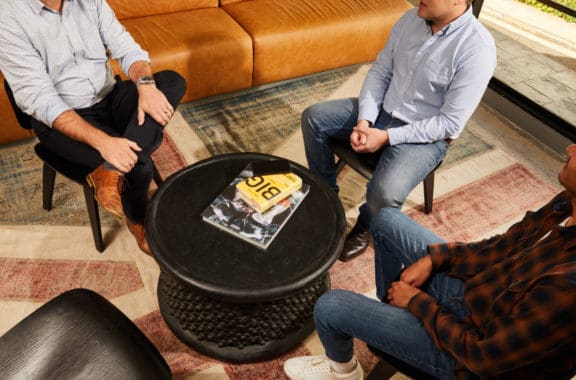 Do right by your business by implementing a Termination of Employment Policy.
Download our fully customisable, printable version now. Entirely free.
This free Termination of Employment Policy can be tailored for your use. These policies have been vetted by lawyers and are frequently reviewed to ensure they are up to date. This policy can be used in different scenarios, whether you're dealing with a poor performer or someone who behaves poorly at work, you need to give your employees every opportunity to respond and improve before you fire them.
The objectives of this policy are to, as far as reasonably practicable:
Set out guidance relating to termination of an employee from your business
Imposes any and all obligations on the business when termintion occurs
A step-by-step guide to all procedures that the business needs to adhere to during the termination of an employee