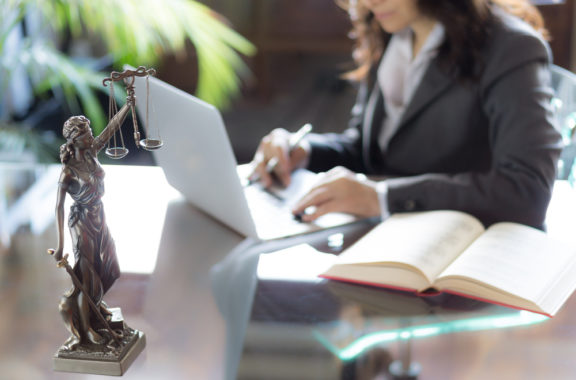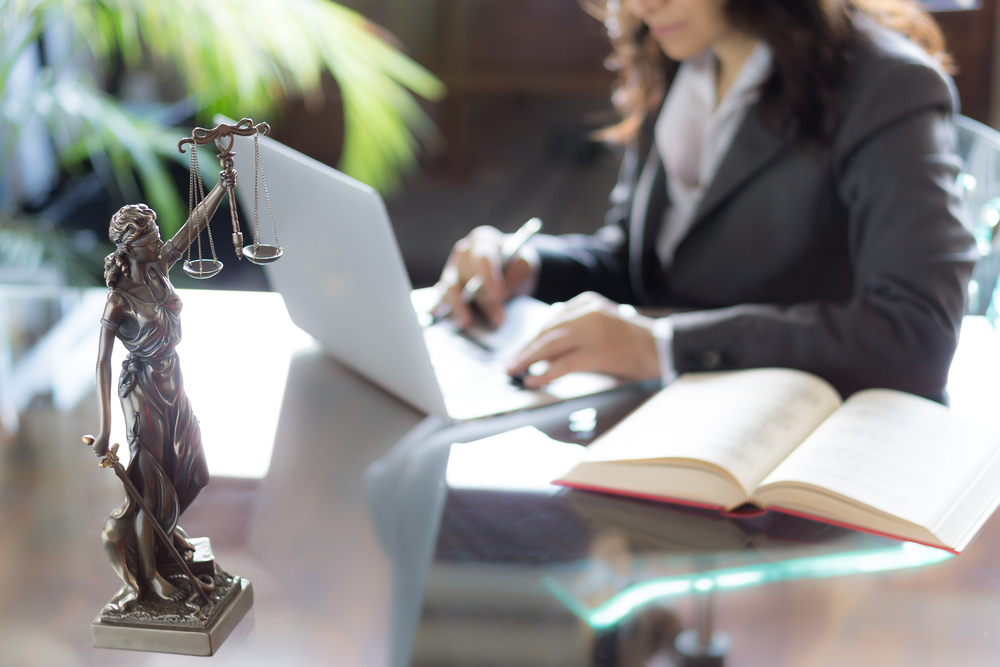 What's in the template?
The termination of employment template contains guidance on performance and conduct management, and the discipline and termination consequences that may follow. It aims to provide employees and management with an understanding of the procedures that may be followed in certain circumstances. Please note: The termination of employment template is strictly for general guidance purposes only.
These templates can be used to notify your employee of their termination due to poor performance or misconduct. It's critical you follow all steps to lawfully terminate an employee, in line with the Fair Work Act. The template outlines the important information regarding why the employment has been terminated, notice periods, accrued entitlements and final pay. You will be required to fill in the spaces in the template as per your individual circumstance. In here, you'll find:
Termination of Employment Template Due to Unsatisfactory Performance
Termination of Employment Template Due to Misconduct
Disclaimer: The information in this article is relevant as at 2 February 2022, and has been prepared by Employment Hero Pty Ltd ABN (11 160 047 709) (Employment Hero). The views expressed herein are general information only and are provided in good faith to assist employers and their employees. The Information is based on data supplied by third parties. While such data is believed to be accurate, it has not been independently verified and no warranties are given that it is complete, accurate, up to date or fit for the purpose for which it is required. Employment Hero does not accept responsibility for any inaccuracy in such data and is not liable for any loss or damages arising either directly or indirectly as a result of reliance on, use of or inability to use any information provided in this article.