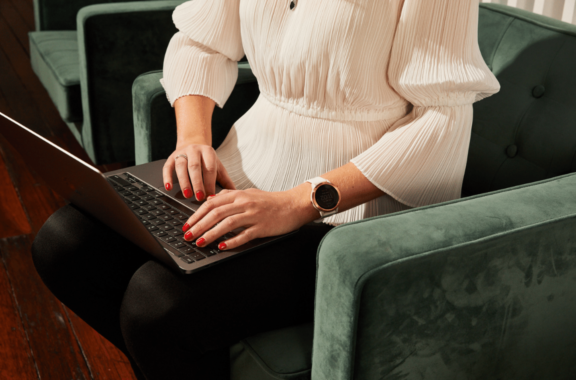 No one ever likes saying goodbye, but if you let an employee's resignation fly under your team's radar, they could become confused or concerned. To make this tricky task easier, we've created this fully customisable employee resignation announcement email template.
Simply tailor this to your business and employee and you're ready to help your leaving team member depart with care.
DISCLAIMER: While due care has been taken in preparing the document, no responsibility is accepted by the author for the accuracy or suitability of the information contained. All liability is expressly disclaimed for any loss or damage which may arise from any person relying on, using or acting on any information contained therein.
If you're looking for more helpful offboarding resources, download our Ultimate Guide to Employee Offboarding.