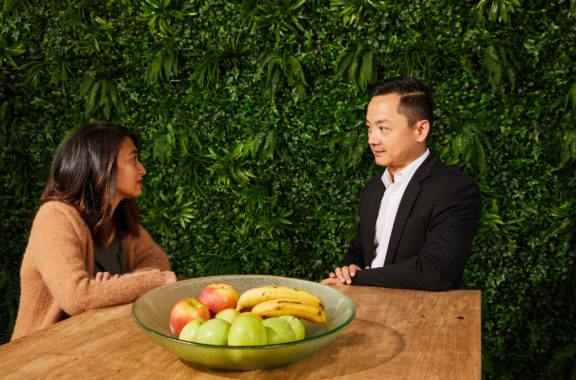 Managing performance? Our performance improvement plan template can help.
A performance improvement plan (PIP) is designed to help identify and work through current performance issues whereby an employee isn't meeting expectations. The plan clearly outlines specific areas of concern, helps to clarify expectations, as well as notes the expected outcomes if the performance benchmarks are or are not met. 
In this template, you'll have space to complete:
 A description of the underperformance occurring
Required outcomes and areas for improvement
Strategies to improve performance and the support you'll provide
Consequences if the performance objectives are not met 

Download the template now.
Want more? Download our guide to performance reviews here.