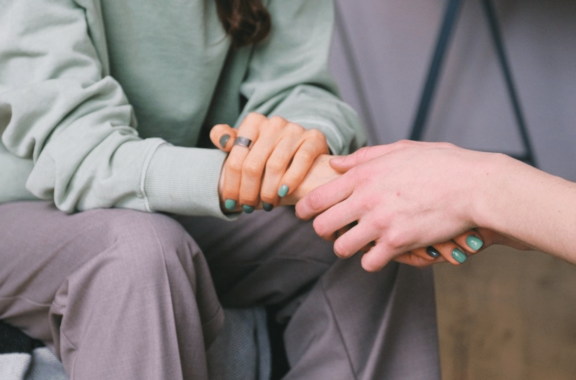 As far as difficult work conversations go, talking about death with your colleagues is one of the most confronting topics. Bereavement and loss is something that everyone will go through in their life, yet in many ways, death remains a taboo subject that often goes unmentioned around the office.
Although it may be tough to talk about, there's no reason why workplaces can't be soft places to land for people going through periods of grief. This guide can help you navigate this difficult situation and provide the best level of care and compassion to your employee, with expert insights from Anita Hoare of the Australian Centre for Bereavement and Grief.
The guide covers:
How to respond when an employee loses a loved one
Common communication mistakes
Understanding grieving styles
How to help a grieving person return to work
How to support your team when an employee passes away
Download the guide now.
Disclaimer: While due care has been taken in preparing the document, no responsibility is accepted by the author for the accuracy or suitability of the information contained. All liability is expressly disclaimed for any loss or damage which may arise from any person relying on, using or acting on any information contained therein.