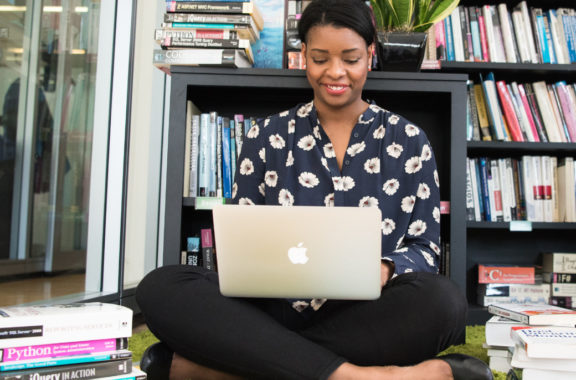 Learning at work can help employees tackle unique challenges, spark new ideas, build confidence, and keep their skills relevant. It's always been an essential part of employee engagement, but in the current climate, its relevance is even more prominent.
What's in the employee coaching plan template?
The employee coaching template can help further your employees' personal and professional development.
In here, you'll find a breakdown of the areas where coaching is required, and steps to create a game plan to support improvement.
To get started, share the document with your employee and ask them to fill it out. Book in a meeting and walk through each section to begin the coaching experience.
Disclaimer: The information in this article is relevant as at 24 February 2022, and has been prepared by Employment Hero Pty Ltd ABN (11 160 047 709) (Employment Hero). The views expressed herein are general information only and are provided in good faith to assist employers and their employees. The Information is based on data supplied by third parties. While such data is believed to be accurate, it has not been independently verified and no warranties are given that it is complete, accurate, up to date or fit for the purpose for which it is required. Employment Hero does not accept responsibility for any inaccuracy in such data and is not liable for any loss or damages arising either directly or indirectly as a result of reliance on, use of or inability to use any information provided in this article.