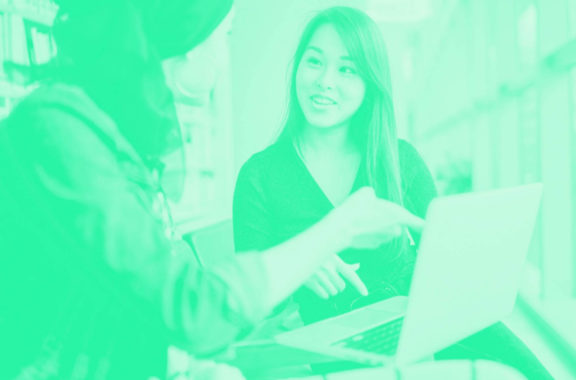 Are you getting ready for performance review time?
We've created these manager templates to help guide your conversations with your direct reports.
These templates can be used to help support your performance review process. Here, you'll find a self-evaluation template, as well as a professional development template. These templates help with talking through achievements, areas for improvement and goal setting for the future.
In this bundle, you'll find:
Self-evaluation template to share with your direct report prior to meeting
Professional development template to help guide career progression