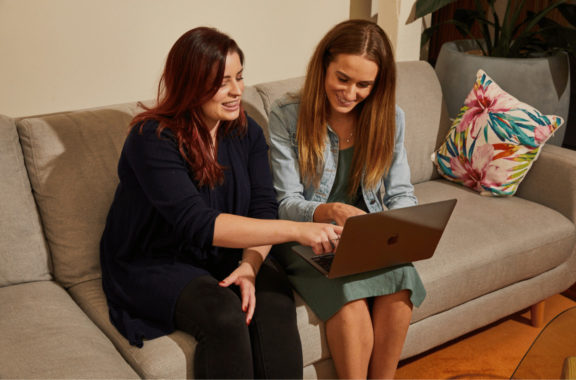 What's in the performance review bundle?
Employee performance is a critical component of any great business. Strong employee performance can help propel you forward, whilst those underperforming can drag you down. Whether you're discussing performance weekly, fortnightly, quarterly or annually, one thing remains clear – creating a high performing team is built on the foundation of feedback and continual learning.
In the performance review bundle, you'll find all of the tools you need to effectively manage performance review time.
Manager's guide to performance reviews
Self-evaluation performance review template
Professional development plan template
Performance improvement plan template
What is a performance review?
A performance review is an assessment with an employee and their direct manager to evaluate performance, define strengths, identify weaknesses, review professional goals and plan for the future. The goal of a performance review is to use the feedback received for professional improvement and to identify any areas of concern.
Download now.