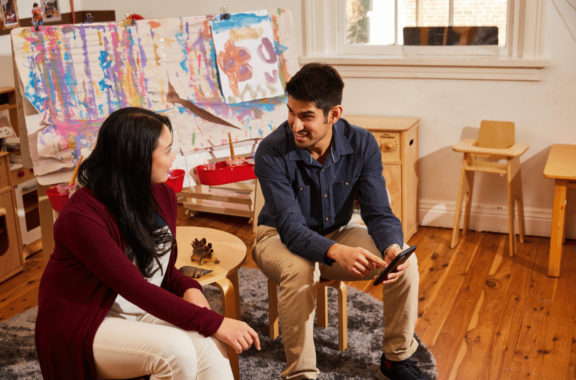 The secret to getting your team to step up to the next level is to have a professional development plan… and implementing it. This free template will provide you with an actionable plan to help your team develop their skills in the workplace.
What is this
professional development plan template

for?

This professional development plan template can help guide conversations for career growth for things like:
Helping them move up in your organisation or leadership level
Bringing their area of responsibility to the next level or scale it
Get them a promotion or;
Helping them level up some technical or inter-personal skills.
Employment Hero hosts a library of employee policies, templates and agreements in our platform just like this one that is fully customisable and can be tailored to your unique business needs.
What is a professional development plan (PDP)?
A professional development plan is a roadmap containing the skills, strategy, and education your team members need to further themselves in their career and life to achieve their professional goals by implementing structured steps.