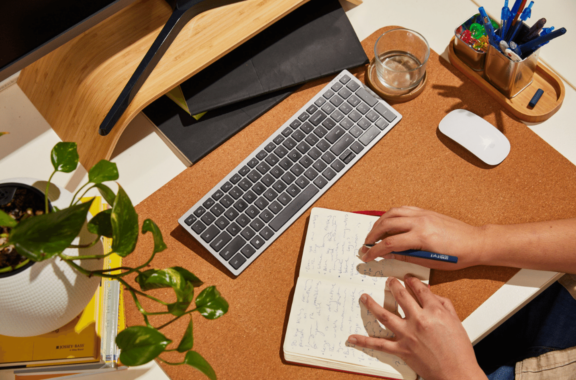 This template is designed to help employees begin thinking about their career goals and the steps they need to advance their professional development. It's suitable for junior to mid-level team members who have big ambitions, and can grow and evolve with your business.
Through this template, we get a big-picture view of your employee's goals, before zeroing in on the clear steps they can take to make it happen. Work through this template collaboratively; talking through it can help your team members organise their thoughts in addition to giving you unique insights into their thinking. 
Keep this document in a safe place, where manager and employee can easily reference it. Attaching it to your Employment Hero account on an employee profile is ideal.
Disclaimer: While due care has been taken in preparing the document, no responsibility is accepted by the author for the accuracy or suitability of the information contained. All liability is expressly disclaimed for any loss or damage which may arise from any person relying on, using or acting on any information contained therein.