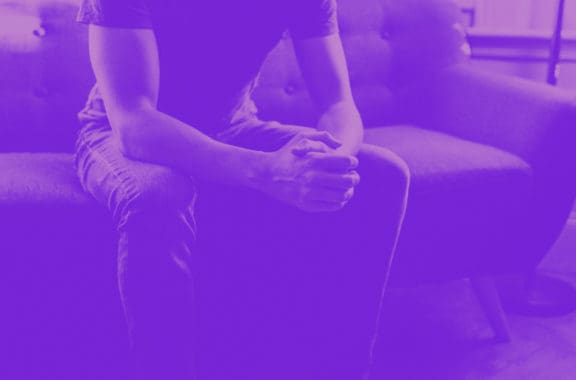 What's in the guide?
The old saying that one bad apple can ruin the barrel also holds true in the workplace. If ignored, just one bad apple can infect your entire workplace – and that's why it's important to have a plan in place to manage toxic staff.
However, toxic employees aren't typically lazy, or poor performers. They can be incredibly productive compared to the average worker. What's more, these individuals often possess other valued traits. They often have sky-high levels of self-esteem and more than their fair share of charisma.
At one end of the spectrum, toxic staff can simply be annoying or a bad fit for the business. On the other end, they harass, bully, and make life unpleasant for co-workers.
But, even relatively modest levels of this behaviour can take a major toll on your business and other employees. They can destroy morale, lower workforce productivity, induce absenteeism, and be the source for the uptick in your employee turnover.
Save your office (and yourself) from all the headache with our guide and learn how to manage toxic staff.
What you'll learn in the manage toxic staff guide:
How to use the performance management checklist 
The best way to detect and manage toxic staff behaviour early
How to avoid the damaging impact of bad apples
How to use behavioural interviewing techniques to weed out toxic employees
Much, much more!
Save yourself from an HR nightmare. Download our guide today and learn how to manage toxic staff.