Goodbyes are hard.
We make offboarding easier.
Saying goodbye is hard. Let us help you. We'll manage your employee admin so you can have one less thing on your plate.

Stumped for words. Or actions? We'll guide you through saying goodbye to ensure all of the important tasks are sorted when you say farewell.

Everything in one central place
Easy offboarding has arrived. Keep all of your important notes and to-do's in one place with Employment Hero.

Manage your offboarding checklist
An offboarding to-do list. It covers those important details. Ensure all bases are covered when it comes to saying goodbye.
Saying goodbye? We're here for you.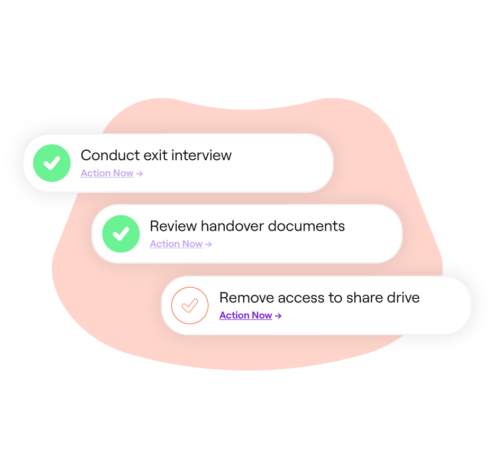 There's lots to do when it's time to wrap up employment. Stay on top of things and mark off all of the essential tasks, or automatically assign tasks to those in charge.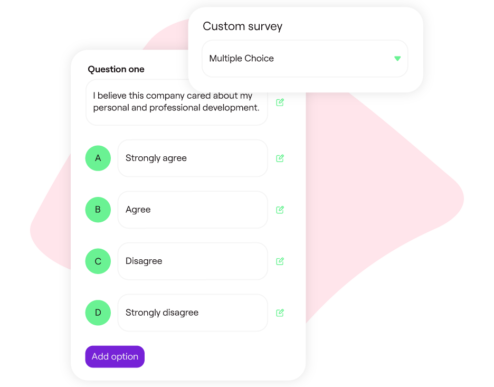 Looking back and reflecting is important. Ask your departing employees what they liked, disliked about their experience and be proactive in bettering your team and processes.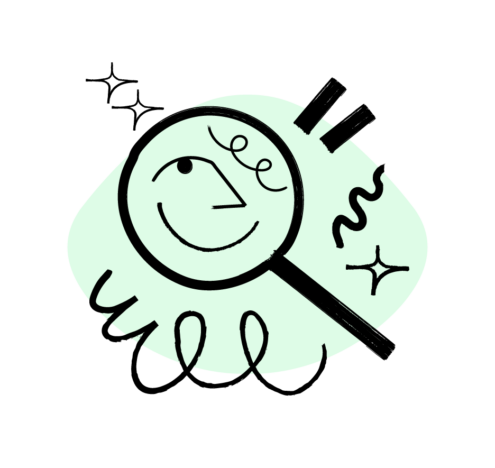 Accessing past employment information is important. Give previous employees the ability to access payslips, payment summaries and more – so you save time on digging out old employee info.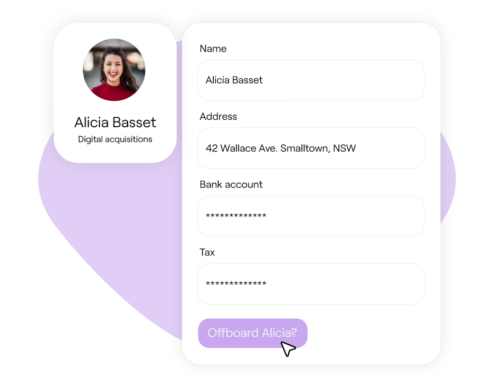 Employment ended? We're here to help. Offboard and terminate an employee with only a few clicks. Offboarding has never been quicker or simpler.

"I love how easy it is to use; I can access work from the office, a specific centre, at home or even when on leave for emergencies."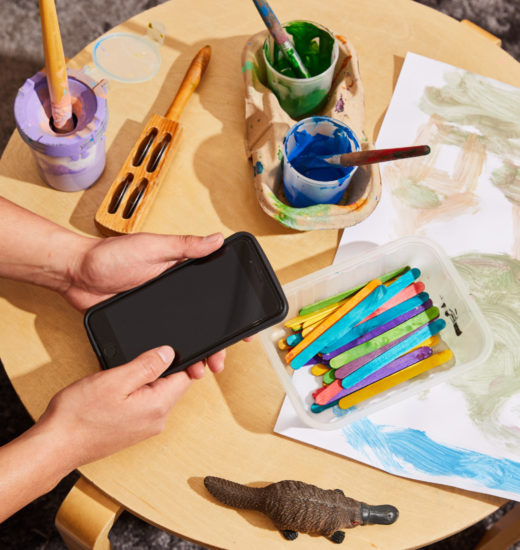 Innovation, reliability, customer service. A tick, gold medal, five stars.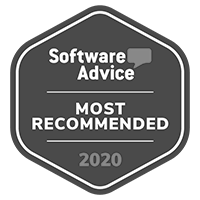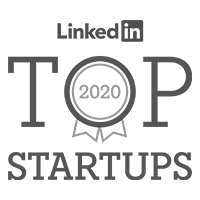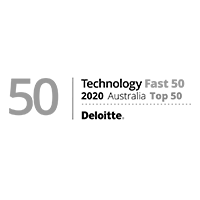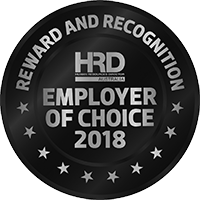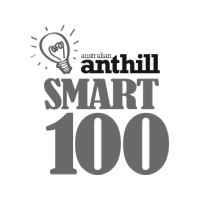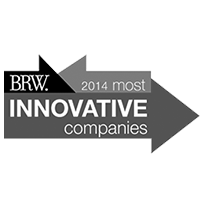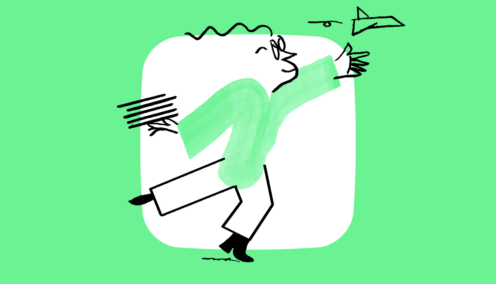 Your complete guide to taking HR digital
In an increasingly digital world, it's more important than ever to take your HR operations online.
The Ultimate Employee Offboarding Checklist [Free guide]
No one ever likes saying goodbye, but having a great offboarding strategy can make it easier.