Which implementation journey works best for you?

Our most popular implementation journey.

Self Service HR Implementation
For small, tech-savvy businesses.

Managed HR Implementation
For businesses with complex needs.
Pros
A Guided HR Implementation will lead you through a 30-day implementation journey via regular live, interactive workshops that will help you set up your HR Platform and meet all your HR needs. With a Guided HR Implementation, you'll build a knowledge base and understand the concepts behind Employment Hero's features so you can adapt your setup as your organisation's needs change.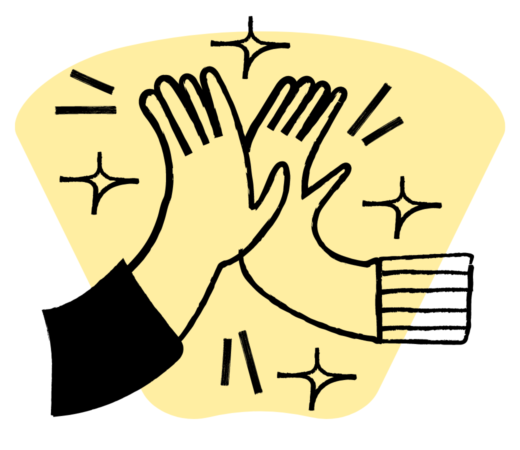 Cons
Billing for Guided Implementations customers will begin four weeks after signing with Employment Hero. If you don't have the time or resources to launch before then, you will still be charged regardless. If you fail to reach certain milestones, you will forfeit the chance at the $250 rebate in your organisation's Reward and Recognition workflow.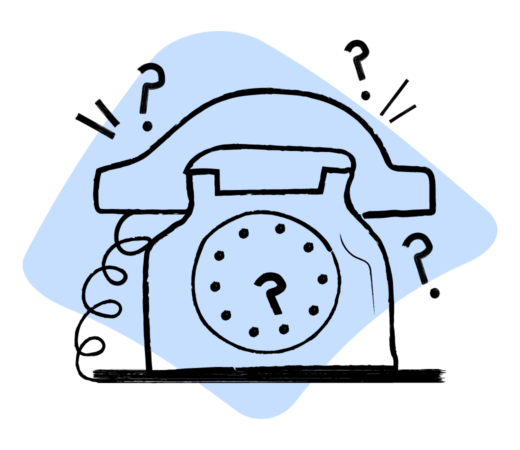 Best for...
Organisations that will be integrating Employment Hero HR with Xero, MYOB, QuickBooks Online or KeyPay, people with capacity to commit to the project and launch Employment Hero within four weeks of signing, and those who want to get up and running with Employment Hero as soon as possible.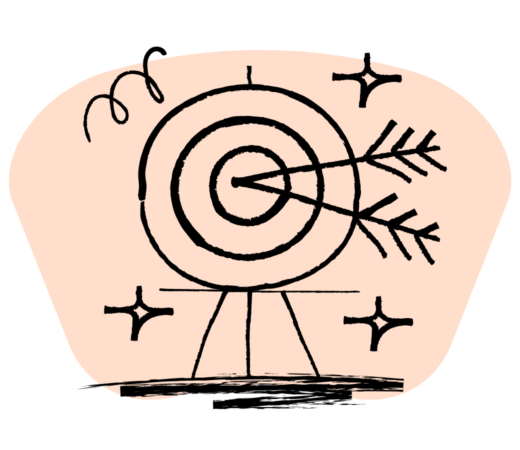 Cost
$500 – $750 AUD. Guided HR Implementations incurs an upfront $750 deposit that is then partially rebated in Hero Dollars if you complete specified tasks by their predetermined deadline, e.g uploading all employees onto the platform, inviting all employees to create their own account, creating at least one Company Value and making a post on the Company Feed.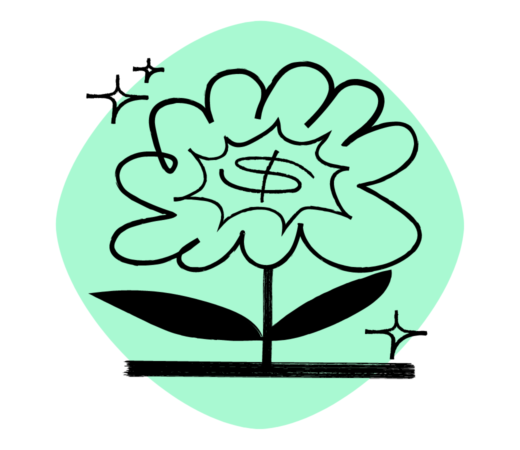 Pros
Self-Implementation is the cheapest implementation option. You can go at your own pace, guided by our free resources and the platform's intuitive, step-by-step guidance. If you get lost, Employment Hero's 24/7 email support service will be on hand to help out.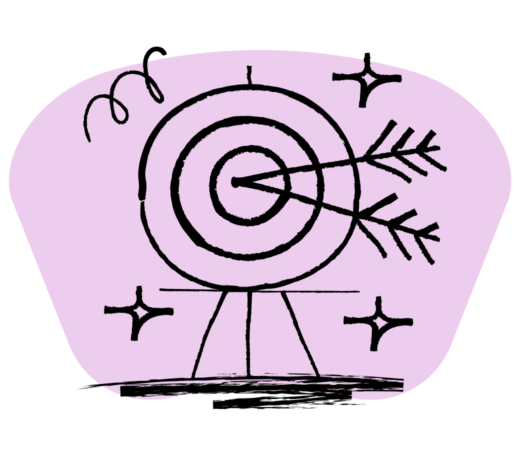 Cons
As we don't have visibility over your implementation, you might skip over features that shouldn't be skipped and you won't get the best value out of the platform. You also run the risk of only one person at your organisation understanding the platform — if they leave, will anyone know how the platform works?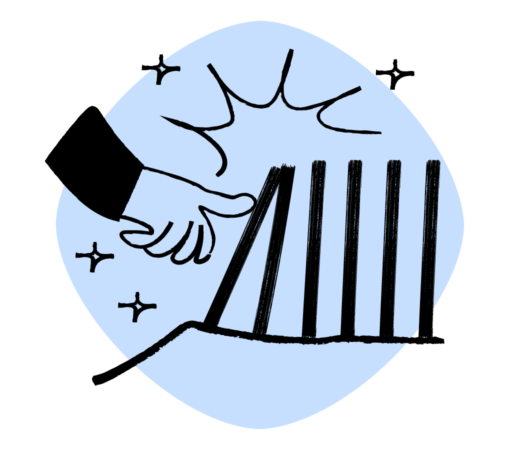 Best for...
Tech savvy people who are confident they can navigate the platform without our help, organisations with 10 employees or less and those that aren't integrating Employment Hero with their payroll platform.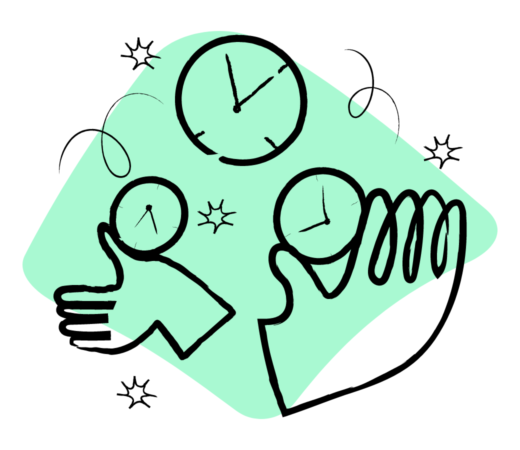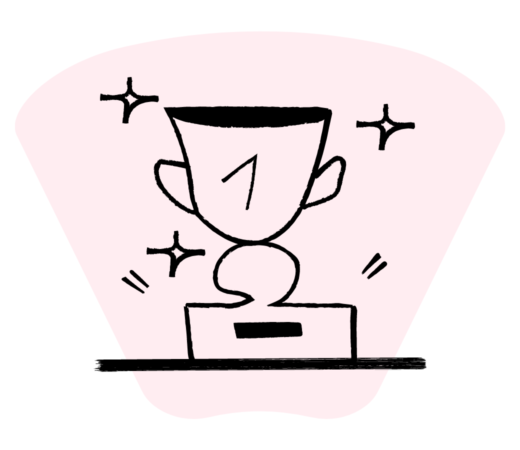 Managed HR Implementation
Pros
For organisations with more specific or complex needs, a Managed HR Implementation is the go. Time to launch is approximately 6 to 8 weeks. A hyper-personalised implementation with your own project manager and timeline with agreed outcomes and milestones,
Your project manager will be by your side as you set up your account, teaching you the ins and outs of the platform and helping you build custom workflows for employee onboarding and offboarding, policies, certifications, management lines and more.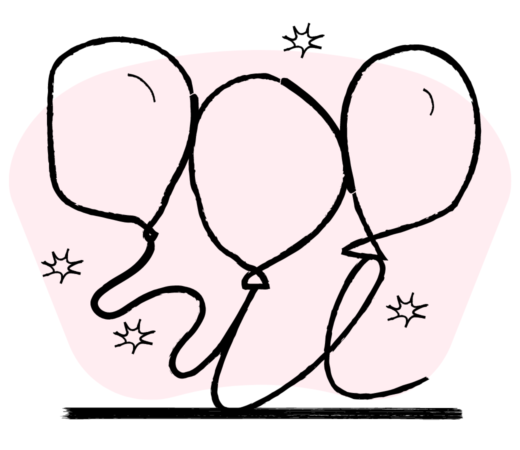 Cons
Your implementation timeline isn't as flexible as with Guided or Self-Implementations. The agreed timeline is a commitment from both Employment Hero and your organisation. Missing tasks or milestones on your end will push out your launch, with your launch being reprioritised against other projects that have adhered to their timeline.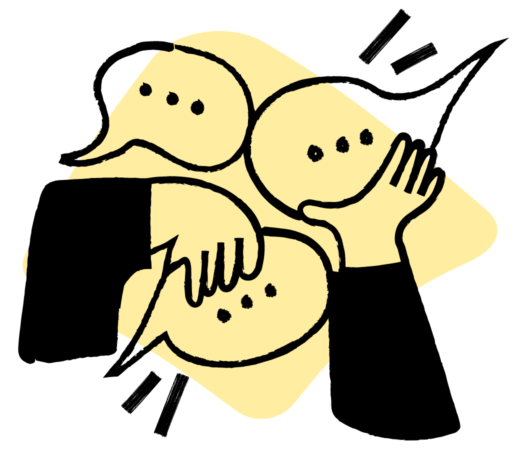 Best for...
Organisations that hire hundreds of employees and have regular staff turnover (i.e like seasonal workforces), organisations that operate in a highly-regulated industry (e.g childcare or hospitality), or those that can't commit to launching Employment Hero in four weeks.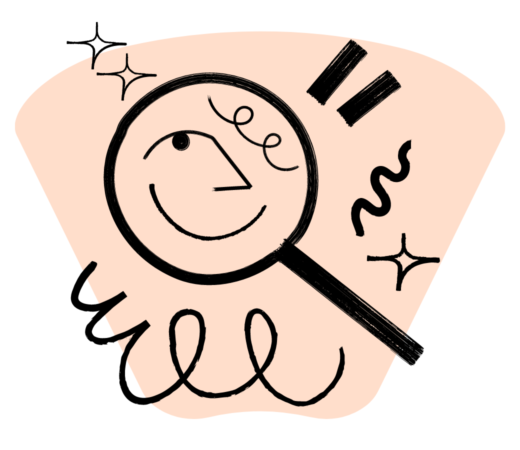 Cost
Managed HR Implementations is approximately $7,500 but can incur additional costs if further tasks are required (such as data cleansing).