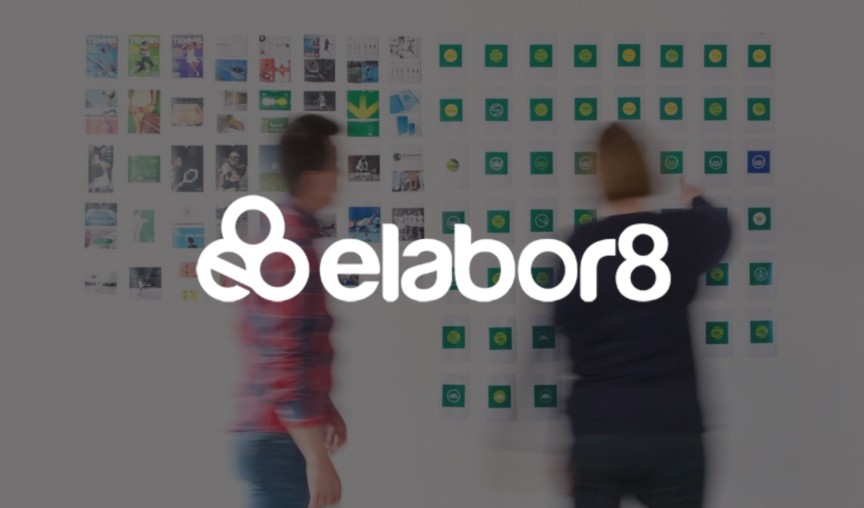 Elabor8
Australia (HQ), Hong Kong, Singapore and New Zealand
200
Explore this case study if:
You're scaling your business and thinking about hiring globally
You are wondering how our Global Teams service can help you form the right package for your team that serves them locally
You don't want the headache of figuring out how to pay your team locally
About Elabor8
Ariane Sarabia is a Global Talent Acquisition Specialist at Elabor8, a management consultancy that specialises in agile transformation. Impressively, since they started in 2009, they have been recognised as one of the fastest growing companies in Australia, after winning a place on the AFR Fast 100 list six years in a row.
We spoke with Ariane about the difference our Global Teams solution has made on their quest to expand globally.
Challenges
Elabor8 came to Global Teams with big ambitions to build teams outside Australia across New Zealand, Singapore and Hong Kong.
An immediate challenge they faced was the need to understand employment law and its differences across multiple regions to make sure that they look after the teams they're building internationally.
It's really difficult to think about the compliance of every single country you're hiring in so traditional HR and payroll services weren't cutting it for them. They needed a service that would help them hire locally, understand the fine print and local knowledge.
Solutions
Get confidence and peace of mind when hiring globally
With urgent deadlines and the need to hire quickly, Googling something isn't a great solution when it comes to understanding employment law. Working with our Global Teams service means that you'll get insider information that is up to date.
"It gave us so much confidence that we're doing the right thing for the employee." says Ariane.
"The good thing about Employment Hero is that they're on this journey with you as I'm new and trying to figure things out. We've got a kind of partnership helping us understand local employment and ensure we're hiring legally." 
Local knowledge of the legal requirements
When building out global teams, understanding legal requirements around recruitment and onboarding can be challenging to navigate. Employment Hero gave Ariane and her team quick access to that information, which helped her make more informed decisions in hiring.
"Even if we're in HR, we cannot be experts on every country. We may know some details but we need someone like Employment Hero to confirm and make sure what we know is true." says Ariane.
"Even local knowledge such as Incentives Commission, and how we should pay our team is important." 
Hiring globally? Let us worry about the local fine print for you
Scaling is exciting. But there are a lot of intricate layers to think about from local employment law to how to pay your new employee in an unfamiliar location.
Get time back and reduce stress so that your team can focus on the goals that matter. If you'd like to learn more about how Employment Hero can help you build a global team – speak to one of our business specialists today.