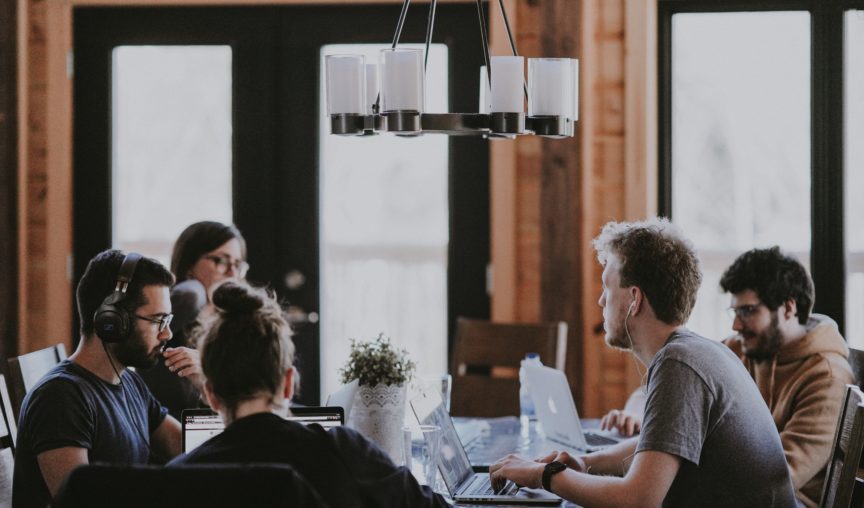 People are the heart and soul of every business. Hire the right people, and you'll see the business soar to new heights. Hire the wrong people, and you'll be left to clean up and repair a poor reputation. But, more often than not, it can be difficult to know when the time is right to hire a new employee.
Ensuring you get the right people for the job is no easy feat. You want to be confident that the person you're hiring for a role will succeed – but that's easier said than done. It takes planning, a strategic approach and most importantly, time.
We're here to show you how HR can identify employee requirements when planning to increase headcount.
What is headcount planning?
Put simply, headcount planning is the process of understanding if your current workforce can meet both short and long-term company goals within budget. It involves reviewing the current organisational structure, as well as identifying areas for growth or movement.
This may see an employee shift between teams, upskilling, outsourcing work to another company, hiring additional headcount or reducing headcount. It considers both internal and external factors that may have an impact on human resources.
Download our new employee request form to start a headcount request with your HR department.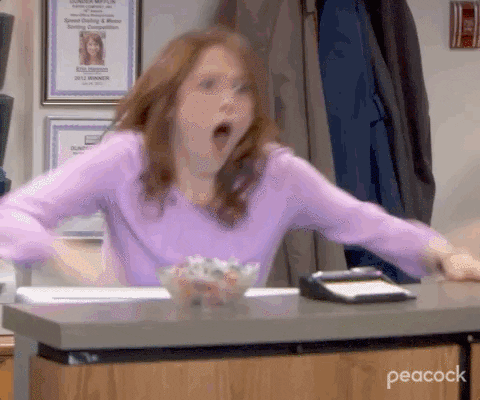 That feeling when the role you've wanted for a year finally gets approved
How can HR teams identify new headcount planning requirements?
1. Talk to current employees
It may sound simple, but talking to your team can help you get a good understanding of headcount planning.
Is your team working lots of overtime? Are they taking lots of sick leave? Is employee turnover high?
Are they showing signs of burnout? All of the answers to these questions can help you get a grasp of how your staff are actually feeling.
2. Survey beyond the department leaders
We all know that keeping your team happy and engaged is critical to business success, but more often than not, business leaders don't engage with the broader team. It comes back to the old-age notion that happy employees = engaged employees.
With this in mind, we want you to share one easy hack that can help you put your finger on the pulse in your organisation.
Have you heard of employee happiness surveys?
They're a set of questions you can ask your team or a score your team can provide to you that reveals how happy they are at work. It's a good way to gain deeper insights into your team, allowing you to consider if expanding your headcount falls into your strategic workforce planning goals.
It's likely that each department's scores will vary, so we suggest breaking up your questions that are specific to your teams (sales team, recruiting team, HR team, finance department, etc.).
Encouraging a feedback culture is one of the best things you can do for your business — and using employee surveys is one of the easiest ways to achieve this. Remember, you want to communicate the results with your leadership team and make an actionable plan to address the areas.
At the end of the day, your happiness survey is only as good as the questions and actions taken!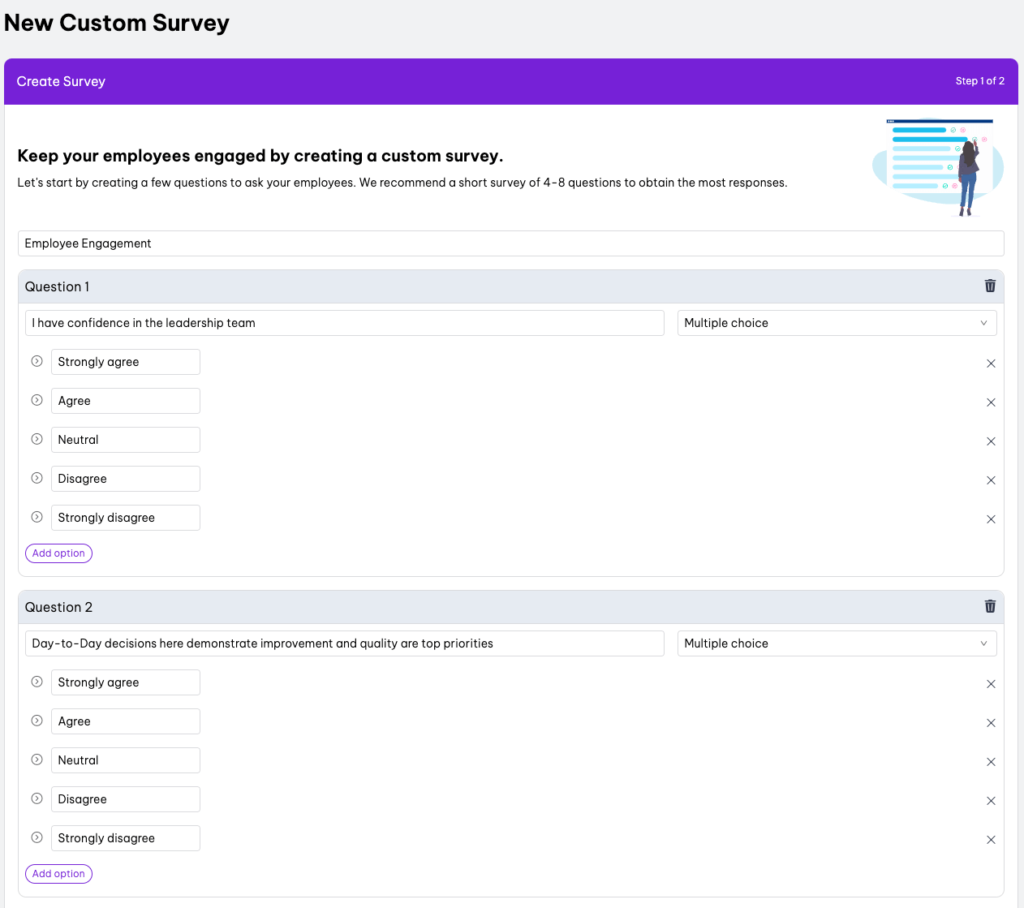 3. Identify areas that are lacking
If you're an SMB, chances are your team wears many hats. They're the marketer, the admin assistant, HR and the receptionist. If you can pinpoint the functions that need to be expanded, you'll get a better understanding of how your team needs to grow.
4. Look at the real-time data
Looking at some real-time data and common workforce metrics can help you get an overall picture of your team and their workload. It can also help you prepare for the future needs of your business based on true data points.
Establish metrics for your team, understand revenue targets and then create your hiring goals.
Some common areas to look at include:
Is your team putting in exorbitant amounts of overtime?
Are they working weekends?
Are they working late nights?
This could be a great step to understanding how best to manage adding headcount to your team.
Consider if you need full-time, part-time or casual employees, or will contractors or freelancers help with busy periods?
5. Know your company budget
Having a budget can help you grasp the volume of roles you have the capacity for in your business. Once you have a clear understanding, you can begin to break down the seniority you need, as well as the number of people required.
Will you need two junior team members to assist with administrative tasks, or will you require a member of leadership to help push your business strategy forward?
It's questions like these that can help you identify where to allocate your budget and funds.
6. Create short and long-term goals
Once you know where you stand, it's time to implement it. Create a plan and get the ball rolling by adding headcount to your team.
Consider your short-term objectives (less than six months) and long-term business objectives (greater than six months). Know your immediate hiring priorities and what you think you'll need in one year's time.
Know your numbers and organisational structure, and get ready to hit the ground running with your headcount strategy.
This is also a great opportunity for your existing employees to take on a manager position or increase their skill sets. Reward hard-working employees with career progression and provide them with resources and tools to help them get up to speed with being fearless leaders.
Start with our blog on how can HR help set hiring managers up for success or how HR help first-time managers?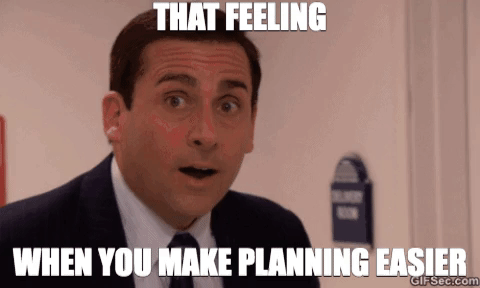 The headcount planning process doesn't have to be tricky
Managing teams, headcount plans and business challenges can be tricky, but that's where we come in. Let us help you with our all-in-one HR, payroll and employee management system.
From attracting new candidates right through to onboarding, our ATS will help you give your new headcount the best experience. And once they've onboarded, you can seamlessly manage their entire employee lifecycle, offering unique benefits, training and more, all via our employee self-service app.
Get in touch with one of our small business specialists to learn more.
Ready to recruit and onboard? Download our guide.
The ultimate recruitment and onboarding guide