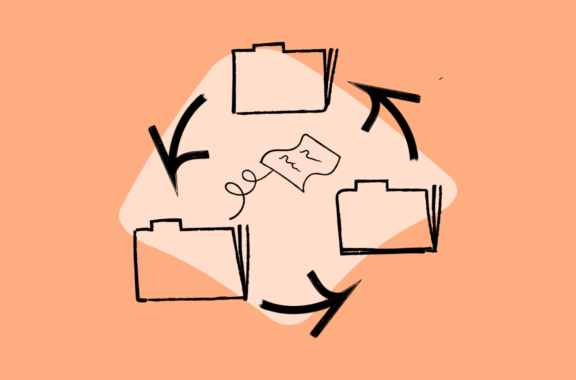 Looking to increase headcount in your team? Our new employee request form covers everything you need to get approval from your finance team.
How do I use the new employee request template?
This template is a request to your finance manager or CFO for an additional headcount in your team. Look out for the highlighted yellow text that will need to be replaced with your business details and details specific to the role you're seeking approval for.
In this document, you'll find:
Employee request form template
Download the new employee request template now and get started on your next hire.
What is a new hire request?
A new hire request is a formal document submitted to a company's finance team or CFO, requesting approval to add a new hire to the team.
The request should include:
The business case for the additional headcount
Details of the role you're looking to fill
Your budget
Once approved, the finance team will release the funds necessary to cover the costs of the new hire.
What are the next steps when hiring new employees?
With your new employee request approved, you can move on to the next steps in your hiring process. These are part of therecruitment process that you can find in ourrecruiting guide. This includes:
Sourcing candidates
Advertising your position
Interviewing candidates
Other useful hiring resources:
Congratulations – you're one step closer to growing your team!
Download our free new employee request form template today.