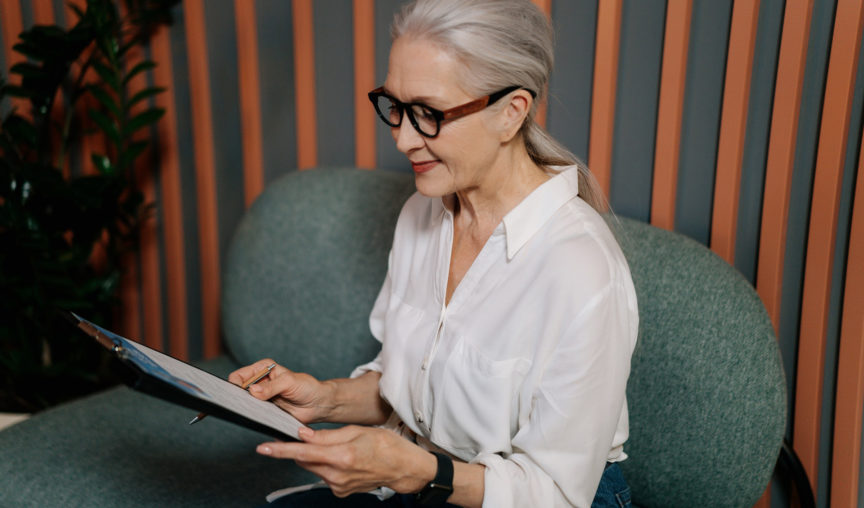 When hiring a new employee, there are many things you need to consider. Are they capable of doing the job at hand? Will they be a good culture fit? Are they who they say they are? Can you trust them? At the end of the day, when looking to add headcount to your team, you're putting your trust in them.
When you put it in this context, the thought of hiring the wrong fit is scary. The last thing you want is for confidential information to fall into the wrong hands. And no, it's not just you that gets nervous about trusting your new hires. This is where employee background checks, or pre-employment screenings come into play.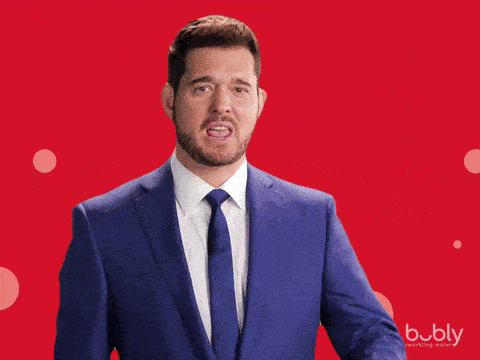 Source: Giphy
Disclaimer: The information in this article is current as at 9 December 2020, and has been prepared by Employment Hero Pty Ltd (ABN 11 160 047 709) and its related bodies corporate (Employment Hero). The views expressed in this article are general information only, are provided in good faith to assist employers and their employees, and should not be relied on as professional advice. The Information is based on data supplied by third parties. While such data is believed to be accurate, it has not been independently verified and no warranties are given that it is complete, accurate, up to date or fit for the purpose for which it is required. Employment Hero does not accept responsibility for any inaccuracy in such data and is not liable for any loss or damages arising either directly or indirectly as a result of reliance on, use of or inability to use any information provided in this article.You should undertake your own research and to seek professional advice before making any decisions or relying on the information in this article.
What is an employee background check?
A background check is a process whereby an employer can find out a new employee's disclosable history.
The goal of a background check is to confirm that the person you've hired is actually the person that they claim to be. The main purpose of a background check is to add an additional step to help you hire the right people for your business. It can help give you peace of mind and trust in the person that will be handling confidential information or performing specific tasks.
💡 Fact: A background check in Australia may often be referred to as a national police check, police clearance or national police clearance. It could also be casually known as a background screening or screening check.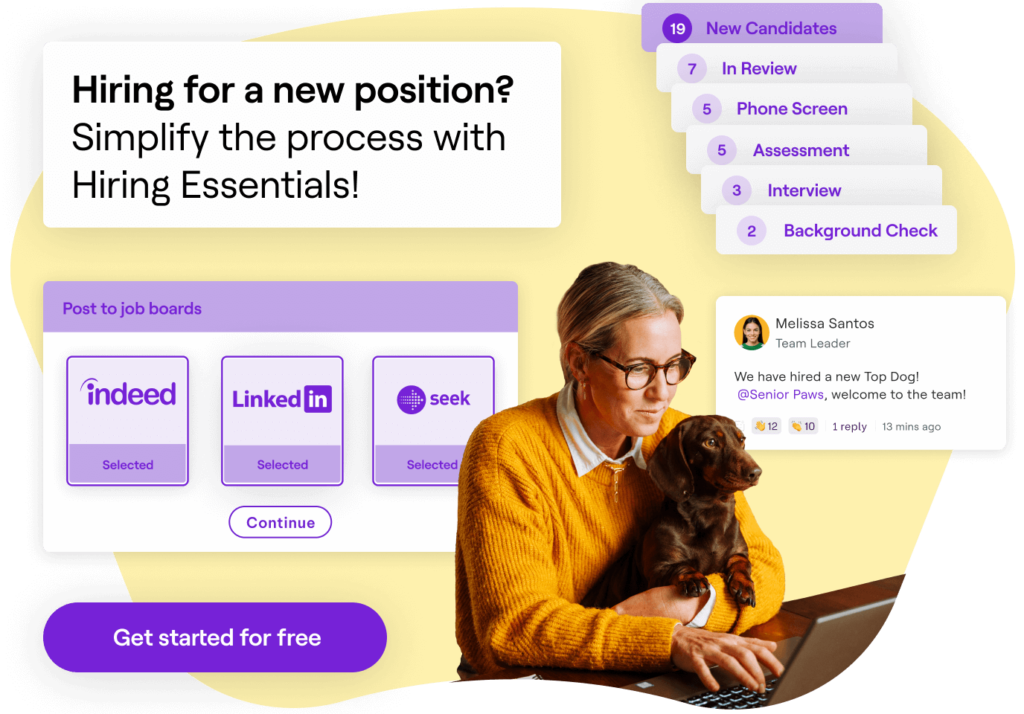 Why are pre-employment background checks important?
When it comes to hiring new employees, we know there are a lot of things to consider. You want to hire the right person for the job and be able to trust that they will make decisions in the best interest of the company. However, it doesn't just come down to handling important information, it can be across a range of different areas that can fall back on your company if not handled correctly.
Picture this. You interview many applicants for a truck driver position, and one interviewee stands out immediately. After 2 rounds of interviews, you trust that they are competent and a good culture fit. You've just made a formal offer of employment to the successful applicant and asked them to complete a background check.
They comply, however you find that they have a long list of serious driving offences and currently don't have a valid driver's licence. Eek!
Source: Giphy
Do background checks show an employee's criminal history?
Depending on what kind of background check is being requested, the answer is yes. Background checks generally include a summary of an individual's police history in Australia. This may include court appearances, convictions and any penalties or sentences.
When do you need to conduct a background check?
It's up to the individual business if they decide to conduct background checks on their employees. Background checks can help give businesses peace of mind, especially if their employees handle a large amount of sensitive information or if staff regularly work with children, the elderly or other vulnerable people in the community.
The essential guide to HR compliance
Common industries that require mandatory background checks:
Government agencies
Aged care workers
Early childhood and pre-school workers
Disability support workers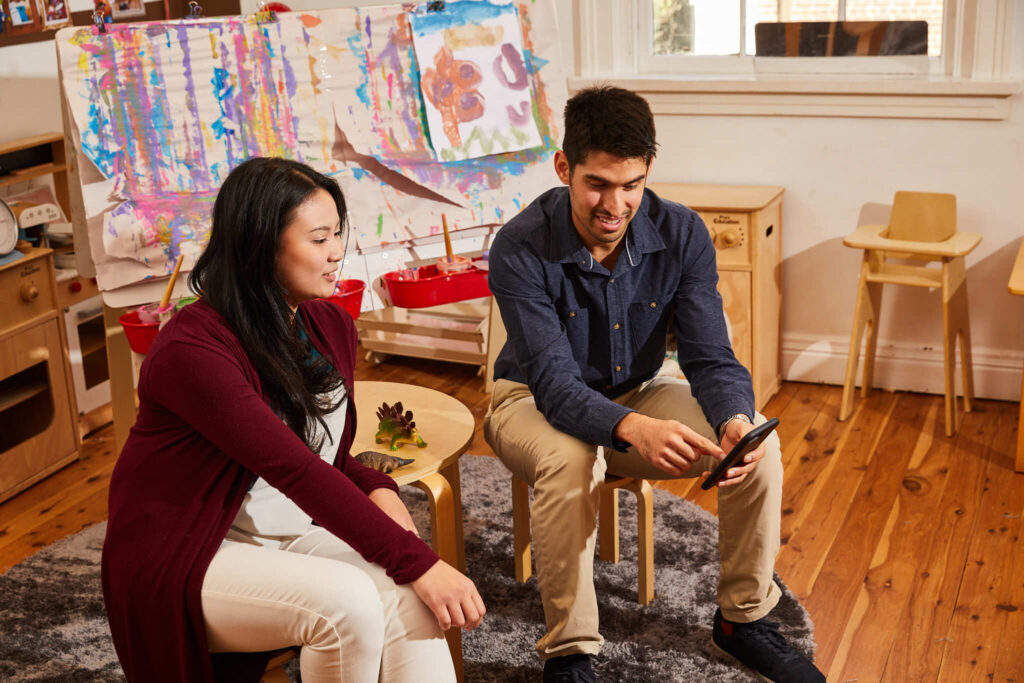 What are the types of background checks?
There are several different types of background checks. There may be legislative requirements or parameters around requesting different checks for different employees, please consult an employment law specialist if you are unsure about how background checks should be used by your business. Be aware that some checks require employers to request permission or gain an employee's written consent.
1. Australian police check
An Australian police check, such as those offered by National Crime Check, can help you verify a person's identity and check their criminal history.
2. International police check
An international police check can help you ensure that your prospective employee does not have any criminal convictions in other countries.
3. Working with children check
A 'Working with Children' check is a non-negotiable requirement for anyone who works or volunteers in child-related work in NSW. It includes a National Police Check and a review of 'reportable workplace misconduct'. Working with children checks may be referred to under different names outside of NSW.
4. Employment history and reference checks
Employment history checks are generally completed as employment reference checks, which verify previous employment by contacting a previous employer. While these are not often referred to as 'background checks', they are another key part of the recruitment process.
Read more: How to best perform reference checks
5. Qualifications
A qualification check is critical for some industries. Whether it's specific educational degrees, licences, certifications, or qualifications, in some cases you should be verifying documents during your employee's onboarding process.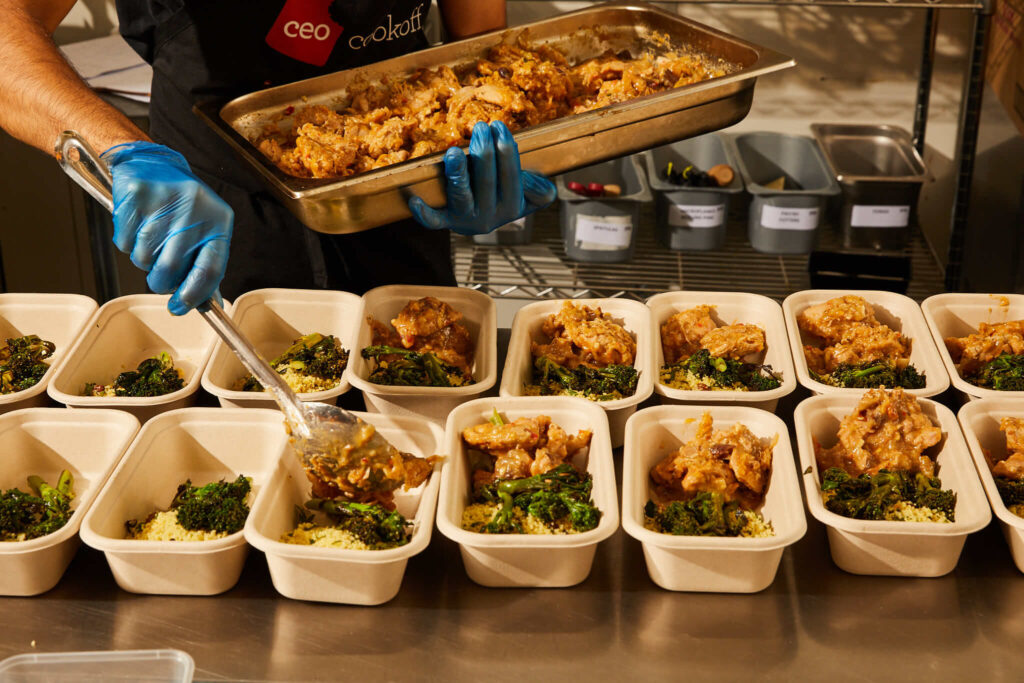 6. Credit history check
Can, and should an employer access an employee's credit history? Financial and business checks are very personal and there are privacy laws to consider, so make sure that this is absolutely key information before you request it. Most roles do not require employers to know the financial history of their potential employees.
What does the background checking process look like?
The background check process will look different depending on the kind of check that is requested. Luckily, many background checks can be completed online and have rapid turnaround times.
Employers should not be overly concerned about the screening process of the prospective employee, as most checks – even police checks – don't take long to complete.
When should you ask for a background check during the hiring process?
Background checks are generally asked for during staff onboarding. You can ask your new hire to apply for a background check and have them submit it to you during the onboarding process.
Hiring someone new? Use our free new employee onboarding template to get up and running in no time.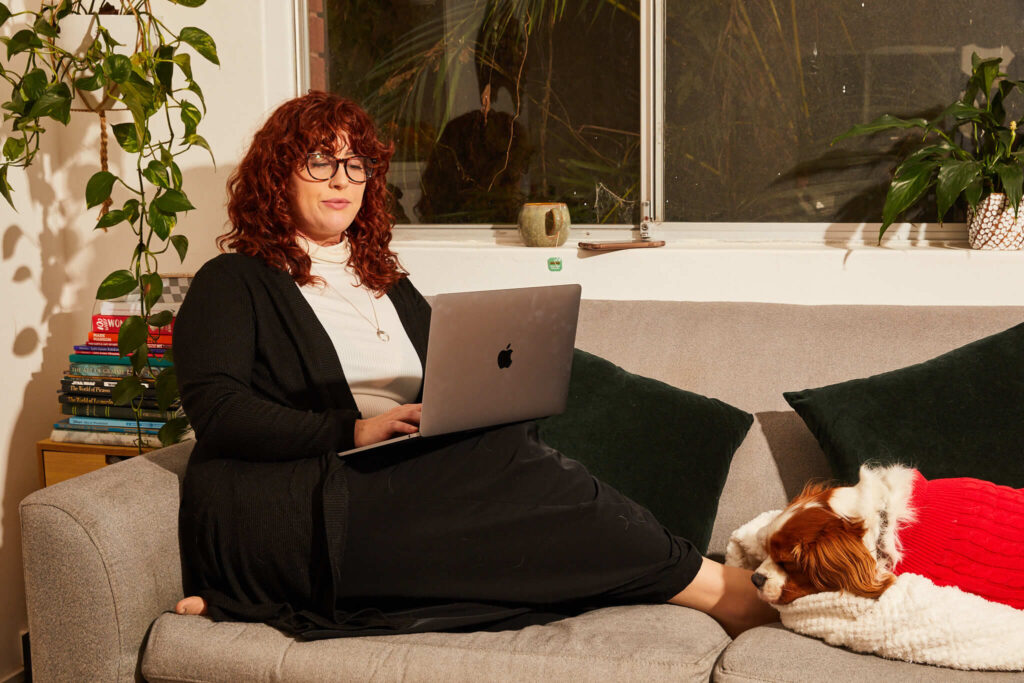 How do you conduct a pre-employment screening compliantly?
When asking your new hire or candidates to submit a background check, you should provide them with a process on how to do this. You can ask them to apply for national police checks via the National Crime Check website. The process is quick and simple for your new hires and you can choose to reimburse them for the cost associated with undertaking the request.
Completely online – there's no need for any physical paperwork to be sent via postage or scanned
Fast turnaround – you will receive the results in under 24 hours
Complete it from anywhere, anytime – Able to be completed on desktop or mobile device
When it comes to staying compliant, it's important you keep the results of the background check confidential.
Storing employee background checks
At the end of the day, you want to hire the right people to grow your business. Background checks are just one thing you can do to help put your mind at ease and help you hire the right fit.
Did you know that Employment Hero's online HR management software can store your employee background checks in one secure, cloud-based location? If you'd like to learn more about how we can help you streamline your HR, payroll and employee engagement processes, get in touch with one of our small business HR specialists today.
Compliance beyond background checks
Compliance has never been more important when it comes to running a business. With so much to stay on top of, it can be hard to keep up.
Stay up-to-date with the latest onboarding practices and onboarding software solutions with our recruitment and employee onboarding guide below.
The ultimate recruitment and onboarding guide