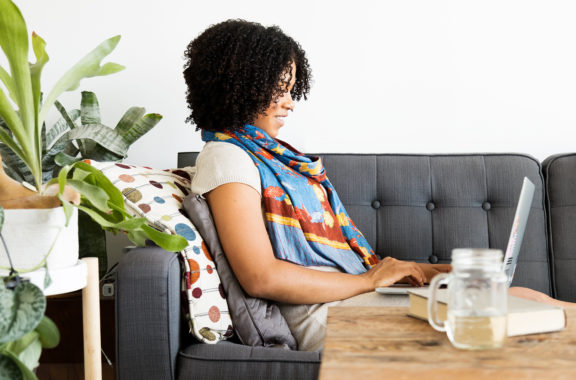 We all know how difficult it can be to find that perfect hire for your business. More often than not, the hiring process can be a long and windy road and sometimes takes longer than initially intended.
That's where passive candidates and this outreach template can come in handy.
What's does the passive candidate email template look like?
You can edit this email template to replace the key information about your company and the position. The sections are highlighted in yellow, so you can easily edit these sections for each candidate.
While you can use this template for cold email outreach, it can be reused when reaching out to a prospective candidate through other digital channels such as LinkedIn and other social media channels.
Here's a preview of what the candidate email template looks like:
Hi [passive candidate's name], I hope you're well and having a great week. I'm [your first name] and I'm the [your job title here] at [company name]. I wanted to reach out because I couldn't help but notice your background in the [related industry] industry. I'm impressed with your experience at [passive candidate's current company] and it aligns nicely with a role I'm recruiting for.
Like what you see?
Download the email template now.
What is a passive candidate?
A passive candidate is an individual who is not actively seeking a new job, but who would be open to the right opportunity.
Passive candidates can be a great addition to your team, as they often bring valuable skills and experience to the table.
Instead of the conventional job advertisement, hiring managers can reach out to passive candidates through networking, referrals, or by using a recruitment agency.
When reaching out to a passive candidate, it is important to sell them on the opportunity and explain why your company would be a good fit for them.
This is why including some details of your company and company culture is important while sending a cold recruiting email.
We've included this in our email template, along with a few other pieces of information to entice potential candidates to take it to the next step in the recruiting process.
Download the template now.