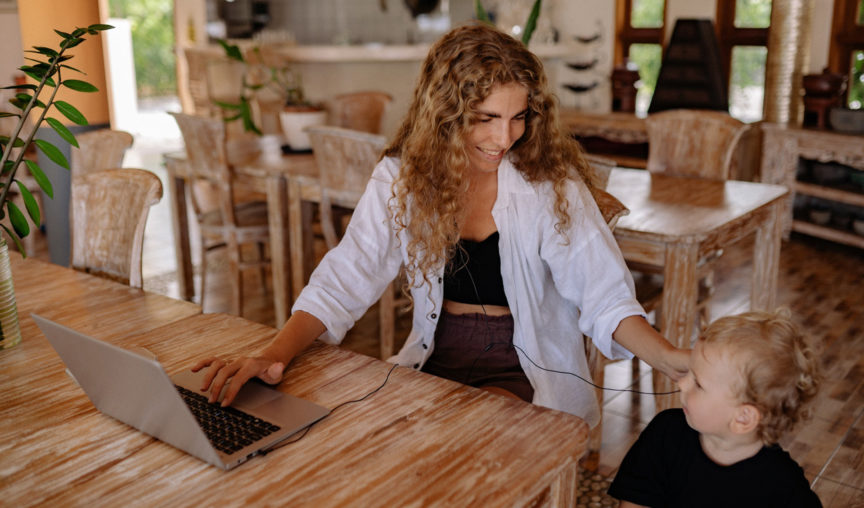 As businesses around the world begin to ready themselves for the return to onsite work, we are faced with a number of challenging questions. The most prominent being 'how do we reward employees working remotely?'.
With flexible working arrangements on the rise, and now, more than ever, these numbers continue to increase exponentially. For a number of people, working offsite has been an ongoing battle plagued by technological failures and declining willpower.
On the other hand, some employees have become quite accustomed to the extra hours of sleep, relaxed dress code and zero commuting time that remote work provides.
If you want your remote employees to be successful, leveraging remote employee perks is a surefire way to make them feel like valued members of the team. By doing so, you can guarantee employees will feel motivated and committed to optimising their productivity.
Today, we've prepared a list of recommendations to help you get started on providing work-from-home perks for remote teams.
1. Gifts & discounts
We've found the most common remote employee perks and benefits are in the form of a gift or discount, such as gift cards, movie tickets or Hero Dollars. If your remote teams hit a certain target or accomplish difficult tasks, a bonus gift is an excellent way to acknowledge the hard work and make remote employees feel rewarded.
Recently, Uber Eats has begun offering corporate vouchers for their services. Meaning your remote employees can receive a delicious lunch on the house or perhaps a coffee at their local cafe.
What better way to 'espresso' your gratitude than a free cup of joe? (Pun intended)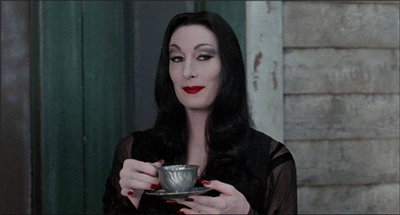 As we mentioned earlier, Hero Dollars are a great example of how to reward and recognise employees. Hero Dollars is part of the many Employment Hero features that offer a fully integrated employee benefits platform built into our HRIS.
If you're interested in how to reward your remote employees using our system, get in touch with us today to book a demo.
2. Health & wellness employee perks
If we can draw any positives from this global pandemic, one worth noting would be how our society is now more conscious and aware of their mental health and wellbeing.
Businesses too have recognised the significance of investing in their employees mental health and physical health, as the outpour of benefits include reduced absenteeism, improved employee retention, performance and greater talent acquisition.
Sitting in a chair for long periods of time will inevitably take a toll on the body. And while the majority of businesses today are offering in-house fitness, meditation or yoga classes to combat this, the same can't be said for remote employees.
For your employees who are working remotely, yoga is a powerful way to reset both the mind and body.
So what can be better than having them jump online and straight into a class?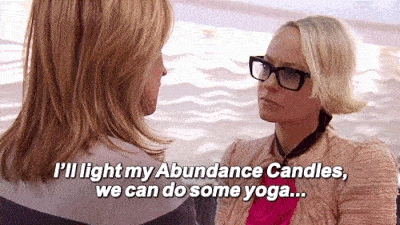 Yoga at Employment Hero
Here at Employment Hero, we have been hosting weekly Zoom yoga and meditation classes with Andrew Hampson, founder of Bad Yogi Home Retreats, to help our team through the transition to remote work.
The response has been overwhelming. That's why we recommend rewarding your remote workers with online wellness passes to nurture both their physical and mental health.
Pro tip: Try integrating voluntary exercise activities into working hours; this helps show your employees that you care about their health and wellbeing at all times.
3. Special treats
When working in an office, small gestures like surprising your team with a catered lunch or a box of doughnuts is an excellent way to make them feel appreciated.
However, when your employees are working remotely, it's more than likely they won't jump at the idea of heading into the office just for free cake.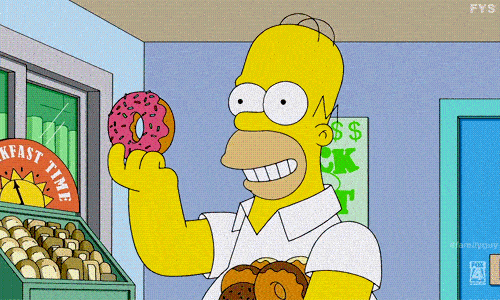 That doesn't mean they shouldn't receive a sweet treat like the rest of your onsite team; their contributions are still highly valuable to your business and remote employees should be equally rewarded.
The good news is that you don't need to hand deliver food to your employees. There is an abundance of affordable companies that offer free shipping and discounts as part of their service. We recommend choosing one like Snackwise for that extra special touch.
These small but thoughtful remote employee perks and benefits help remote workers feel like valued members of the team. For a business this means higher levels of employee engagement and motivation toward work. Talk about a sweet deal!
4. Learning & development
Employee perks are not only beneficial to staff but also provide value to the organisation as a whole. If you're looking for a stimulating and engaging way to reward your employees from afar, invest in learning and development.
Employees need to feel that their professional learning and personal development are a priority within the company. The last thing you'd want is for your team to jump ship and take their acquired knowledge, experience and skills elsewhere.
Platforms like Go1 (which has its very own Employment Hero integration), Udemy and LinkedInLearning offer online courses and can help your employees learn new skills relevant to their field or interests during a time when they may feel stagnant.
Taking advantage of rewarding your employees through education will help to enhance the overall skills and knowledge within the organisation.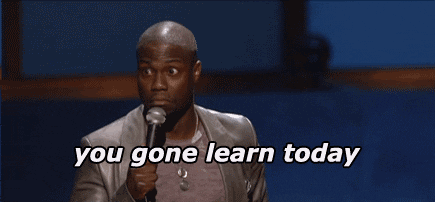 5. Budget-friendly employee benefits
We get that times are tough right now. Providing perks and benefits for remote employees can seem like an unnecessary expense to your business. Luckily, it doesn't have to be.
It's important to remember that rewarding your employees is an integral part of boosting your team's motivation and productivity — so essentially bottom line results.
Whether it's a t-shirt, hoodie, hat or water bottle, slap a logo on it and send them to your remote team members. Branded items are an excellent way to promote a sense of togetherness. They also do a great job at making everyone feel a part of something important.
If you want to reward your remote employees with something cost-free, there are a number of options to choose from.
Try offering an extended lunch break once a week or a later start time. Give them the option of flexible working hours, given they complete all tasks by a certain deadline.
Rewarding remote teams with an extra bit of flexibility gives them a sense of responsibility and autonomy. In turn, this helps foster a high-trust company culture.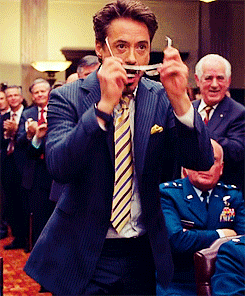 The wrap up
Majority of companies today can agree that their employees are their biggest asset. Whether those people work in-office or from home, their contributions are essential for your business to operate.
So it is time to get creative when providing additional perks and benefits for those who opt to work remotely.
As businesses ready themselves for the transition back to normality, they must also prepare for a new blended workforce. Providing remote employee perks has been shown to increase workplace satisfaction and productivity while reducing turnover.
Does it get any better than that? We like to see this as a win-win situation for everybody — high-fives all round!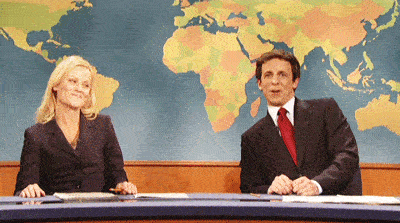 If you are looking for additional information on how to manage a successful remote workforce, check out our useful remote workplace guide.
Ready to reward your employees?
Our goal is to share valuable content that can help you get the most out of your team.
Whether it's about adopting an HRIS like Employment Hero or hiring internationally through our Employer of Record service, we aim to be your go-to platform for all things HR.
If you're new to the idea of employee perks and are looking for an all-in-one HR, payroll and employee benefits platform that helps you look after your team, get in touch with us today, and we'll walk you through how we can help.
The remote first workplace playbook
A complete guide to remote management.