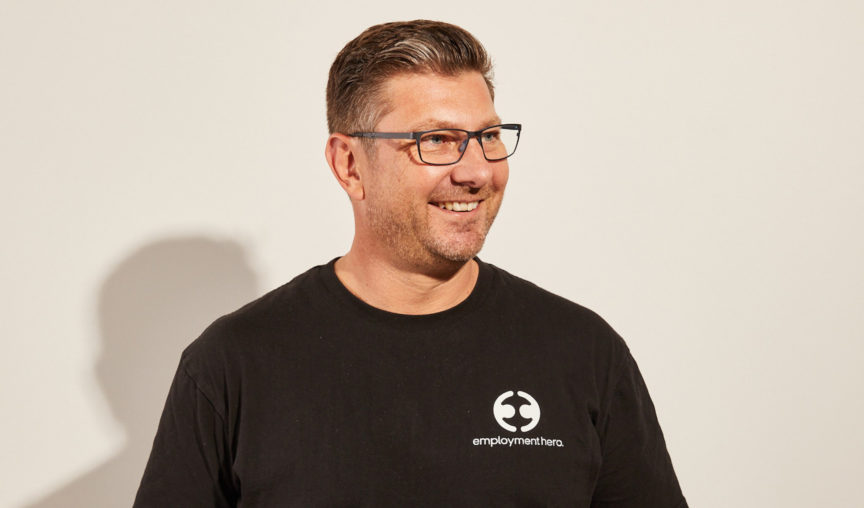 Our worlds have changed dramatically in the past month, and by the looks of things, the impact of COVID-19 will last much longer than isolation. Now's the time to minimise spending while creating new habits that will benefit you in the long run.
Here's how Employment Hero's discounts and benefits platform can help.
1. Groceries
Employment Hero users can save 5% off their groceries by purchasing $100 gift cards to both Woolworths and Coles through Discounts. Depending on the size of your household, those savings can add up. Even better? The gift cards are always stored in your Employment Hero app, ready for you to use in store or online whenever you need them
And it's not just Coles and Woolworths either. Retailers available also include Kmart, Big W, Woolworths Caltex and Priceline.
Savings = $5/week (the average adult spends approx. $100 per week on groceries)
2. Health insurance
Premiums won't be increasing for another 6 months, but the chances are that you have more time on your hands than usual, which is why it's a great time to start looking around for the best plan for you, you and your partner or your whole family.
For an adult spending approx. $25 per week on health insurance premiums, Employment Hero users can access up to 3% discounts from Bupa or 8% discounts from Australian Unity (new customers only).
Savings = $7.5 per week (Bupa, estimate only)
3. Coffee addict?
Now's the perfect time to cut back—and if not on the caffeine, at least on the cost. Your standard cappuccino will set you back approx. $3 a coffee a day. Working 5 days a week (Monday-Friday), 48 weeks a year (52 less annual leave) comes to around $720 a year.
Buying your own coffee machine won't just help your back pocket either; it'll help the environment too.
Around 1 billion coffee cups end up in landfill each year in Australia. The Breville Nespresso CitiZ Solo Coffee Machine retails for approx. $299. With Employment Hero? $206.
Savings = $93 on the machine + $514 per year on the daily coffees!
4. Coffee snob?
Nespresso not for you? We all have to decide for ourselves what's essential and what's a luxury.
If your daily blend is non-negotiable, the Oracle Touch Coffee from Breville is also available through My Discounts for $515 less than retail.
5. Protecting your health
If your home has become your home office, don't just make do with what's on hand. Chances are you'll be doing so for a while, so why not invest in a proper setup?
Whether it's a new laptop, wireless accessories (including your keyboard, mouse and headphones) or another monitor, use Employment Hero to secure over $200 in savings. Don't forget that many of these items will be tax deductible and by using Employment Hero to purchase them, you'll have a record for the tax man.
Savings = $200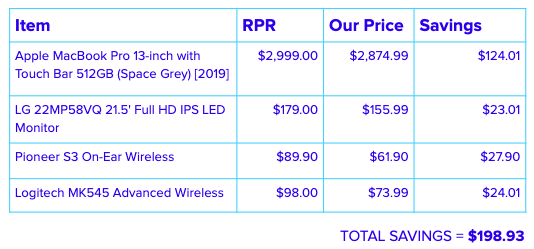 Prices are accurate as of 15 April and subject to change.
Final thoughts
Everyone's budget is different. Depending on your expenses, the number of people in your household and your values, there could be even more savings to find in My Benefits.
Regardless of how you spend your money, it's worthwhile taking into account that there's never been a better time to create new spending (and saving!) habits.
Want to learn more about implementing Discounts and Benefits in your workplace? Reach out to us today to find out more!
11 reasons to switch to Software as a Service (SaaS) HR