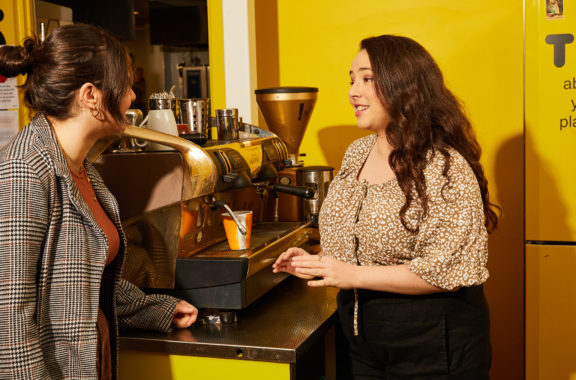 The world is reopening and we know you're ready to ramp back up. 
While the future is looking brighter for SMEs, we know you're currently facing one big challenge – you're in dire need of staff, and when you do find them, you need to onboard them quickly and efficiently.
In this guide, we'll unpack the best practices when it comes to hiring your casual staff to help you stay compliant, onboard your new hires, get your team motivated from the word go and keep the admin levels low while you do it all.
What's included in this induction and onboarding guide?
Why an efficient employee onboarding process is important
Onboarding and induction checklist
Motivating casual employees with induction
Common onboarding and induction mistakes
How to reduce casual onboarding admin with HR software
Disclaimer: While due care has been taken in preparing the document, no responsibility is accepted by the author for the accuracy or suitability of the information contained. All liability is expressly disclaimed for any loss or damage which may arise from any person relying on, using or acting on any information contained therein.