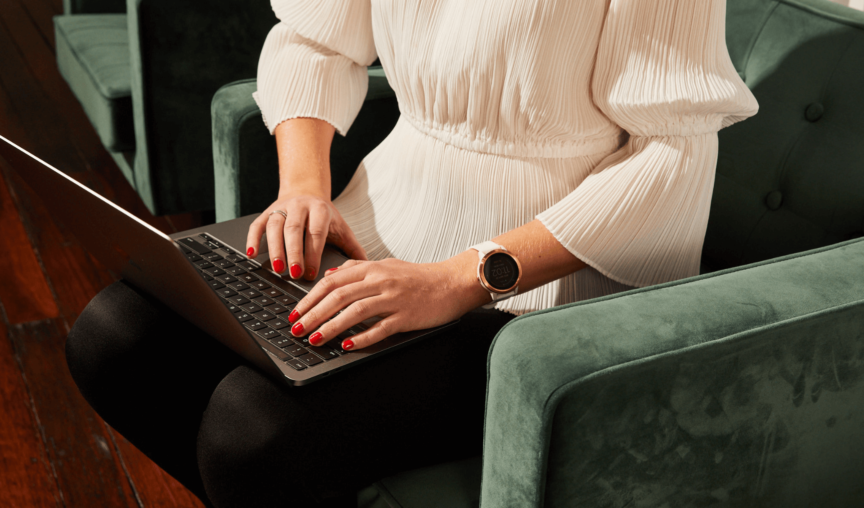 With unemployment rates reaching remarkable lows, many business leaders have experienced stunted growth due to talent shortages. It's an incredibly frustrating situation, and puts a lot of stress on hiring teams.
Desperate times call for creative measures! I've put together a snapshot of my favourite out-of-the-box ways that the Employment Hero team has found talent this year, and how you can make them work for your business.
1. Make the most of reference calls
Yes, you did read that correctly! Whilst on the phone taking a reference check for a successful candidate, you have a fellow hiring manager's captive attention. Why not tell them about the other roles that you're hiring for, and ask if they know of anyone suitable within their network?
Follow up with a connection request on LinkedIn and perhaps they'll even reach out themselves when looking for their next role. It's worked for me!
2. Use marketing campaigns
I've said this before and I'll say it again – your people and culture team should work closely with your marketing department. Think of attracting talent in the same way that you think of attracting customers; strong branding, clear messaging and targeted campaigns can yield the best results.
Try putting together a short campaign to market your employer brand. Tailor your messaging and chosen channels to the types of candidates you're looking to recruit. Hunting for a Social Media Manager? Put something playful on TikTok! Hoping to find a Recruiter? Try a LinkedIn campaign! Be thoughtful and targeted with your approach.
Check out more hiring strategies borrowed from your marketing department here.
3. Try advertising in remote locations
If your roles can be done remotely, you may find some great talent in adventurous locations. Why? Because fewer employers advertise there, meaning your advert will get more attention.
In the last few months, we've found some great talent hiding in Airlie Beach, Castillejos and Rangiora. Who'd have guessed?!
Top tip: make sure that you're aware of the tax implications of hiring interstate or overseas. I used our Global Teams service to ensure that we were compliant. I highly recommend this, it gave me the confidence that I needed to proceed with remote hires.
4. Use LinkedIn wisely
LinkedIn certainly isn't a secret! But the best ways of using it are.
If you're a LinkedIn Recruiter user, you'll know how repetitive InMails can be. To increase your response rate, I recommend sharing some creative content alongside your message. I like to use slideshows or videos as they're the most interactive and eye-catching.
If you're a hiring manager, you should use LinkedIn to get noticed by candidates. Build your employer brand via LinkedIn posts and updates, sharing weekly snippets of the company culture and any exciting team projects.
5. Develop strategic partnerships
Partnering with Universities, industry bodies and course providers can yield great results. Not sure where to start? Make a list of partners that could be relevant to your roles, then further refine your list by course type/department.
For example, if you're a media agency looking for graduates, try partnering with a local university's Marketing faculty. The most successful partnerships are those that are highly relevant.
The best talent attraction strategies are multi-faceted, so try implementing two or more of these techniques to get the best results.
I hope you enjoyed this sneak peek into the lives of Employment Hero's talent team. If you're looking for more hiring tips, you can rewatch our Talent Wars: Attract The Best webinar now.