Manage multiple accounts
Manage multiple client accounts via your own dashboard with standardised branding across each.

Time and cost savings
Enjoy product innovation, development, integrations, feature testing and legislation updates - without any effort required from you.
Boost your brand
By branding our payroll software as your own, clients and employees are consistently exposed to your brand each time they log on. Build your brand's trust and credibility to skyrocket future growth.
Tap into an entirely new revenue stream for your accounting, bookkeeping or outsourced payroll provider firm.
White-label payroll software FAQs
White-label payroll or a branded solution is software that companies can rebrand as their own without having to do product innovation, development, testing or keep up with local legislation. This allows companies to resell the payroll software as their own and add extra value to clients.
With Employment Hero Payroll, professional service providers or technology companies can benefit from using a white-label payroll service. This includes accountants, bookkeepers, payroll bureaus, and software providers. Any organisation that wants to provide payroll services to their clients can benefit from white-labelling a payroll software by adding value to their services, without having to build a completely new product.
Innovation, reliability, customer service.
A tick, gold medal, five stars.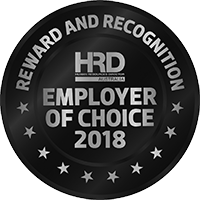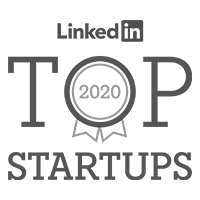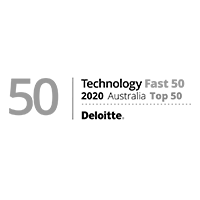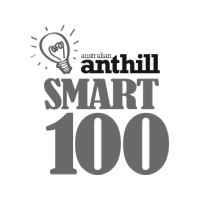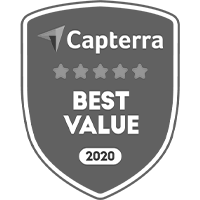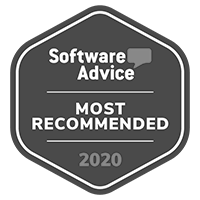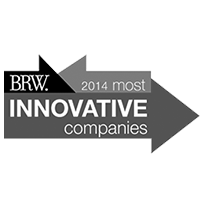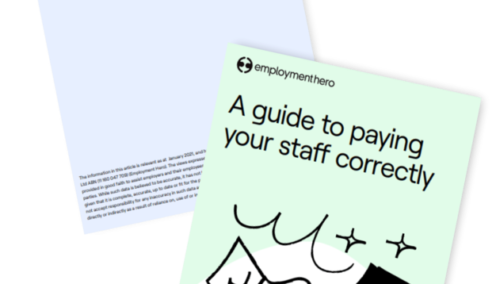 Payroll Guide: The Basics of Payroll In Australia
How can you ensure that you are running payroll correctly? Get the basics in our guide.
The essential guide to HR compliance in Australia
Tick HR compliance tasks off your to-do list with our HR compliance guide. Download today!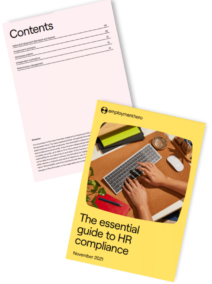 Blog
6 min read
In-house payroll vs outsourcing: Which is best for SMEs?
Using a payroll platform to bring payroll in-house can be transformational for your business.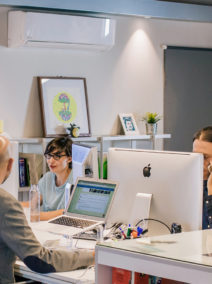 Work easy.
Employment Hero is an all-in-one HR and payroll platform for Aussie businesses.