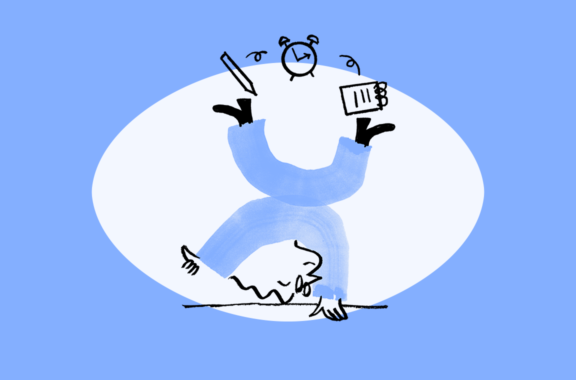 Employing, managing and paying your employees doesn't just require skills and time. It can also turn into quite a paperwork and compliance-heavy affair.
As you grow your business, you need to think about: Are your employment contracts up to scratch? Have you documented all your wage reviews to share with your employee and payroll team? What about the core company policies? There's a lot going on…
We want to help Australian businesses grow with confidence so we have decided to share our most essential employment templates for free.
What's included in your HR Compliance Essentials pack:
Contracts: Templates for full-time and casual employees
Policies: Key policies for your business: Code of Conduct, Workplace Health and Safety, Grievance Handling and Anti-Bullying and Anti-Harassment
Performance Reviews: How to conduct fun performance reviews and suggested questions
Wage Reviews: Template and process to help you conduct compliant wage reviews
Align your HR and payroll, and ensure both are compliant with our essentials bundle.
Disclaimer: The information in this article is current as at 23 Jun 2022, and has been prepared by Employment Hero Pty Ltd (ABN 11 160 047 709) and its related bodies corporate (Employment Hero). The views expressed in this article are general information only, are provided in good faith to assist employers and their employees, and should not be relied on as professional advice. The Information is based on data supplied by third parties. While such data is believed to be accurate, it has not been independently verified and no warranties are given that it is complete, accurate, up to date or fit for the purpose for which it is required. Employment Hero does not accept responsibility for any inaccuracy in such data and is not liable for any loss or damages arising either directly or indirectly as a result of reliance on, use of or inability to use any information provided in this article. You should undertake your own research and to seek professional advice before making any decisions or relying on the information in this article.