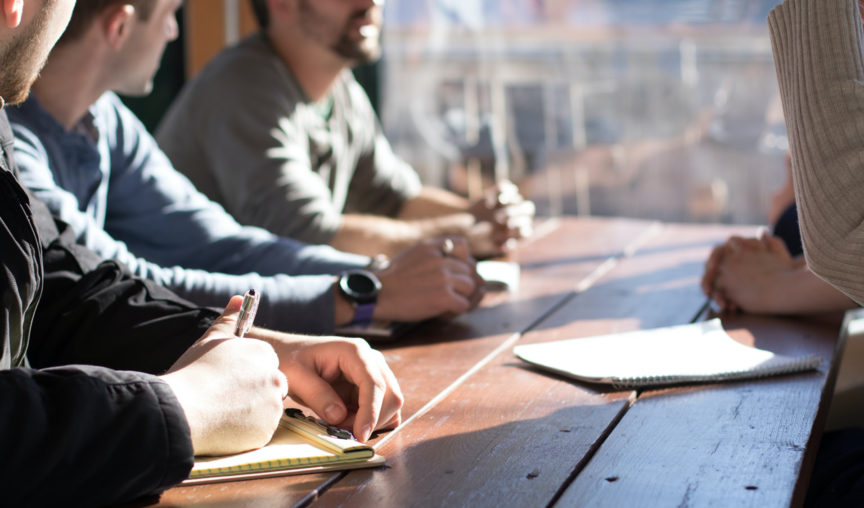 Hi there, Last April, I made the decision that Employment Hero would become a remote-first company; though we still have a physical presence in Australia, New Zealand, the UK, Singapore and Malaysia, it's up to our employees to decide where they want to work. It's not for every business, or every role, but if it works, it works. And we're not alone.
Businesses surveyed by Fair Work estimated that 64% of their employees have been working from home (in part or in full) for the last 6 months. Of those businesses, almost 70% said they'd be happy for their employees to continue to work from home.
But that's not to say that working from home isn't without its challenges (especially for the 60% of the aforementioned businesses without a WFH policy). If anything, we need to work twice as hard to keep our employees connected and ensure they have everything they need to succeed in their role.
Employment Hero on Employment Hero
Now it won't shock you to know that we use Employment Hero as much as possible to do this. Weekly 1:1s between employees and their managers surfaces any roadblocks or red flags that need to be addressed.
We use Shout Outs and Recognition to acknowledge a job well done, continuing to cheer each other on in the comments and with as many emojis as possible. The Company Feed is also where we introduce our new starters to the team, and share invites to our virtual yoga classes or social catch ups.
Speaking of reward and recognition, we also distribute Hero Dollars as one-off employee gifts or bonuses for things like winning our 10,000 step challenge or coming first in our social trivia nights (and with our soon-to-be released Hero Dollars enhancements, now you can too).
It doesn't have to be a big amount either; just something tangible that motivates your team to get involved.
We use Goals to track company and team objectives, updating our key results on a weekly basis to maintain transparency and accountability. For us, 'this meeting could have been an email' has become 'this email could have been answered if you looked in Goals'.
From a leadership perspective, it's fantastic having the ability to check in on the progress of any one team or project without having to wait for a call or email back. It's a faster way to get the information I need, and I don't distract the other person from whatever tasks they're working on when I interrupt them.
And it's not just me; it's the entire leadership team, our managers and our employees using our time more efficiently.
And of course, we'd be unable to function without our core HR functions: the applicant tracking system, paperless onboarding, leave management, policies and certifications, electronic employees files and employee self-service, our asset register… you name it.
We've always loved the flexibility of being cloud-based, but now we know first-hand how much easier it is to manage HR and payroll from anywhere (and how lost we'd be without it). Especially now that we're managing a global workforce.
Without our core HR functionality, it would have been impossible for us to legally and ethically employ our people outside of Australia. That's why we launched Global Teams — to offer that same service to our customers, giving you the opportunity to expand your team based on skills and diversity, instead of proximity to the workplace.
By legitimising the hiring of remote talent through compliant, fair and inclusive practices, Global Teams has already enabled small and medium businesses like yours to employ staff across Australia and 15 countries, including Greece, Singapore and New Zealand.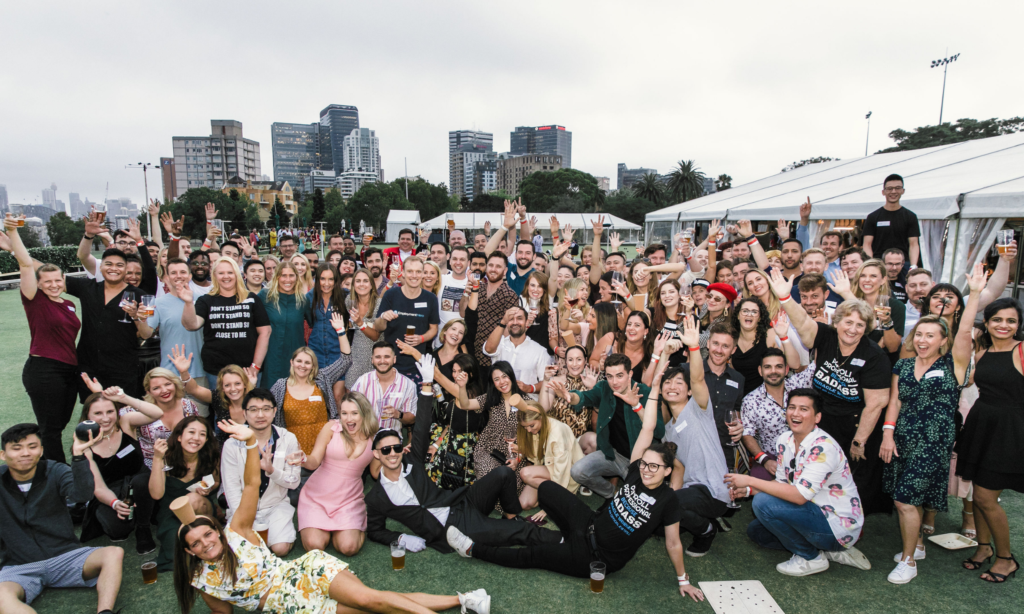 Staying agile
Flexible working isn't without its challenges, but the benefits remote work offers make it worth meeting those challenges head on. Personal, professional and economic benefits, like spending more time with family, redistributing wealth outside of metro Australia and providing better opportunities to people with disability, carers and parents. I don't have all the answers, but I'm committed to doing whatever I can to find them—and sharing my learnings with other small and medium businesses along the way.
What it means to be an employer is always changing: the law, the strategies, the tools. There's always a new and better way to do something. The only certainty is that to be a good employer, you need to adapt. Large corporates have entire floors of HR teams to manage the evolution of employment; the rest of us need to be a little more resourceful. That's why my mission hasn't changed in the last 20 years, and won't change in the next 20 years.
Making employment easier and more rewarding doesn't have an endpoint. We'll continue to build a platform that empowers business owners and people managers to be as efficient, effective and compliant as they can be. Remote-first work is the next evolution of employment, but it won't be the last. For the challenges we face now, and the challenges we'll face in the future, I look forward to finding the solutions together.
Thanks for reading,