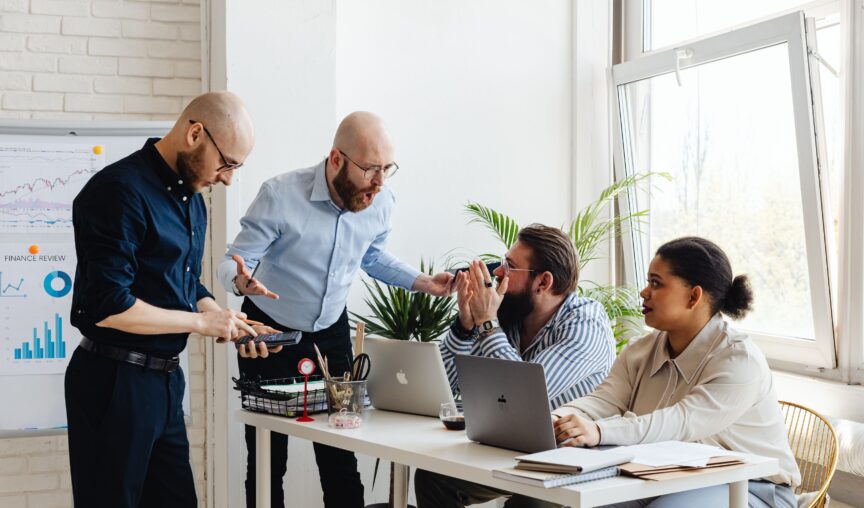 They say one bad apple can spoil the rest.
The same theory applies to toxic hiring managers. They can have a damaging and lasting effect across the rest of your team, if not your wider business.
It's no secret that people are getting fed up with toxic work cultures, as well as the people that instigate them.
Our Talent Insights Report found that when employees decide it's time to leave, a bad boss and places with poor company culture are top of their list of motivations. This was the case around the world in every market we surveyed (the UK, Australia, New Zealand, Singapore and Malaysia). Which means you're definitely in trouble if this bad apple dictates your interview process.
So the question is – what are the signs, and what can you do about it?
We unpack the risks of a toxic hiring manager, how they can affect your workplace culture, signs of toxic behaviours and what you can do about them.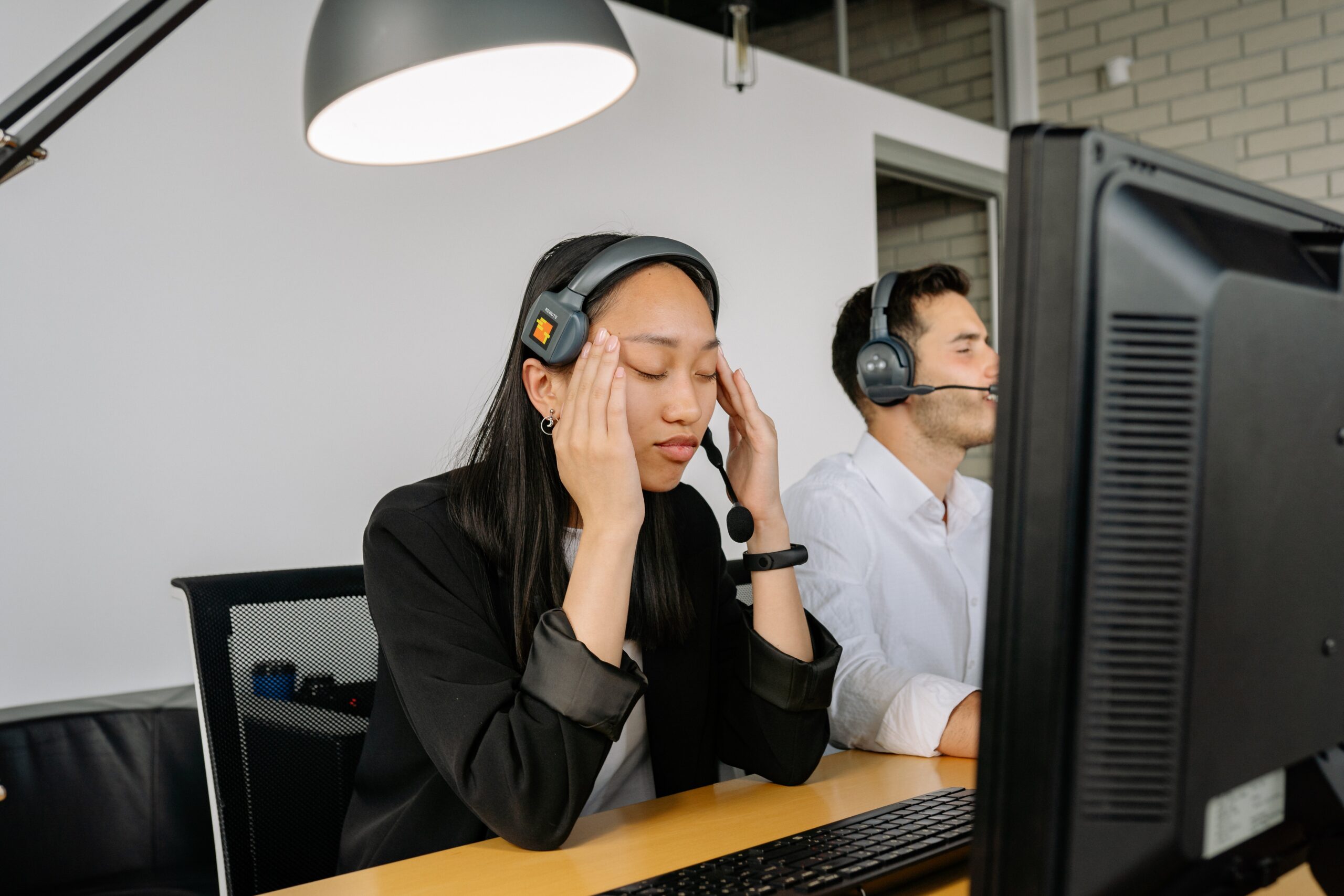 5 signs of a toxic hiring manager
While some signs are obvious red flags, others might be harder to spot. It can also be challenging to identify issues in a workplace you worked hard to build, so do your best to honestly evaluate the situation.
1. Unrealistic expectations
Does your hiring manager set out unrealistic expectations in the job descriptions you put out?
In today's competitive job market, job descriptions play an important role in potential candidate's first impression of your work culture.
Unclear job descriptions can be huge red flags and deterrents preventing you from attracting qualified candidates. What's more, it can also lead to the wrong candidates applying for the role.
Have a read through recent job descriptions that your hiring manager has put together. Are they asking for several years of professional experience for an entry-level role? If so, you might have a problem.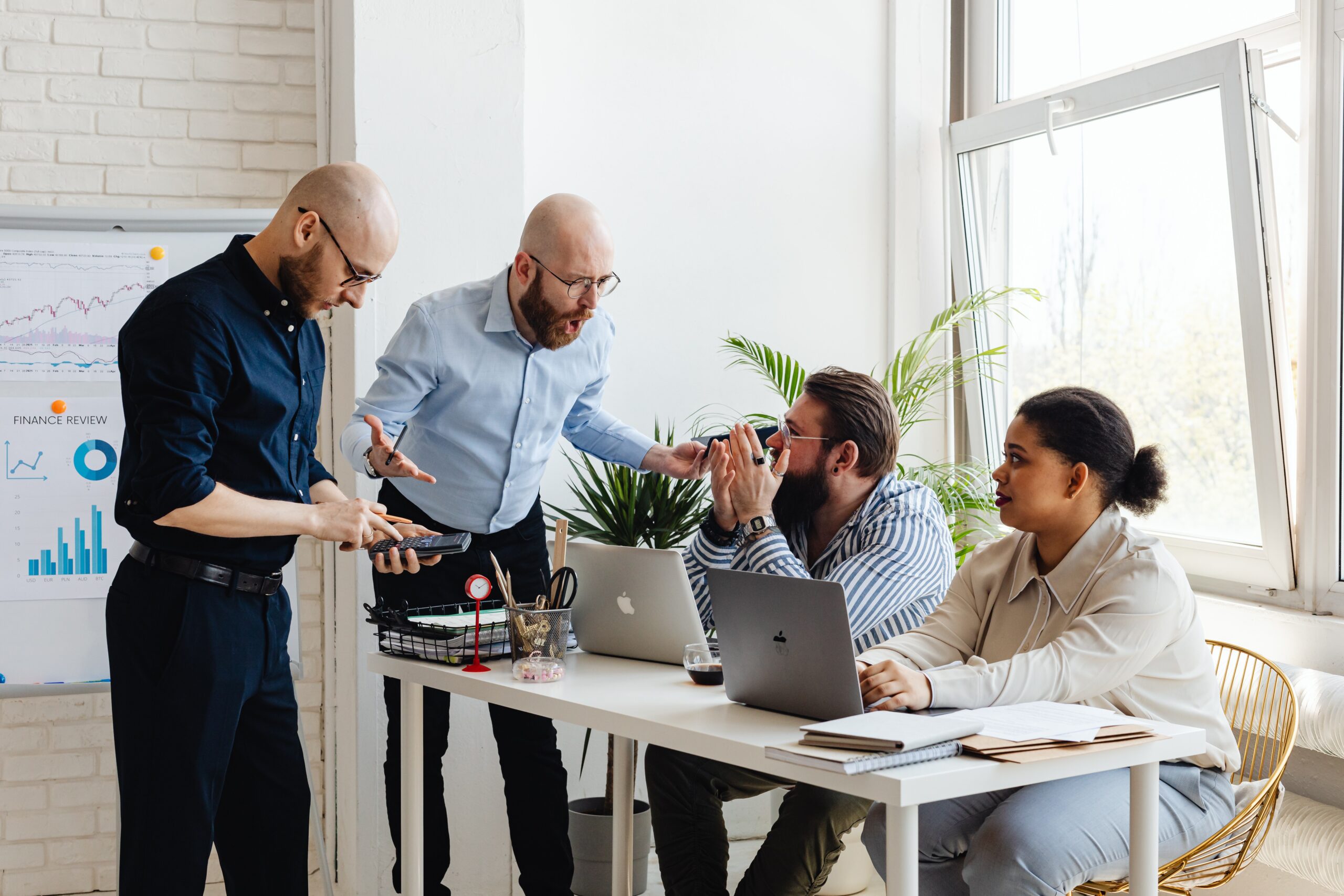 2. Microaggressions and subtle biases
While microaggressions may not always be deliberate, a toxic colleague might intentionally be hostile or display condescending behaviour towards someone.
According to Forbes, there are a few common forms of microaggressions to be aware of: from mansplaining, to discriminating against candidates under the assumption that they're not as intelligent or as educated as them due to the colour of their skin, and deliberate wage gaps – these are all expressions of bias
Microaggressions like these in a person in charge of onboarding new hires can lead to companies missing out on top talent and a high turnover rate.
3. Different personas depending on who's observing them
Toxic people often thrive in toxic work cultures where there's room for gossip, and for them to play host to different personas depending on who's observing them. leaving you to wonder whether or not you're back in secondary school.
Traits like these may negatively influence candidates or new hires leaving them to feel as though they are walking on eggshells.
4. Dismissive of constructive feedback
Constructive feedback focuses on providing practical feedback that is supported by specific examples. Often, this can take the form of suggestions on what could be improved, and how to go about it.
In many cases, toxic people are oblivious to the effect they have on others. So it's necessary to provide them with constructive feedback and a suitable time frame for them to get back on track.
But if you've tried to provide constructive feedback to this person, have made sure that it is constructive, as opposed to destructive criticism, but still find them to be displaying the same behaviour, it might just be a red flag to watch out for.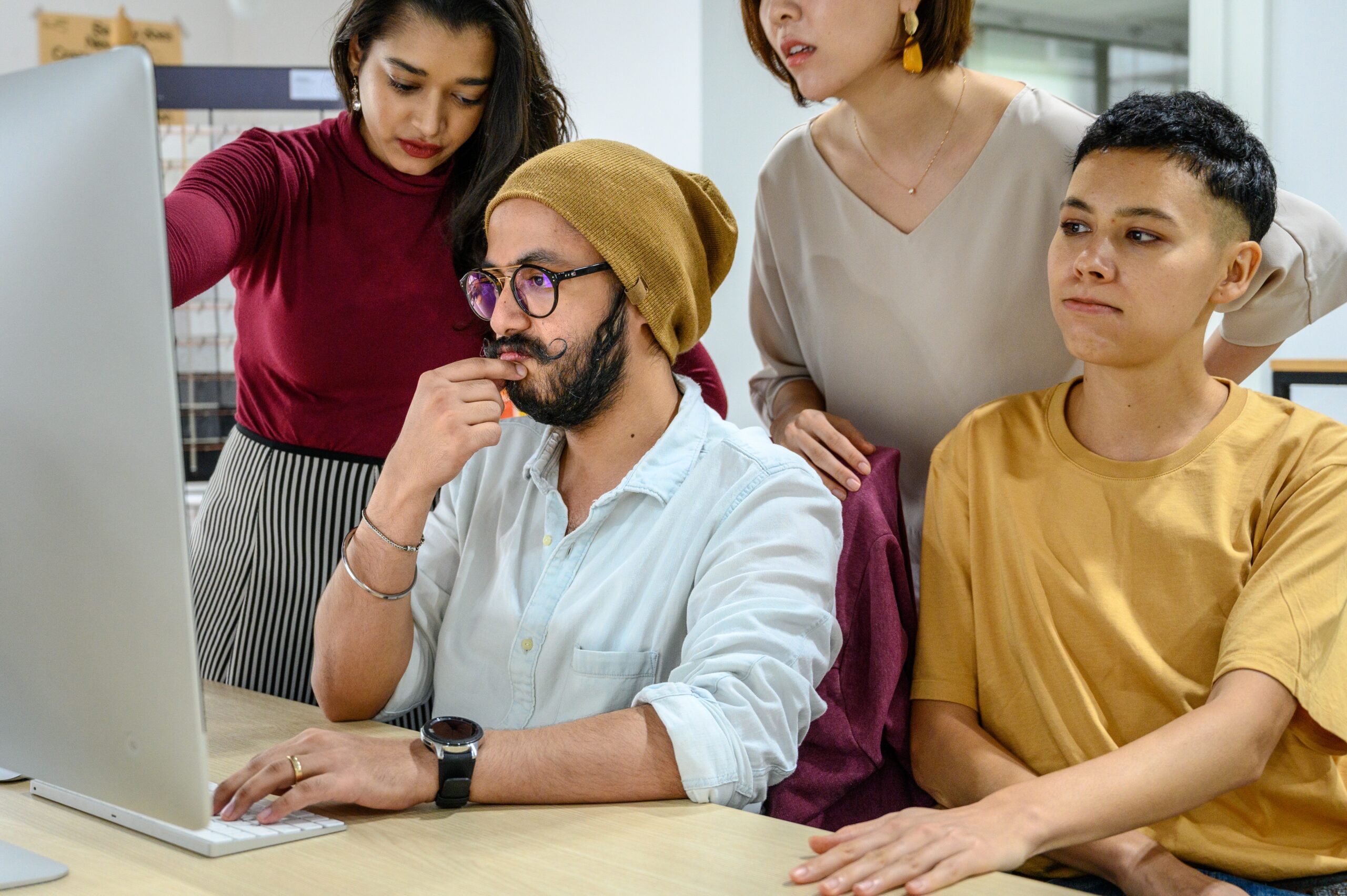 5. Gaslighting
Mita Mallick describes gaslighting in the workplace, as a "form of psychological abuse where an individual tries to gain power and control over you."
Watch out for examples where a hiring manager might be gaslighting such as if someone "exploits stereotypes or vulnerabilities related to gender, sexuality, race, nationality, and/or class."
Worryingly, over the years there's been a rise in the number of grievances in the workplace concerning this. According to People Management over in the UK, "grievances involving gaslighting are difficult to prove. The gaslighting could be small, isolated acts, so other employees or HR will not witness it." 
What are the risks of having a toxic hiring manager on your team?
From creating a negative atmosphere in your workplace to deterring potentially great candidates from your workplace, there are quite a few things that a toxic hiring manager can impact.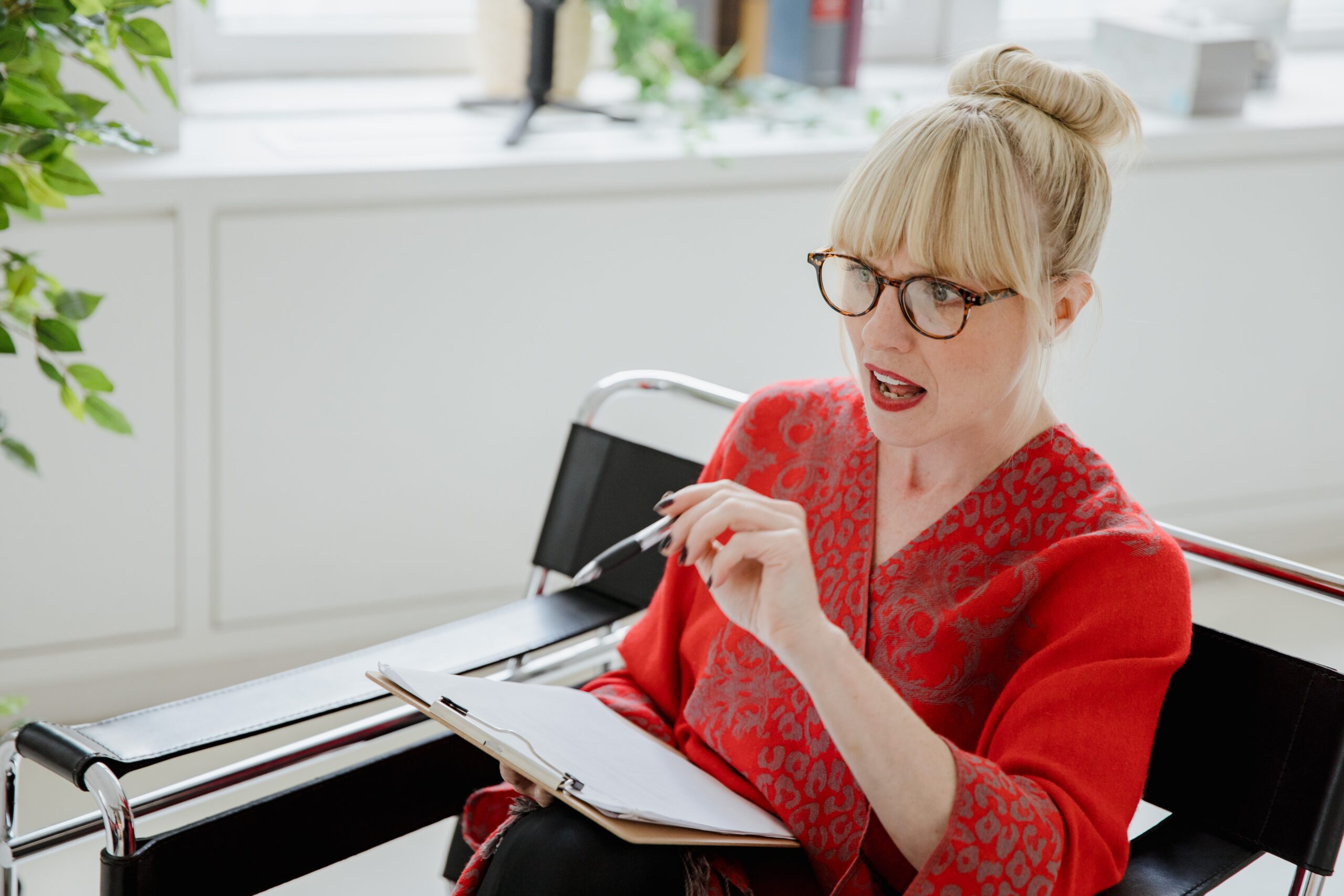 Driving away talent
The success of your business largely depends on your staff, so attracting the right talent is critical. Which makes it problematic if your hiring manager is toxic.
Their toxic behaviour will not only put candidates off from joining your company, but can also lead to you having a high turnover of staff. Costing you more in expenses to retrain them.
Negative effect on workplace culture and work environment
Heard of the Sunday scaries? You know, that feeling of dread when you realise that Monday is round the corner?
A toxic culture or member of your team can amplify this feeling of anxiety and dread which can really take a toll on your team's productivity, wellbeing and motivation. Ultimately, making their work life miserable. What's more, it can also affect your retention strategy, employer brand, and become a huge expense for you, having to constantly train new employees.
Not convinced? Our Talent Insights Report looked into how this looks around the world and found that:
In Australia: A dislike for their job (35% and poor company culture (33%) were the top reasons for employees to seek a position elsewhere.
In New Zealand: Similarly, a dislike for their job (38%), feeling overworked (34%) and a dislike for their boss (32%) were motivations to quit.
In the United Kingdom:There's a need to address poor company culture when it comes to retention. In particular amongst the 'older millennial' age group. 80% of job seekers in the 35-44 age group want to find alternative employment for this very reason.
In Singapore:Poor company culture was the second most-cited reason for job seeking (33%) though this feeling was directed at the organisation rather than other team members.  
What's clear is: if you want to save costs and level up your retention strategy, you have to pay attention to your workplace culture. After all, a happy team is a productive team.
A poor reputation for your employer brand
Your employer brand is your external reputation.
If you have a toxic hiring manager, you run the risk of people talking badly about what it's like working for you. This is not only damaging for your employer brand, but also hard to recover from. After all, people talk and rumours go around town fast.
In today's digital world that values transparency, potential new hires are likely to look up what it's like working for you in places such as Glassdoor and look for potential red flags.
It goes without saying this means paying attention to your work culture will not only benefit your current employees, but future hires too.
Excessive workplace absenteeism
If your team or members of your team, is experiencing high levels of stress and burnout because of the actions of a toxic boss, work culture or hiring manager this can result in high levels of workplace absenteeism.
Not only will this reduce productivity, it can also leak into your workplace morale and place pressure on existing team members.
How to confront a toxic hiring manager
Now that you know how to spot the signs of one, and the damaging effects they can have on your workplace. Let's take a look into the best practices you can use to confront toxic hiring managers about their behaviour.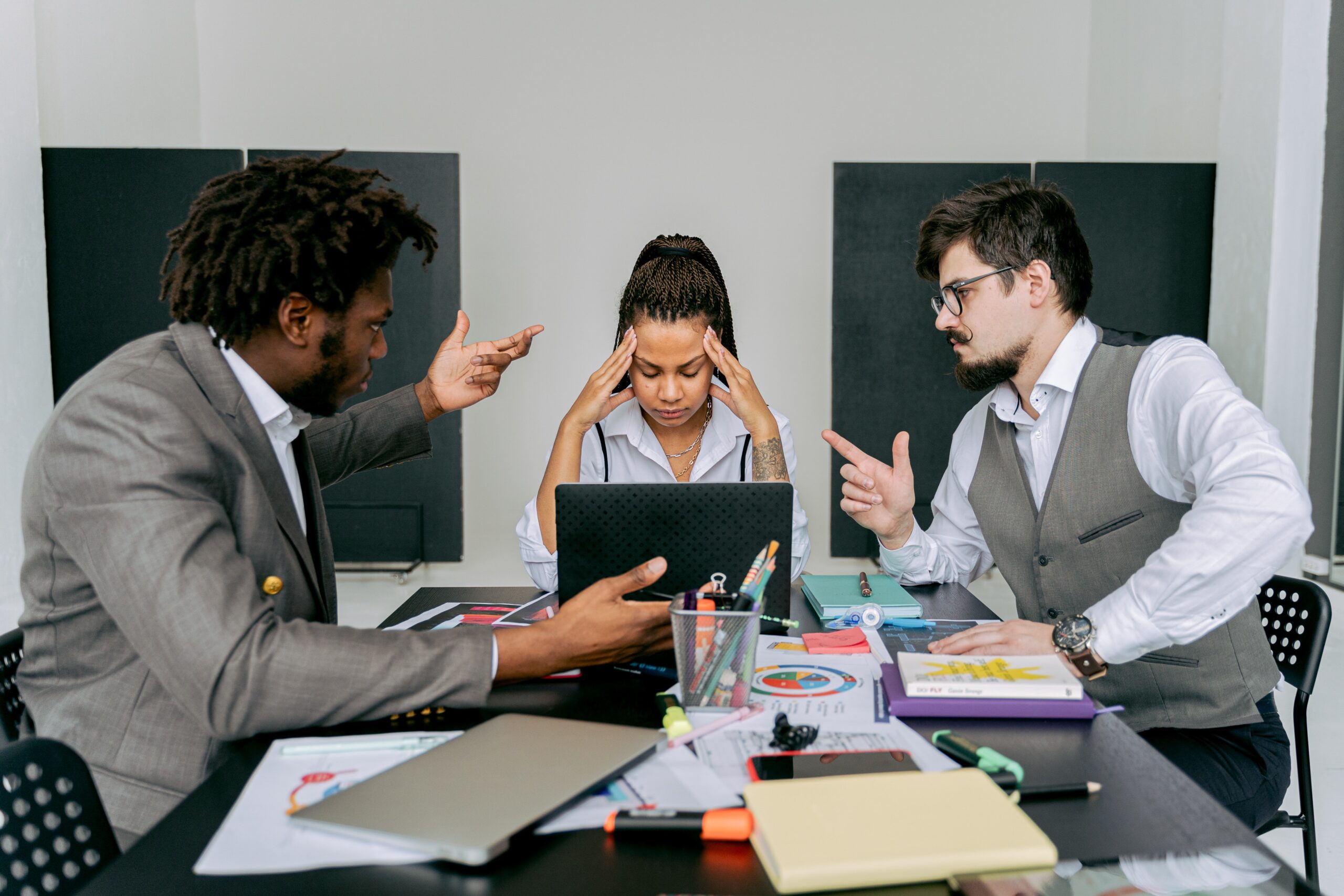 Address their behaviour in a 1:1
While you can't change someone's personality overnight, you can help them recognise their shortcomings by addressing these in a 1:1.
Use this as a chance to give them constructive feedback on what's not working, and what needs to improve.
Depending on the severity of their behaviour and previous actions, you may want to set a deadline and clearly set out what improvements you expect by when, and review these again on a daily basis in a performance review.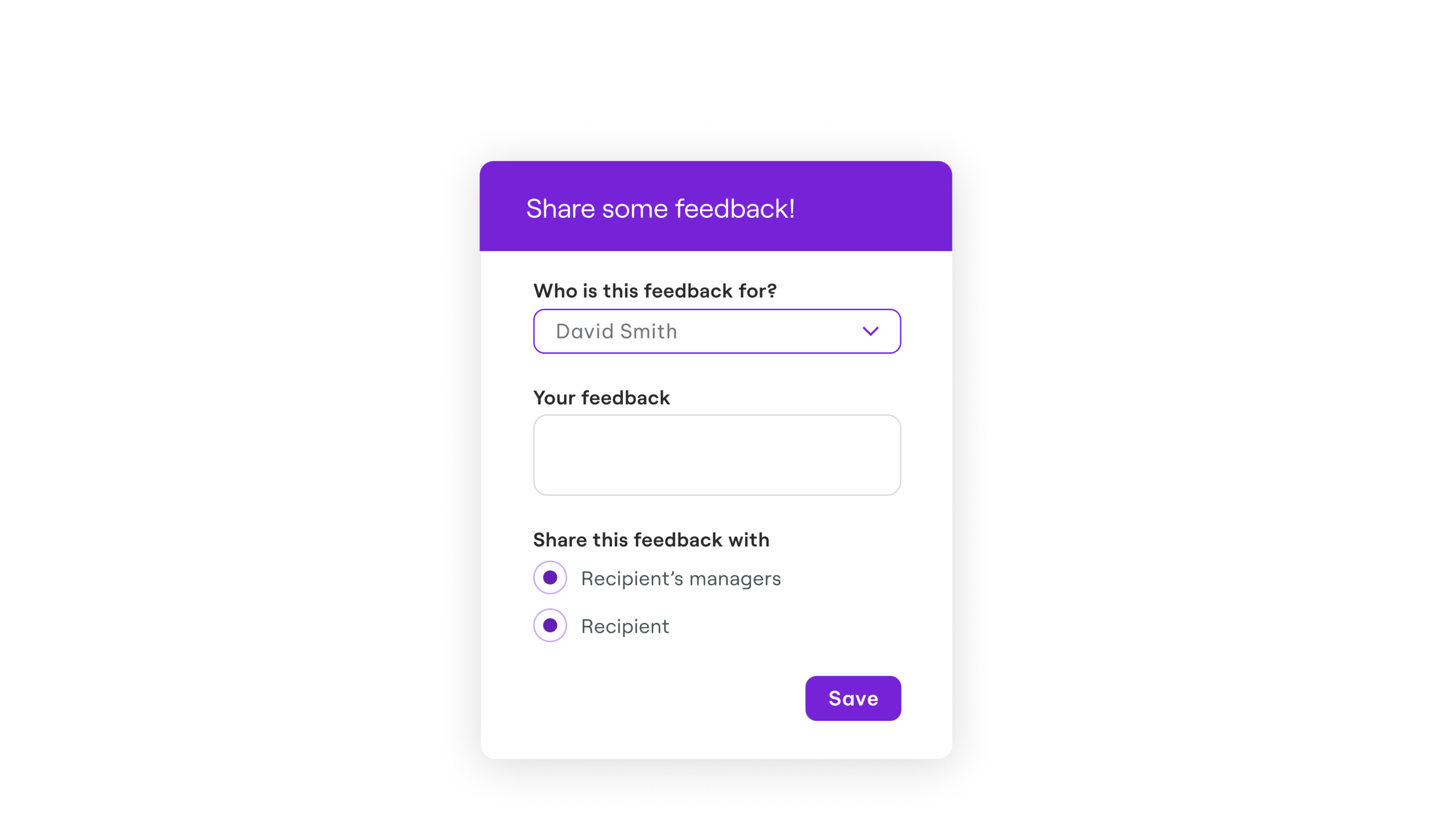 Stay on top of what you've addressed in all your 1:1s by using Employment Hero's performance management solution.
Send them to management training (or retraining)
Considering sending someone to management training?
You can either choose to have all your leaders attend management workshops and training, or hand pick the ones that need the tools and training.
Once you've decided the course of action, you'll want to look into specific training programs that target their underdeveloped skills. If you're unsure what these are, try using a 360 degree review in order to capture feedback across the board. It'll give their peers a chance to provide insight.
Make sure you monitor their progress and that it is consistent progress, not just a show when you are present.
Adjust their role
If this toxic boss has a few direct reports, it might be worth looking into whether or not you can move them into a role that doesn't require them to manage individuals.
As you adjust their role and figure out what areas coaching is needed, use our employee coaching plan template as guidance. Keep track of those important conversations and feedback points easily using Employment Hero.
Dismissal
At the end of the day, if you've tried everything you can to provide a manager the chance to improve from their past mistakes and they simply can't or flat out refuse, it could be time for them to leave the company. Remember, we always recommend consulting an employment lawyer for specific advice when considering employee dismissal.
The wrap up
Looking for more advice? We've got you covered with a guide on how to deal with bad managers.
You can also get a helping hand with our performance review guide. It has tips on how you can create a more effective way to reflect on performance, what you should be doing before, during and after a review – and a whole lot more.
From help with reviewing employee performance to keeping them engaged, Employment Hero can help you at every stage.
Book a demo with one of our friendly team to see how we can help you set your team up for success.