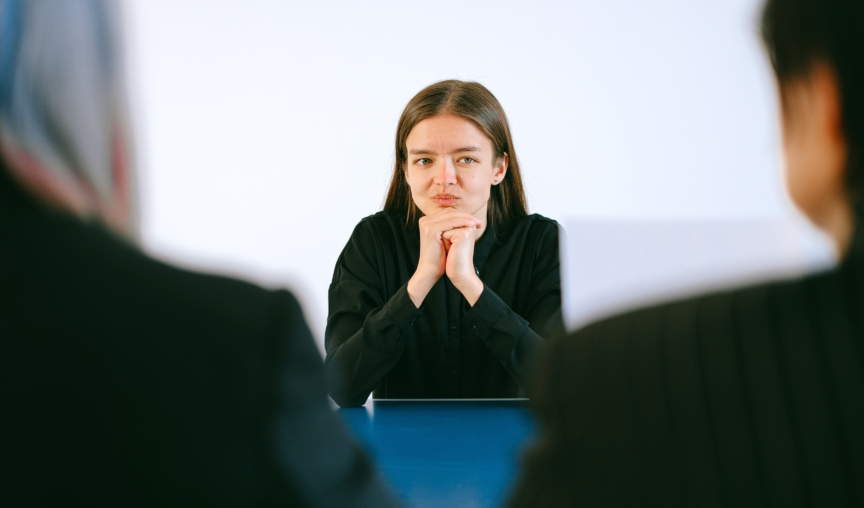 It's feeling a little chilly out there with the hiring freezes happening around the world.
Let's take a look at the tech industry. First, the Swedish buy now pay later fintech powerhouse Klarna announced plans to cut staff and impose a hiring freeze. Then, American tech giant Twitter became the talk of the town after announcing a hiring freeze as the company prepares for a $44bn takeover by Elon Musk. It's sweeping across Silicon Valley too: from Tesla, to Meta, to Snapchat, Uber and Netflix, all announcing their intent to implement hiring freezes, and/or cuts on their workforce numbers.
In fact, it's happening outside tech too. The UK government's plans to halt their flagship Fast Stream graduate programme were leaked when Prime Minister Boris Johnson announced intentions to cut up to 91,000 civil service jobs to save money. Starting with Defra's goal to introduce strict recruitment controls for at least the next three months.
No matter where you are, you aren't alone if you're wondering whether or not you should be considering one too. But what exactly is a hiring freeze – and, should you consider following these tech giants down this path?
You aren't wrong if you're concerned about the impact a hiring freeze might have on your team morale or employee productivity with the pressure they'd face with a smaller team and the mountain of work they have to tackle. Let's dive in.
What is a hiring freeze?
True to its name, a hiring freeze is when a business stops hiring new employees to fill company positions.
It often happens when there is uncertainty about the future. Things that can cause uncertainty include things such as: economic downturn, stock price, inflation and bleak forecasts.
The decision to make a hiring freeze is usually down to the company owner and/or board of directors. It impacts employee turnover and salary budget.
A hiring freeze can mean many different things depending on the company implementing it. It can effect either several business departments, a single business unit area or the company as a whole. It can be regional or global. Often, it impacts non-essential roles in order to focus on recruiting top talent across open positions that are more revenue focused or according to a case by case basis.
How long does a hiring freeze last?
There isn't a one-answer-fits-all timeframe for this. Hiring freezes can last from anything between a quarter, to a year, and varies company to company.
This is usually to give enough time for management to look at that quarter's results in order to analyse sales and expenses before looking into goals they need to meet for the next quarter or period of time chosen.
Why are hiring freezes happening?
You're not wrong to be confused about this 180 degree flip from the hiring spree we saw not long ago after The Great Resignation.
But with recent world events, many believe hiring freezes to be a domino effect off the back of the ongoing Ukraine war and the global rise in inflation driving up costs affecting our daily lives: from the cost of living, to the cost of running a business.
This is why big tech companies, which had been experiencing a growth spurt have now started to implement a hiring freeze.
Does a hiring freeze mean layoffs?
Not necessarily. When companies implement hiring freezes, often it means a pause on hiring for new positions. Though in this case, it is uncertainty that is playing a key role in the decision to lay off staff.
To understand this, it's best to unpack why hiring happens. One of the biggest motivators for any company to hire aggressively is when management believes that the economy and events align so that their business will profit and prosper. While demand is high, growth is natural in order to meet this demand.
On the other hand, if management is concerned about the future, especially with falling stock prices, and the rising cost of inflation impacting our cost of living – this is when they're likely to implement a layoff strategy and pull the plug on hiring plans.
But before you start considering layoffs, consider these alternatives first because it will have both short term and long term impact on your staff productivity and team morale.
What are the benefits of hiring freezes?
If pressing pause on your hiring strategy can dampen employee morale, you might wonder if there are actually any benefits you might get that would outweigh the potential cons. The short answer is yes, though do take this with a pinch of salt.
For starters, you'll be able to get some time back for your recruitment team to review what their immediate needs are, and how they see the wider company evolving so that you can start preparing for your future recruitment rounds.
You may also want to use this time to revisit your employee value proposition (EVP). After all, a strong EVP creates value for both prospective candidates and existing team members – don't forget that just because you're thinking of doing a hiring freeze doesn't mean that your current employees cannot choose to leave.
Which is exactly why now is the time to consider offering remote work benefits, flexible work and more – to really give you a competitive edge in the modern workplace. You don't need to look far to see why either: not long ago, tech powerhouse Google saw a backlash when they announced they wanted workers to return to the office.
With a remote-work arrangement, you will be able to hire employees around the world.
If you're considering this option, check out the key facts on the employment landscape of:
Guide to Change Management
What to do after you implement hiring freezes
If you do decide to implement a hiring freeze for your small business, there are a couple of things you can focus on to minimise turnover and look after your team's wellbeing.
1. Recognise hard work
With uncertainty in the air, it's more important than ever to make sure you recognise your team's hard work.
Reward and recognition is a great way to help retain staff, and create a consistent flow of productivity. In fact, companies that effectively appreciate their employees being 20% more profitable than those who don't.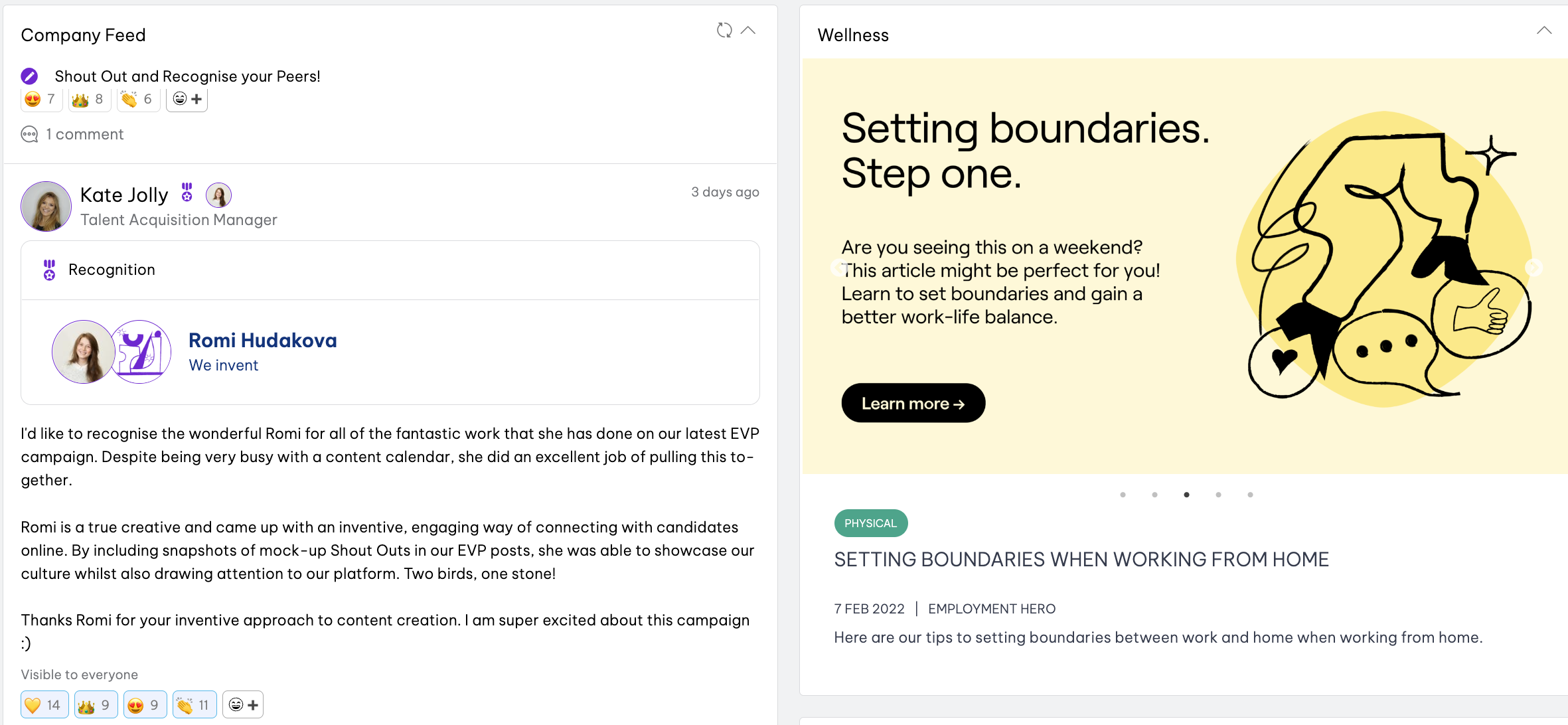 At Employment Hero, we use Shout outs and Recognitions to recognise when one of our team does a great job. It's easy to use too – these can be submitted on either mobile or desktop and makes it super easy for us to appreciate one another.
2. Focus on minimising staff turnover
Staff turnover is the measurement of the number of employees who leave your business during a specified timeframe (which is usually a year). You'll want to focus on minimising this figure because training new staff can be expensive for both time and money reasons.
There are a few ways you can minimise staff turnover. We suggest focusing on creating a strategy to increase employee engagement, as this automatically leads to employee retention. You may also want to consider offering flexible or remote work opportunities, which can help give you a competitive edge for a solid retention strategy.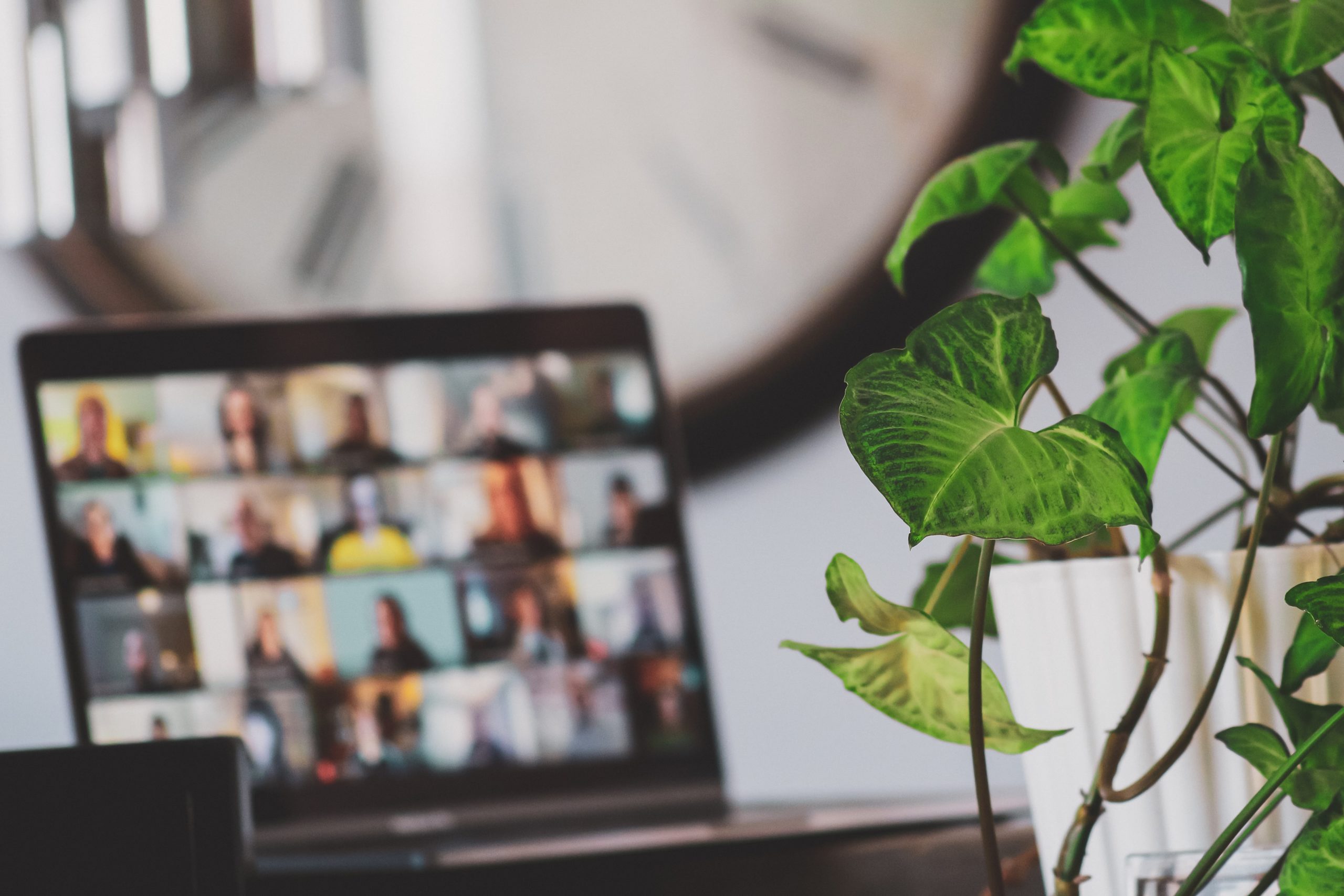 Don't forget you can use Employment Hero as part of your employee engagement strategy to keep everything in one handy place.
3. Don't forget about team bonding
When was the last time you came together as a team to do some good old fashioned bonding? We know that cost cutting can make team bonding a challenge, and is probably the last thing on your mind in this climate when you're thinking about staff layoffs.
But don't forget – uncertainty amongst your team can have a negative impact on their morale and performance. Plus, having breaks and bonding as a team leads to an increase in productivity and can help foster a stronger sense of rapport amongst team members.
There are cost-effective ways to do this, too. From hosting a painting session, to a Scribbl packed afternoon and challenging your team to a stealthy game of Among Us. The choices are endless. In fact, you should check out this blog for more cost effective ideas.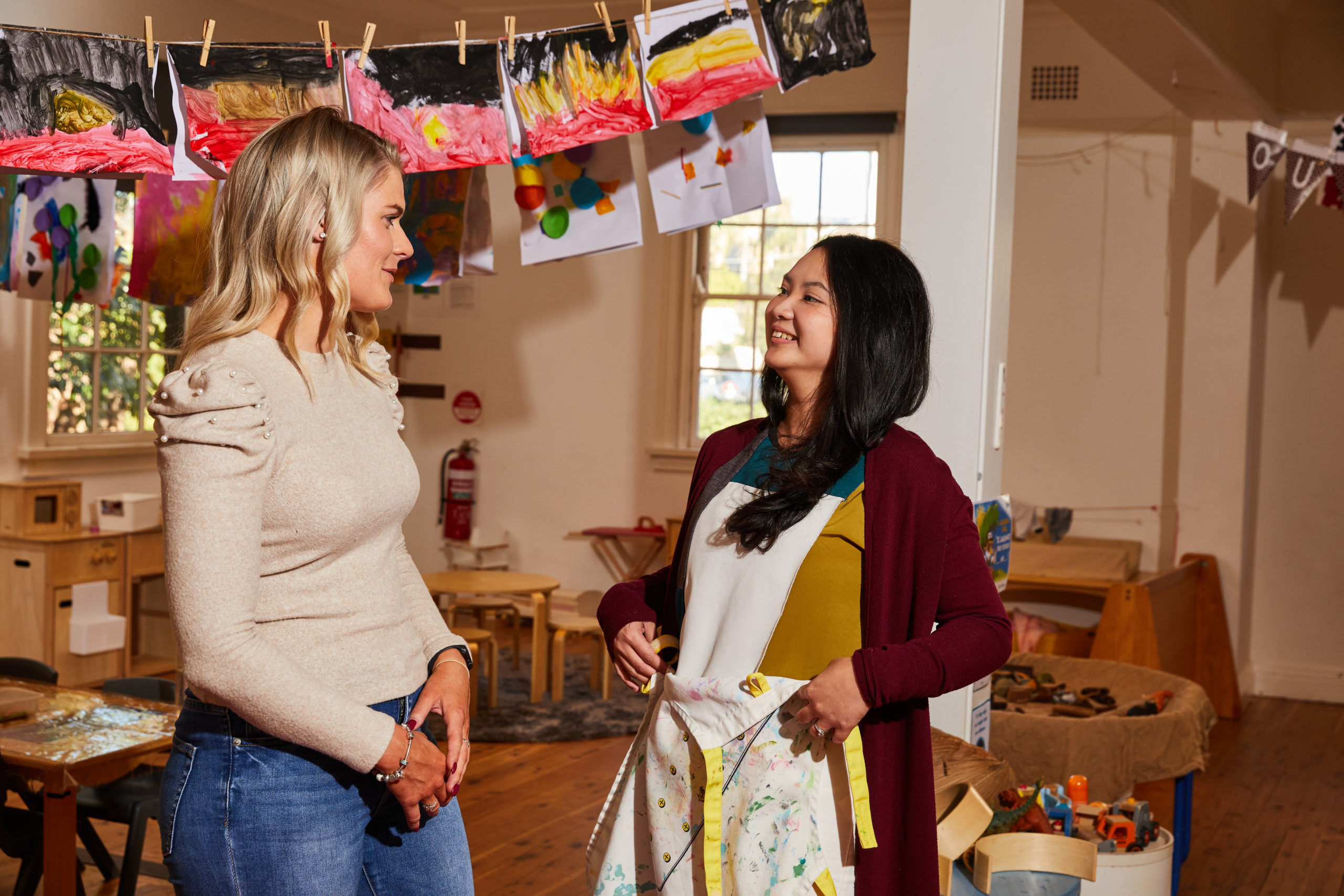 What should your hiring managers do during a hiring freeze?
One of the biggest challenges hiring managers will have to face is conveying the news of a hiring freeze, which will be disappointing for those on the receiving end, and nerve-racking for those who are delivering. After all, we're only human.
There's also a race against time to pause any open roles to prevent new applications from rolling in so that you can focus on reaching out to current candidates and update them.
Equally challenging will be the need to rescind any offers already made and ensure that the process adheres to that country's employment law and may need a legal review before it is actioned.
One of the biggest risks you should be aware of if you choose to go down this path is known as its legal term promissory estoppel. This is a legal doctrine that supports a harmed party in enforcing promises made, and is the most obvious claim for damages that a rejected candidate can pursue.
Of course, there are other conditions where rescinding job offers can prompt legal consequences that hiring managers will need to be aware of. Whilst these vary from country to country, general ones include misrepresentation, discrimination and breach of contract. All the more reason to make sure those offer letters are reviewed.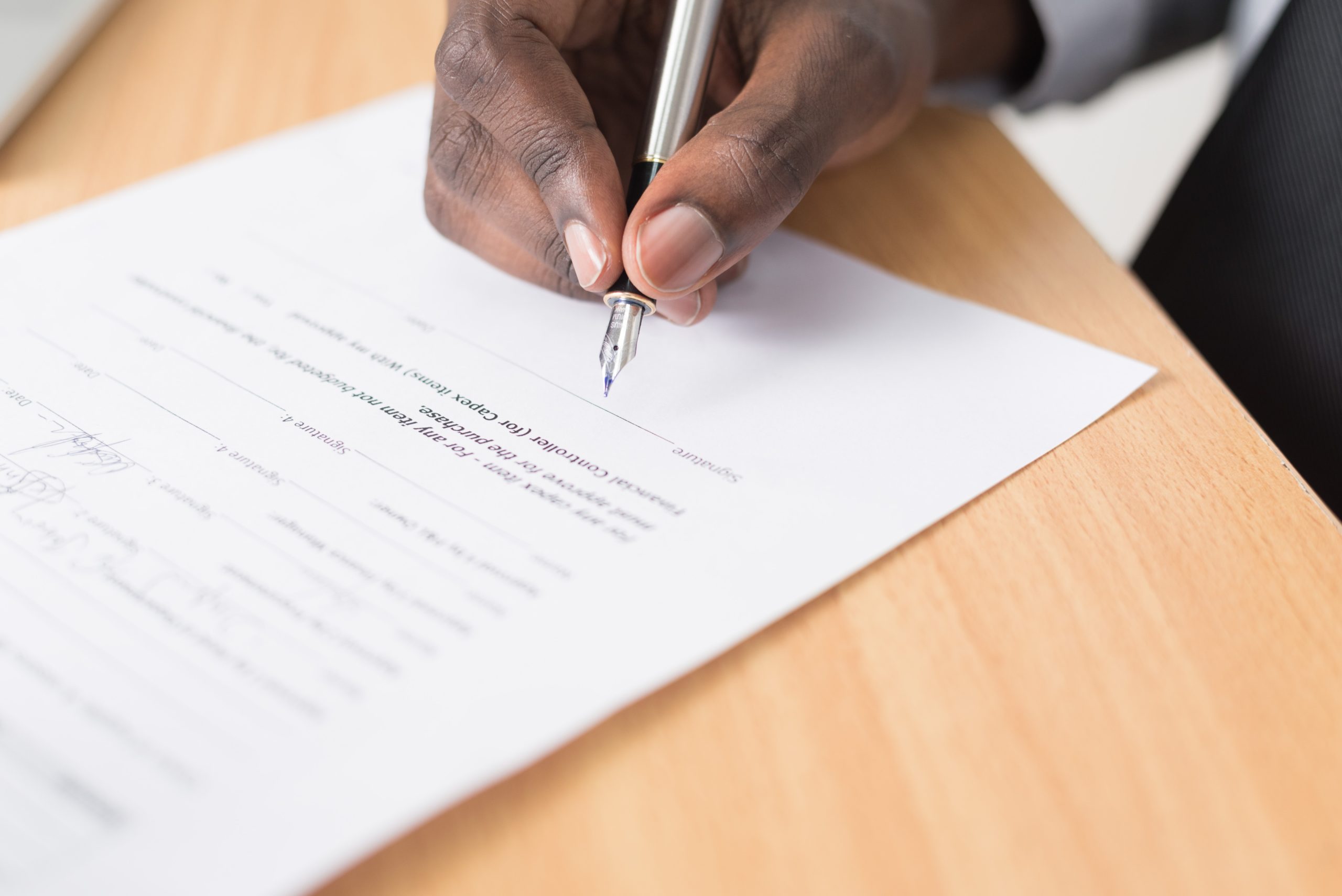 When will this hiring freeze thaw out?
That's one question we can't answer, unfortunately.
What we can do is make sure that you and your team are in good hands. And – well, we don't mean to sound pushy, but it's a proven fact that having the right HR software can help you improve productivity and reduce cost.
What's more – we'll be able to help you house all your employee engagement tools, rewards and recognition platforms and more all in one place so that you can get time back to focus on the things that matter most: the survival of your team and business.
We understand the struggle small businesses will be going through in the months to come.
Let's weather this storm together.
Engaging Employees: A Competitive Differentiator